NBC Insider Exclusive
Create a free profile to get unlimited access to exclusive show news, updates, and more!
Sign Up For Free to View
Where to Watch American Ninja Warrior on NBC
Be sure to tune into all the epic action for Season 15. Watch American Ninja Warrior on NBC.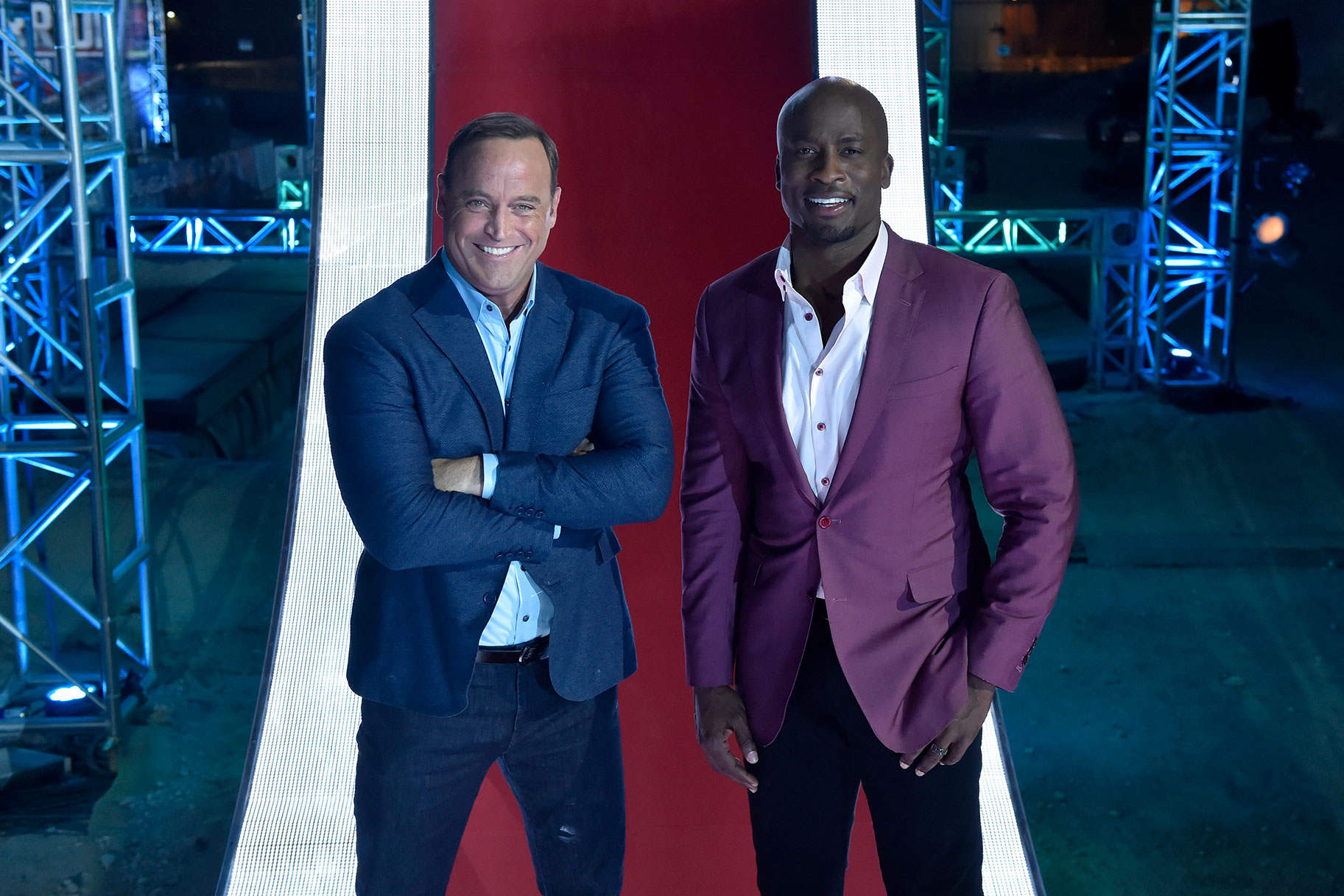 If you're looking for a suspenseful, action-packed competition series to keep you entertained, then you're in luck. The 15th season of American Ninja Warrior is coming to NBC. But how, exactly, can you catch the show? Keep reading to find out where to watch American Ninja Warrior. 
Where to watch American Ninja Warrior Season 15
American Ninja Warrior Season 15 premieres Monday, June 5 at 8/7c on NBC and next day on Peacock. After that date, episodes will air Mondays at 8/7c on NBC and be available for streaming the next day on Peacock.  
What time does Peacock release new episodes of American Ninja Warrior? 
New American Ninja Warrior episodes are available on Peacock on Tuesdays at 6 a.m. ET.
The high-stakes competition series brings in athletes who attempt to tackle extremely difficult obstacle courses. According to an official press release from us, "Ninjas make their way through the Qualifying and Semi-Final rounds in Los Angeles before moving to the National Finals in Las Vegas. A top prize of $1 million will go to the winner who can conquer all four stages at the National Finals." 
"This is a unique competition that it is about the people and the stories and it has a lot of unique characteristics. Where else you have athletes rooting for each other? Where else you have women and men competing on the same course? We have a community and there's so many positive values," American Ninja Warrior executive producer Arthur Smith told Deadline. 
Who are the American Ninja Warrior Season 15 Hosts?
Comedian Matt Iseman, former NFL player Akbar Gbajabiamila, and actress Zuri Hall will all be coming back to provide their commentary during Season 15. 
What is new about America Ninja Warrior Season 15?
This time, the notorious Mega Wall will reach a record breaking, staggering 18.5 feet. A list of new challenging obstacles will also be there for Ninjas to conquer. 
"We keep making the course harder, and they keep getting better. They keep training and it's like the never ending quest for us to push the limit. They started with building courses in the backyard, that was reasonably early in the run. Now there's Ninja gyms everywhere and then to coaches and then to trainers. Now we have kids, who say, 'I'm not going to play soccer. I'm doing Ninja," Smith also noted.