SPECIAL DAY & TIME MAY 30 | MONDAY 8/7c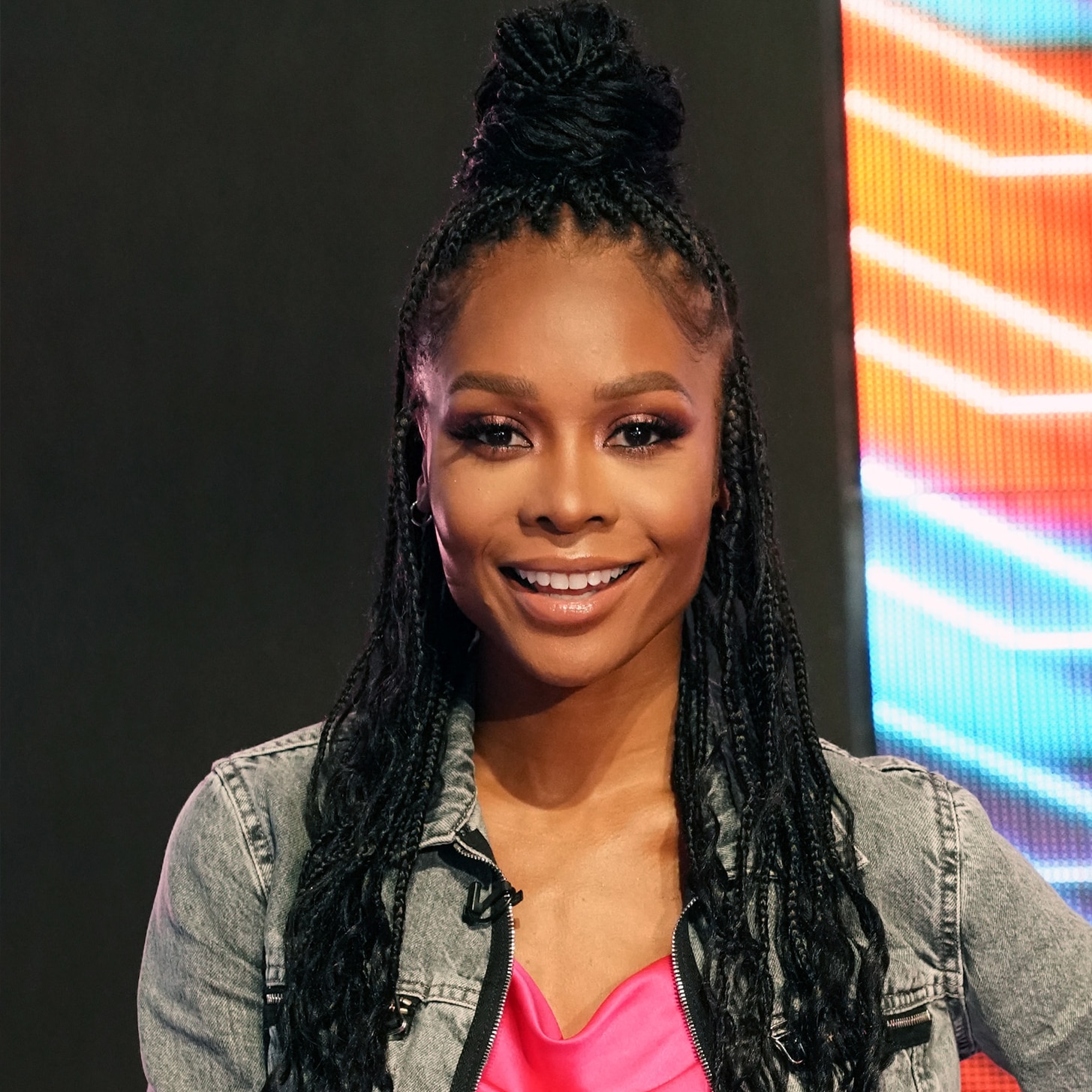 ZURI HALL
Host Bio
Zuri Hall is the sideline reporter for NBC's three-time Emmy Award-nominated summer series "American Ninja Warrior." She is also a correspondent for E! News, co-host of "What the Fashion" on Snapchat and host of "What's Good with Zuri Hall" on Instagram.
As a co-host of E!'s "What the Fashion" on Snapchat, Hall humorously breaks down the most recent celebrity fashion trends alongside Morgan Stewart and Justin Martindale. On "What's Good with Zuri Hall," an E! News original series, Hall takes a bite-sized deep-dive into hot pop culture headlines, trends and conversations that celebrate and explore diversity in Hollywood.
In 2017, Hall's on-air work helped E! News earn a Daytime Emmy Award nomination for Outstanding Entertainment News Program. Hall and the E! News team continue to reinvent entertainment and celebrity news for the next generation, serving as the go-to multiplatform destination for content and pop culture coverage spanning fashion, beauty, lifestyle, viral content, television, music and more.
Before joining E! News, Hall hosted the aftershows and reunion specials for MTV's hit reality competition show "The Challenge."