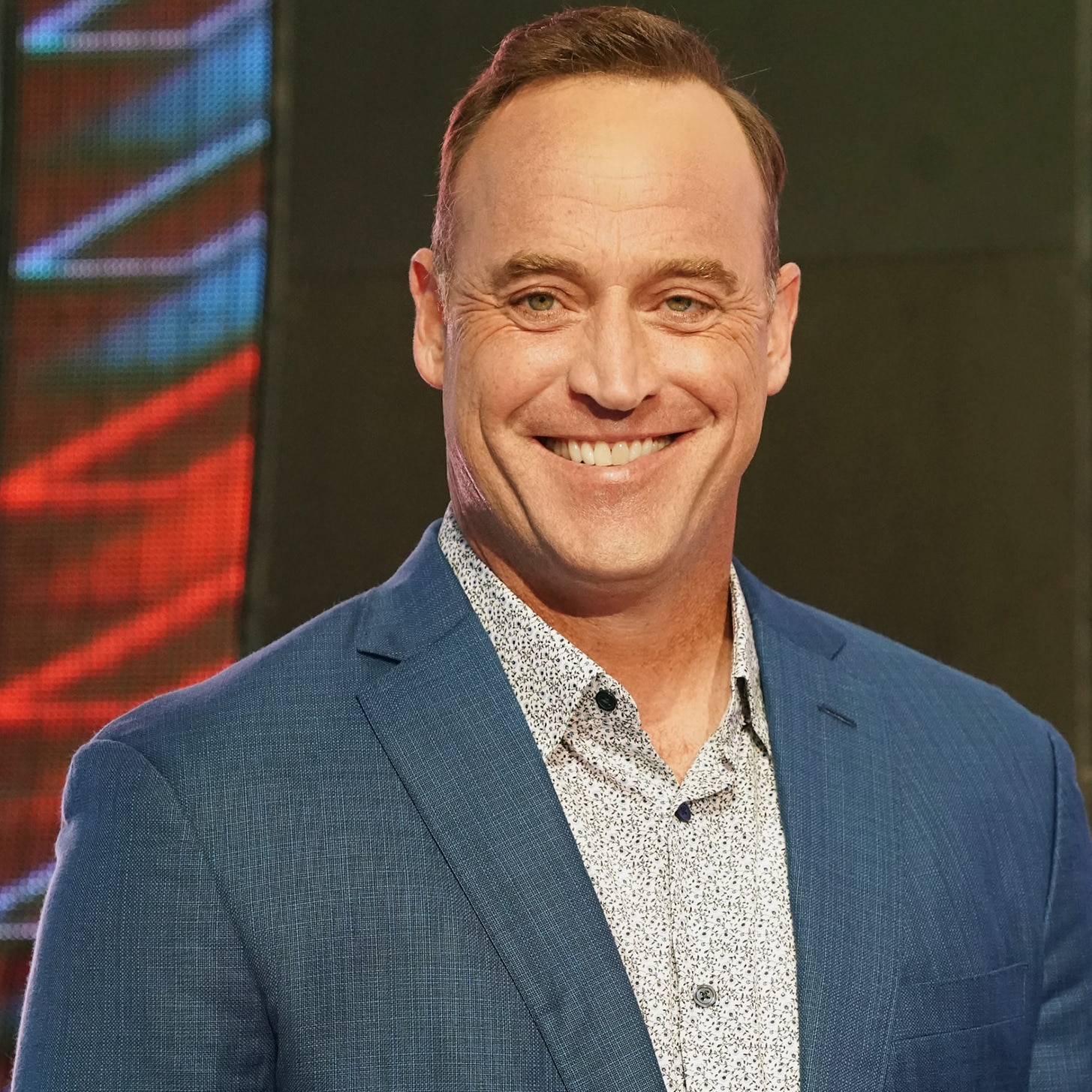 MATT ISEMAN
Host Bio
Matt Iseman is the host of NBC's three-time Emmy Award-nominated hit competition series "American Ninja Warrior," which begins its 14th season on June 6.

Iseman is a Daytime Emmy Award-winning host and stand-up comedian. He and "ANW" co-host Akbar Gbajabiamila hosted the 2017 and 2018 Macy's 4th of July Fireworks Spectacular, which aired on NBC. In 2018 and 2019, he hosted History's "Evel Live," which honored legendary daredevil Evel Knievel.

In 2017, Iseman won Season 8 of NBC's "The New Celebrity Apprentice," with host Arnold Schwarzenegger, where he raised over $1 million for the Arthritis Foundation. His ongoing battle with rheumatoid arthritis transformed him into a strong supporter of the foundation. Past television credits include being a regular cast member on Style Network's home-makeover shows "Clean House" and "Clean House Comes Clean," for which he won an Emmy, and being the main medical correspondent for the Hallmark Channel's "Home & Family." Most recently, he was also the host of Peacock's daily morning show for the Olympics for both Tokyo 2021 and Beijing 2022.

As a stand-up comic, Iseman has recurred on "Comics Unleashed" and is a regular on the L.A. comedy club circuit. He's appeared on "Premium Blend" on Comedy Central, "The Greg Gutfeld Show" and as a guest co-host on "Today."

A Denver native, Iseman graduated with honors from Princeton University and the Columbia University Vagelos College of Physicians and Surgeons, where he received his medical degree. He returned home to the University of Colorado for his residency in internal medicine. Then, in a move that shocked his parents, he quit his job as a doctor and moved out to Hollywood to pursue stand-up comedy, where he continues to live out his dad's advice: "Life is short. Do what makes you happy!"

Iseman currently resides in Los Angeles.