NBC Insider Exclusive
Create a free profile to get unlimited access to exclusive show news, updates, and more!
Sign Up For Free to View
Why Howie Mandel Calls His Super Candid Podcast 'Quick-Witted and Inappropriate'
The AGT Judge and comedian hosts the show alongside his daughter, Jackelyn Shultz.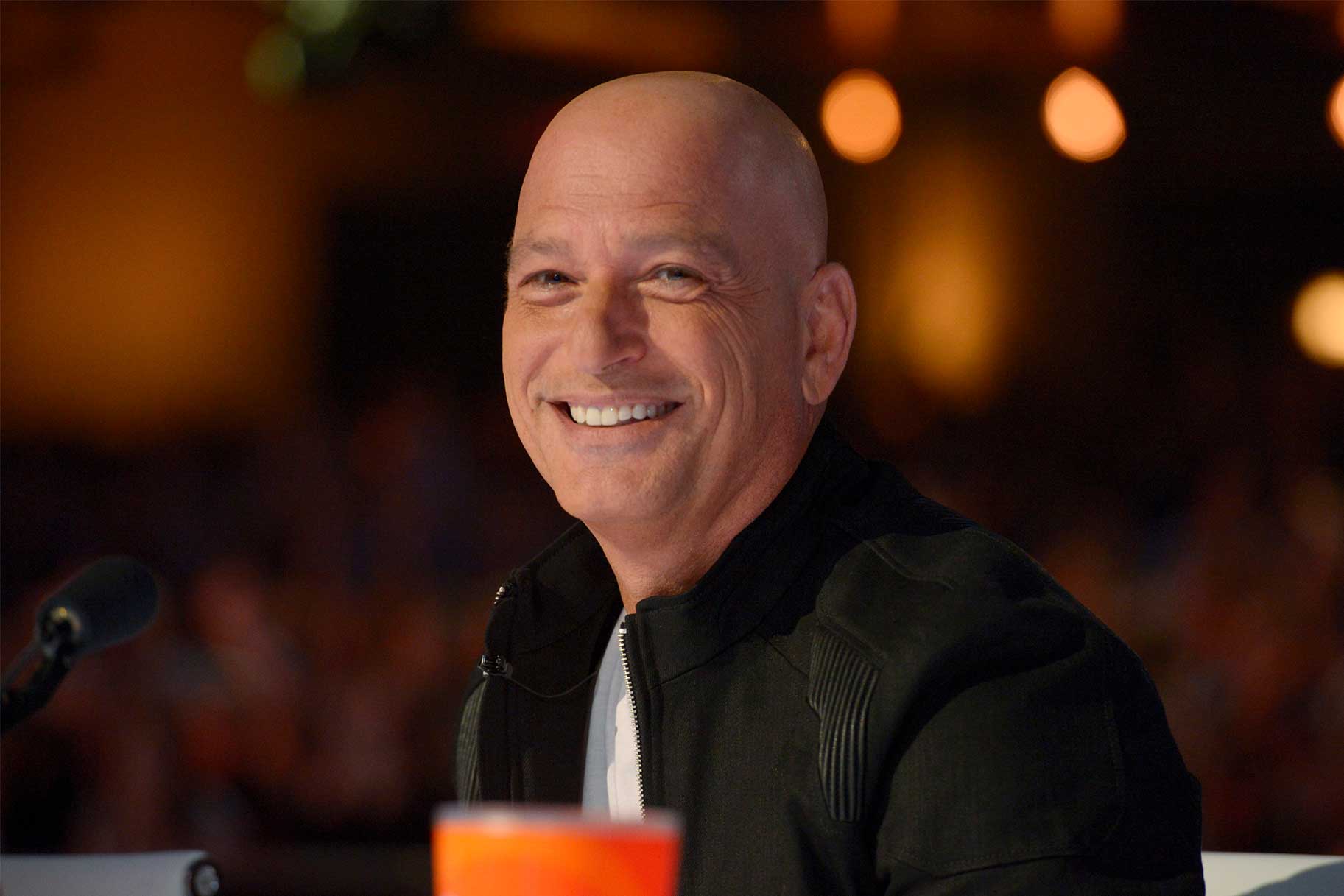 While you may now know Howie Mandel as an energetic Judge on America's Got Talent, he has his roots in standup comedy. And luckily for us, he channels his signature funny-bone to host an ultra-raunchy podcast, named Howie Mandel Does Stuff. And in case you want to get in on his witty commentary, here are all the details you need to know.
What is the Howie Mandel Does Stuff Podcast about?
Mandel started the podcast in 2021 and typically releases episodes every week. Most episodes are a little over an hour in length. As for what Mandel does during these episodes, he takes a well-known celebrity and sits them down to ask questions about their backstory and personal lives, inquiring about details that many may not be aware of. He has these conversations in an uninhibited manner, and no subject is off limits. Better yet, he hosts the podcast alongside his daughter, Jackelyn Shultz. 
"Welcome to the most quick-witted and inappropriate podcast of all time hosted by comedian Howie Mandel and his cohost (and daughter) Jackelyn Shultz. Together, these two make prank calls, discuss pop culture, interview interesting people, say weird things, chat with listeners, get deep," the official description of the podcast reads.
Who have been the guests on the Howie Mandel Does Stuff Podcast?
Mandel has brought on all of his AGT co-stars (Heidi Klum, Simon Cowell, Sofia Vergara, Terry Crews) for some hilariously revealing conversations.
However, the extensive list doesn't stop there. Most recently he welcomed Vanderpump Rules star Tom Sandoval—with whom he has a surprising connection. Other A-List guests include Gene Simmons, Jimmy Kimmel, Danny DeVito, Tiffany Haddish, Craig Robinson, Mayim Bialik, Jeff Dunham, John Stamos, Tony Hawk, Judd Apatow, Weird Al Yankovic, and more. 
Klum happened to be Mandel's very first guest, and they humorously talked about their AGT fashion choices. When he brought on Cowell, they had an honest discussion about the cutthroat nature of his career. Vergara talked about her upbringing, while Crews had an intimate and inspirational conversation about his mental health journey. 
How do I listen to and watch the Howie Mandel Does Stuff Podcast?
Luckily, many of his interviews can be found for free on his YouTube channel, @HowieMandelDoesStuff. You can also check out either Spotify, Apple Podcasts, or iHeart for the complete list of full episodes. Free full episodes are also available on Howie Mandel's official website, and you won't want to miss out on all the laughs and gasps.