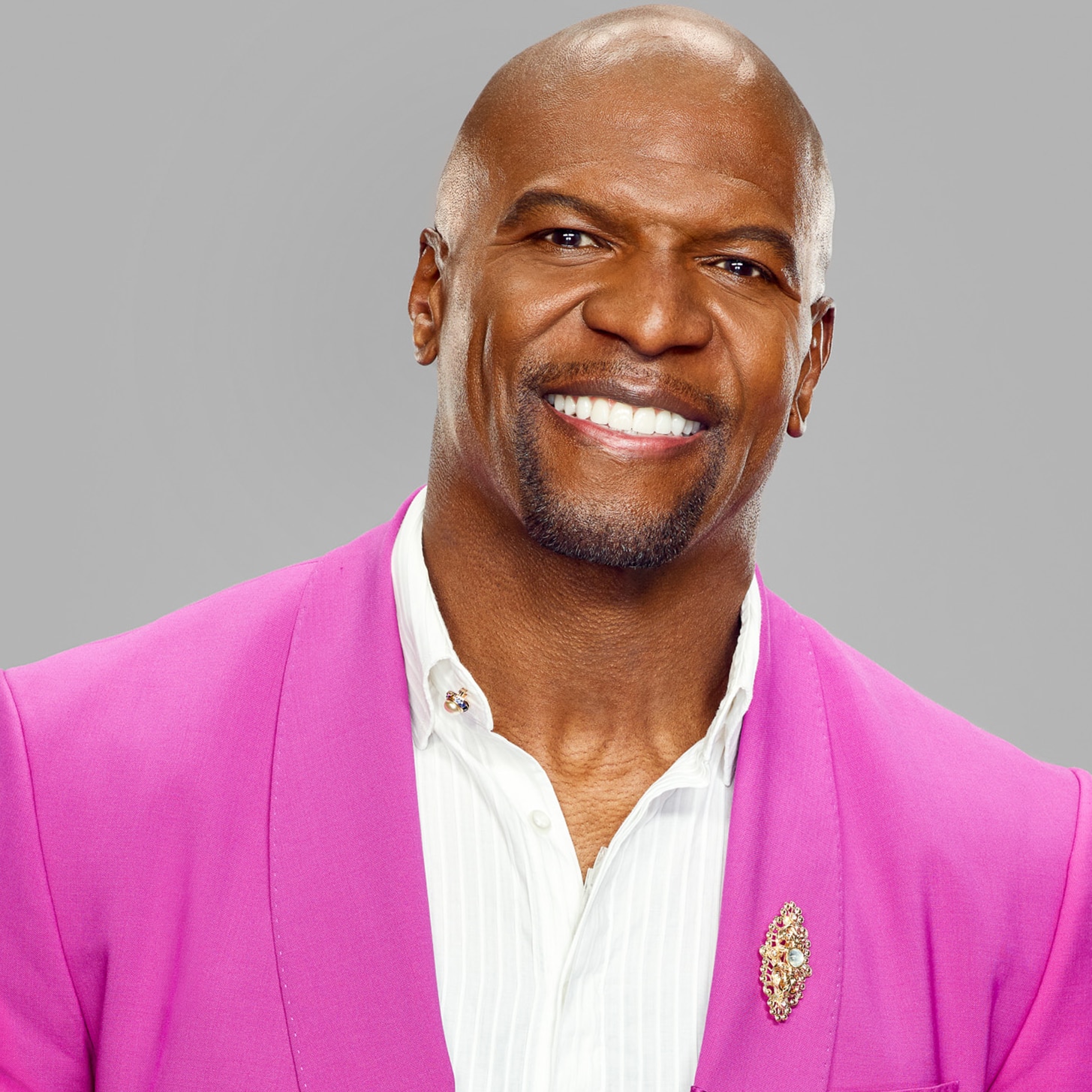 TERRY CREWS
Host Bio
Terry Crews stars as Lt. Terry Jeffords on NBC's Golden Globe Award-winning comedy "Brooklyn Nine-Nine" and is the host of "America's Got Talent."
Crews is an action-movie hero, sitcom star, ad pitchman, competition show host, playable video game character, high-end furniture designer and human rights activist. Up next, Crews will appear in the film "Rumble."
Crews' film roles include "The Willoughbys," "Sorry to Bother You," "Deadpool 2," "White Chicks," "Idiocracy," "The Expendables" franchise and several popular Adam Sandler films, including "Blended" and "The Longest Yard."
A lifelong artist, Crews added furniture designer to his resume and has released three different capsule collections for Bernhardt Designs, which have won awards, including the Editors' Choice Award at NeoCon 2017.
Always curious and inventive, Crews got into gaming after building a PC from scratch with his son, Isaiah. After the internet exploded with fans encouraging Crews to continue his computing journey, he got the attention of Microsoft, who created a playable character in their game "Crackdown 3."
Crews was one of Time magazine's 2017 Persons of the Year as one of the "Silence Breakers," speaking out against sexual harassment following the #MeToo movement. He now dedicates his free time to keeping physically fit - both in mind and body - while also working with non-profit organization the Polaris Project, a leading organization in the global fight against human trafficking and modern-day slavery. For his dedication in helping the organization, he was awarded the UN Global Generation Award at the UN headquarters.
He is married to Rebecca, his wife of over 30 years. They have five children.