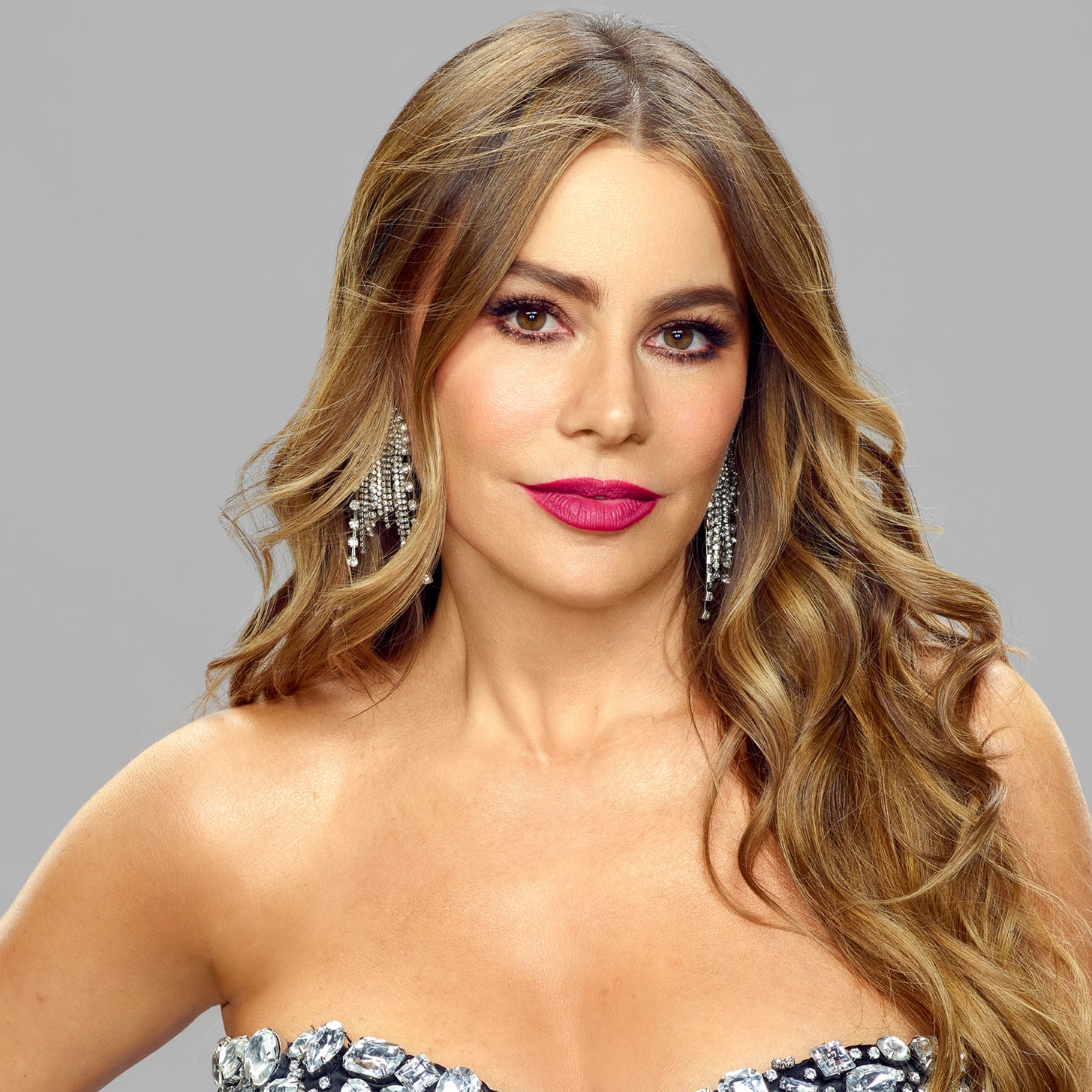 SOFIA VERGARA
Judge Bio
Sofia Vergara returns to the all-star judging panel for the 16th season of "America's Got Talent" alongside Simon Cowell, Heidi Klum and Howie Mandel.

Vergara is an Emmy-, Golden Globe- and SAG-nominated actress best known for playing Gloria Pritchett-Delgado in the five-time Emmy Award-winning comedy "Modern Family."

Vergara's film credits include "Bottom of the 9th," opposite Joe Manganiello, "New Year's Eve," "Four Brothers," "Chef," "Wild Card" and "Big Trouble." Other titles include "Meet the Browns," "Madea Goes to Jail" and "Hot Pursuit," for which Vergara also served as a producer.

In addition to her acting career, Vergara is well-known as a successful entrepreneur and global businesswoman who has cultivated a strong lifestyle brand. Her worldwide appeal has allowed her to successfully grow her consumer base across all demographics, with a diverse portfolio of products including haircare, furniture collections and fragrance lines. Her size-inclusive apparel line available exclusively at Walmart ranges from jeans to denim jackets, fashion tops and graphic tees, and has been a consistent best seller for the national retail chain.

As a longtime supporter of microfinance initiatives, Vergara partnered with Kiva, the world's first personal micro-lending website, to establish the Global COVID-19 Response Fund. To date, the fund has raised over $150 million to provide direct and efficient funds to marginalized populations across the world, including minorities, women and those in isolated areas impacted by COVID-19.