NBC Insider Exclusive
Create a free profile to get unlimited access to exclusive show news, updates, and more!
Sign Up For Free to View
Will Brian Tee Return to Chicago Med? Here's How He Feels
"My heart will still always be on that set with the people that I've worked with," Tee tells NBC Insider.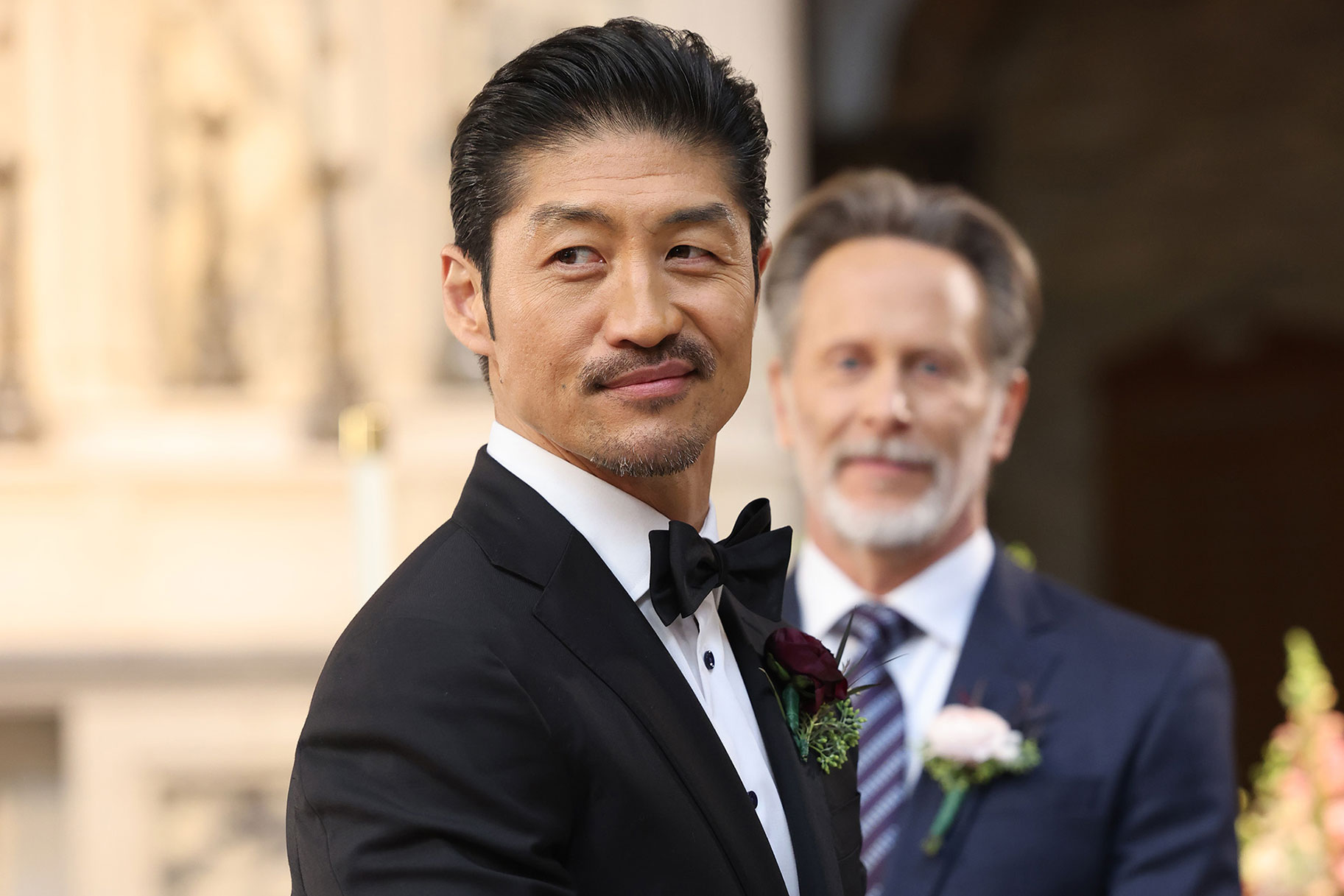 Chicago Med always delivers the drama on One Chicago Wednesdays, but things really heated up after Brian Tee took a seat in the director's chair. 
Tee played the beloved Dr. Ethan Choi from the show's debut until the Season 8 midseason finale, when the character made the heartwarming decision to launch a mobile clinic. Fans have missed Tee dearly, but their concerns were abated by the actor returning to direct Season 8, Episode 17, titled "Know When to Hold and When to Fold." 
NBC Insider connected with Tee ahead of his exciting directorial debut and chatted about Choi's dynamic character on Chicago Med. When we asked Tee if he'd ever be willing to return to Med in front of the camera, he emphasized that it's a possibility. 
"I leave the door always open. Chicago Med has been an incredible experience and ride for myself personally. And I've made some wonderful friends that I hold near and dear to my heart," Tee says. "And going back just to work—not even being in front of the camera—going back to work, and seeing and working with the cast and crew, would just be a joy to do."
So, what would it take to get Choi back in the hospital? Choi remains in Chicago running a mobile clinic with his wife, April (Yaya DaCosta), so it's not like he's far away. Tee can't speak to the plot details, but he delights in any opportunity to reconnect with his Chicago Med co-stars. 
"As far as story, and what it would take, it's hard to say because my heart will still always be on that set with the people that I've worked with," Tee says. "So in that context, you know, if there ever is an opportunity to come back and again, play with my friends, I absolutely would probably jump at the opportunity."
After making his big break as a director on Chicago Med, fans might be curious about whether or not Tee would ever direct an episode of Chicago P.D. or Chicago Fire. "Yeah, I would love to!" he says. "I think that would be a true challenge and a test for myself to see if directing is a path that I want to take even further than where I've already started."
Tee adds, "I think there's a wonderful luxury to have home court advantage, as far as the director is concerned because you know your players, you know the plays, you know everything. And coming into a new place, in a new arena, where you don't know where everything is... I feel like that environment, as far as a guest director coming into any show is concerned, is the challenge. You have to navigate so many different things that you don't know of, and that's the challenge that I would love to have the opportunity to take."
Watch Chicago Med on NBC Wednesdays at 8/7c and the next day on Peacock.