NBC Insider Exclusive
Create a free profile to get unlimited access to exclusive show news, updates, and more!
Sign Up For Free to View
Brian Tee Opens Up About His Chicago Med Return: 'It Was Great to Come Home'
No, Tee isn't back as Dr. Ethan Choi. Instead, he's directing Season 8, Episode 17 of the show—and you need to tune in.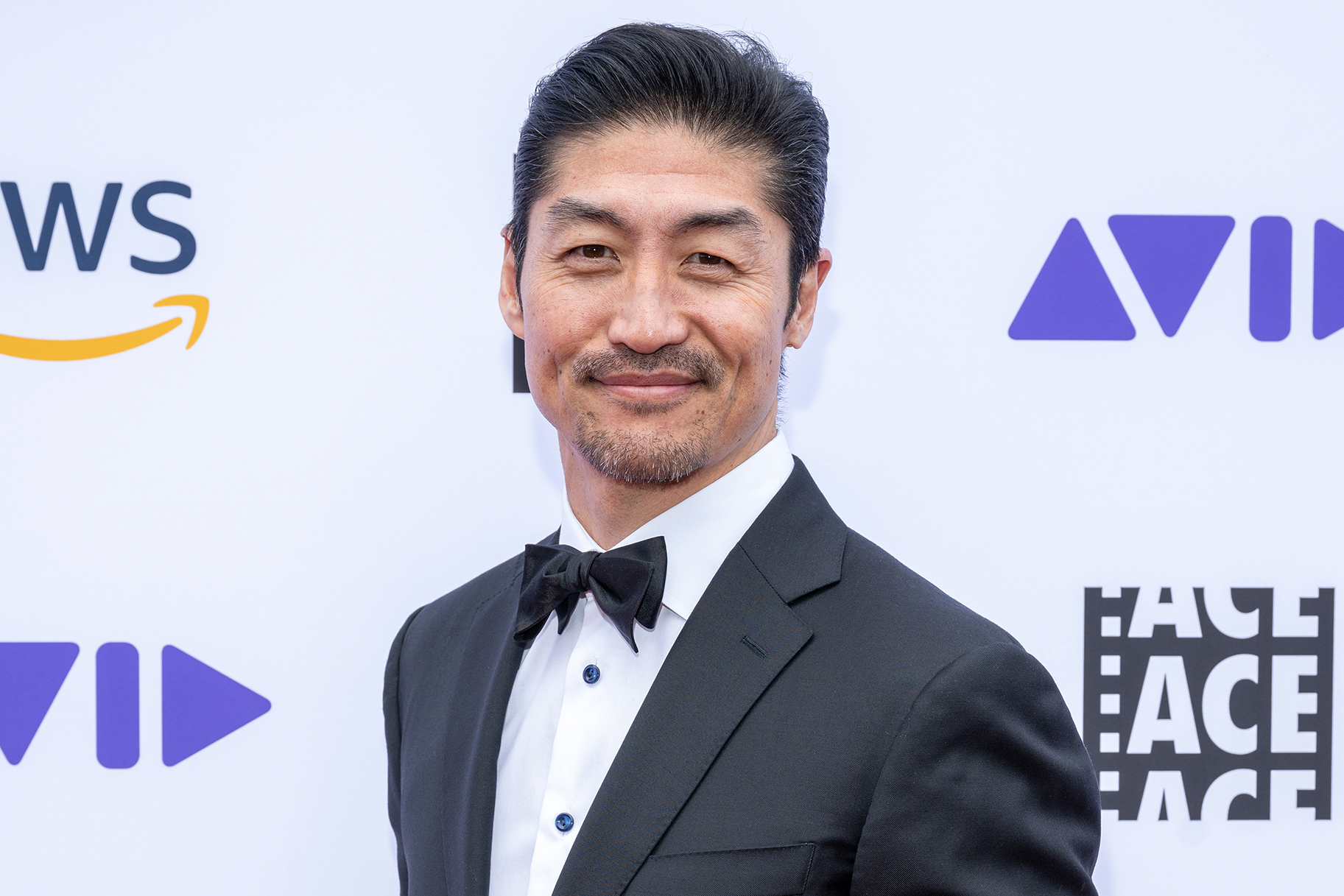 Brian Tee has returned to the One Chicago set! 
No, the actor isn't coming back to Chicago Med as Dr. Ethan Choi any time soon. He did, however, reunite with the cast to direct Season 8, Episode 17, titled "Know When to Hold and When to Fold." (It airs Wednesday, March 29 at 8/7c on NBC.) 
Here's a synopsis of the episode: "A documentary crew visits Med to film Marcel and Abrams' groundbreaking surgery; Archer refuses to ask for help for his kidney issues despite the staff's unrelenting kindness; Halstead starts to develop feelings for a co-worker." There's a bunch of intrigue to unpack there, and fans are perched to see how it all unfolds!
NBC Insider chatted with Tee about directing Chicago Med and what fans can expect from the upcoming episode. Tee is excited for viewers to see what he cooked up for them in the director's chair and enjoyed reuniting with his Chicago Med cast and crew. 
"The episode, in general, is a wonderful relationship episode," Tee reveals. "I think you really see the progression and journey of certain characters moving forward. And that's what I love, I think in any long-running show, it is the progression of character..."
Tee continues, "You see that with Dr. Charles (Oliver Platt), you see that especially with Will (Nick Gehlfuss), you'll see that with Dr. Archer (Steven Weber). I would say with every one of our core cast members, there's a sense of evolution and relationship, either together or apart, that really fulfills the episode. So that's what I'm really excited for the fans to see."
When asked about the documentary crew heading into the hospital, which we can safely assume is Jack Dayton's (Sasha Roiz) doing, Tee reveals that the plot device will shake up Med's typical episodic structure.
"There is an incredible surgery that needs to be done, and [O.R.] 2.0 is the only place that can do it," Tee says. "Jack Dayton hires a documentary crew to film this because he thinks it's going to put Chicago Med on a different level..." 
As usual, Dayton seems to be interested in PR more than people. But Tee explains the documentary element adds a zest to the episode that's never been seen before. "It really lifts up and elevates the energy of this particular episode and the importance of this particular surgery," he says. "I tried to really enhance the documentary of it all, so you'll see things in this particular episode that you might not normally see in most other Chicago Med episodes."
Tee adds, "So I was very fortunate to get this particular script, to be able to utilize the documentary in the story and allowing kind of the director's perspective to manipulate focus and have a particular point of view for the audience."
When asked what the best part about returning to the Chicago Med set was, Tee touchingly revealed it was being "able to play with my friends again."
"I think you create a family environment being on the show for so long, and you know, I think it was great to come home if that makes sense. It was really nice to see the cast and crew, all the wonderful faces that you've lived with and grew up with for the last eight seasons," Tee explained. "So in that context, it was a lot of fun just to get back on the horse, albeit in a different role, but again just be able to play with all my friends and family again."
Tee says directing Episode 17 was an "exhilarating experience." 
"There was a little bit of nerves in not wanting to let anybody down, you know?" Tee says, referencing his former Chicago Med co-stars. "I just wanted to make sure that I was going to deliver them what obviously they needed, but also try to elevate certain things. And so for myself, it was just a ton of preparation. Just to make sure that I was ready to fill these particular shoes."
Tee says the chance to direct an episode of Chicago Med fulfills a longtime dream of his. His desire to direct began a "very, very long time ago," he reveals. "It's been something that I've been aspiring to do for, what I would say, since the start of Chicago Med. So given that, I think it's both this little bit of nerves, but then also the exhilaration to be able to fulfill certain aspects that you've been striving to do for such a long time."
He adds, "But it's a little more special, especially when you've been with this particular group of people for so long. It makes certain moments, and I'll even say as small as certain takes, that much more fulfilling because you're doing it with your friends. You're doing it with the people that you love."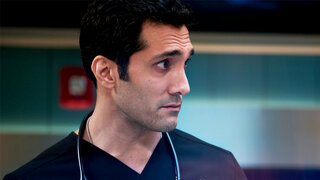 See Tee's directorial magic in action by watching Chicago Med on NBC Wednesdays at 8/7c and the next day on Peacock.