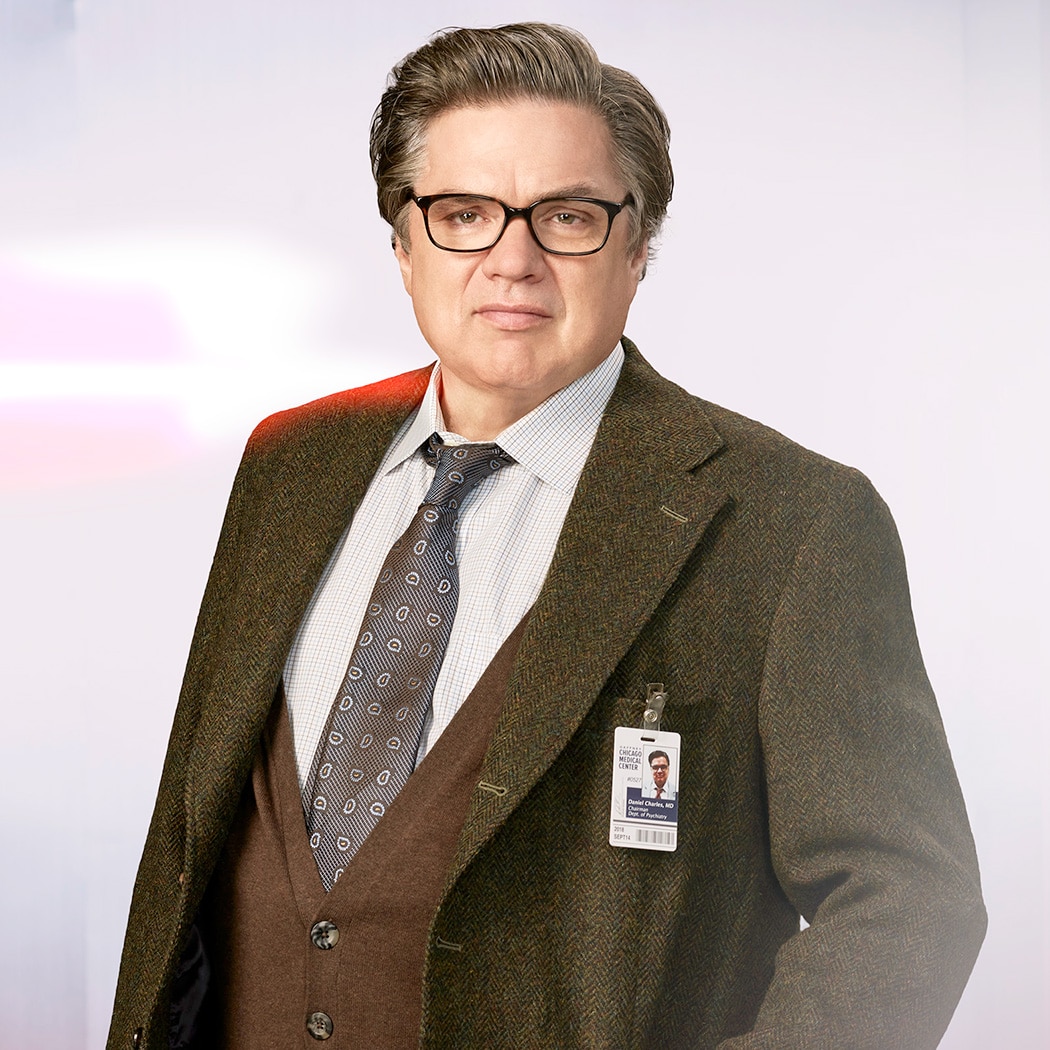 DR. DANIEL CHARLES
Played By Oliver Platt
Actor Bio
Oliver Platt plays Dr. Daniel Charles on the NBC drama "Chicago Med."

Platt is a multiple Emmy, SAG and Golden Globe Award-nominated actor, and his resume includes recent roles in "Professor Marston & the Wonder Women," which was nominated for a Saturn Award; "The Ticket," with Malin Akerman and Dan Stevens; Warren Beatty's "Rules Don't Apply," starring Alden Ehrenreich; "Shut In," opposite Naomi Watts; "Chef," opposite Jon Favreau and Dustin Hoffman; "Kill the Messenger," opposite Jeremy Renner; and Noah Hawley's Golden Globe-winning television adaptation of "Fargo" for FX.

Platt was featured in the HBO documentary "Love, Marilyn" and the telepic "Bessie," in which he plays writer and artistic photographer Carl Van Vechten. He also co-starred on Showtime's "The Big C," starring Laura Linney. Previously, he played George Steinbrenner on the ESPN miniseries "The Bronx Is Burning," opposite John Turturro.

Platt made his producing debut on the indie film "Big Night," which was co-directed by Stanley Tucci and Campbell Scott. He would later reteam with Tucci in "The Impostors," which was nominated for the Un Certain Regard Award at the 1998 Cannes Film Festival.