NBC Insider Exclusive
Create a free profile to get unlimited access to exclusive show news, updates, and more!
Sign Up For Free to View
Patrick John Flueger Reveals Why Makayla Doesn't Call Ruzek Dad On Chicago P.D.
Burzek live together and co-parent the young girl. So what's preventing that next step?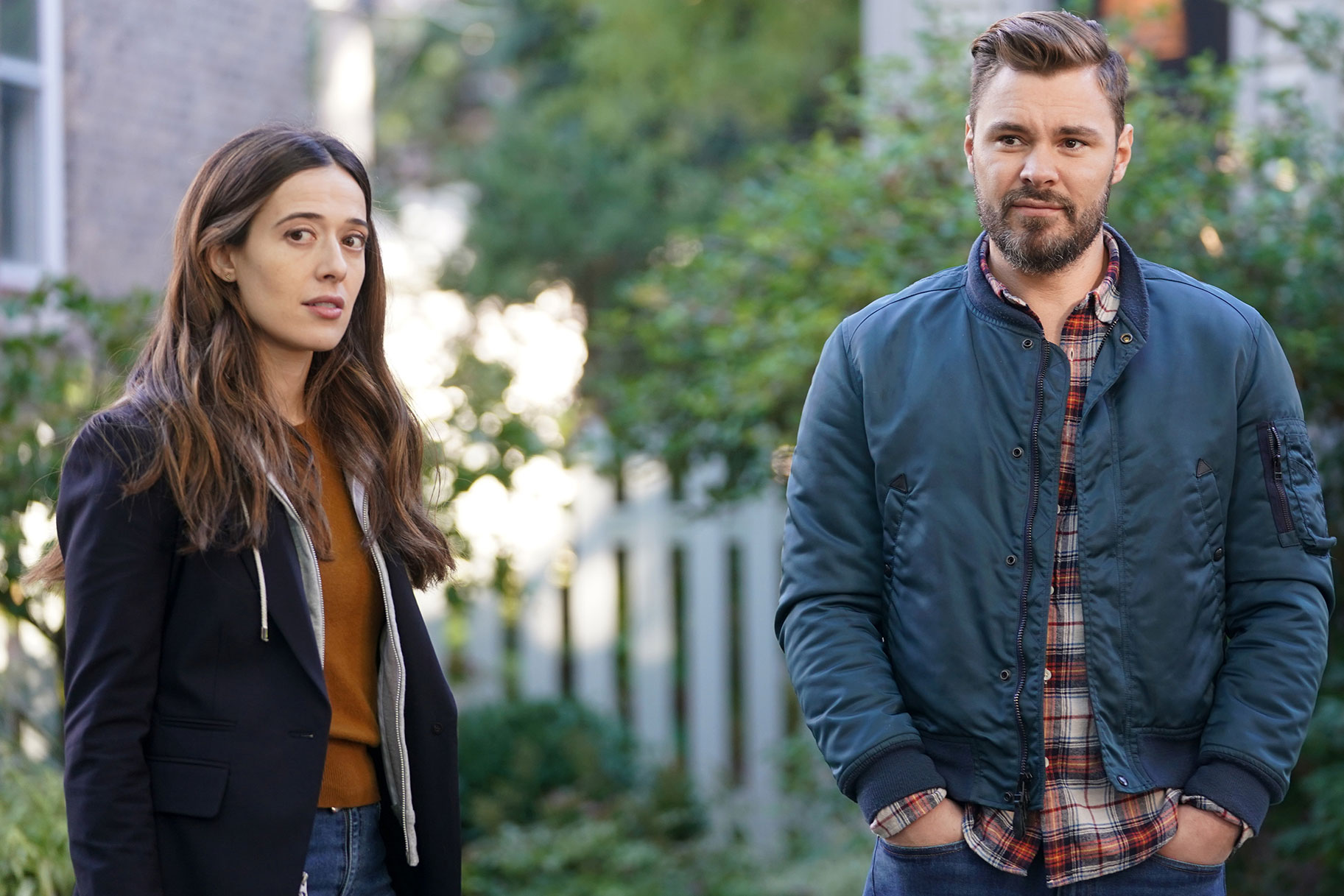 Although Adam Ruzek (played by Patrick John Fluger) is co-parenting Makayla with Kim Burgess (Marina Squerciati) after the young girl tragically lost her family, Makayla has yet to actually refer to Ruzek as her father on the show. And in an interview with TV Line, Flueger opened up about how the characters would feel if Makayla ever decided to refer to Ruzek as "dad".
"I think he'd be surprised if she made that choice. If he was ever comfortable with her making that choice, it would be her as a young adult," Flueger told the outlet.
"That's a kid that's going to grow up quick," Flueger continued. "I don't think he's in any rush to have some sort of title. I think he already feels it. Burgess has the parenting on lockdown. He's happy being her friend if nothing else. Obviously, he's going to step in and do dad mode when he can, but I think just being part of her life is what his goal was, not so much having a specific title."
In an interview with NBC Insider, Flueger also discussed the complicated relationship dynamic between his character and Burgess.
"She just moved in. She just kind of gave him some rope in an area that I think he's been hoping and praying for," Flueger explained. "And I think you're gonna be hard-pressed, unless it's a life or death situation, to see him push her too hard."
"He has a mad amount of respect for how hard she works at everything. I don't think you would ever in this moment see him get out in front of her or try and guide her, as much as just be there for the trust fall. Be there to say, 'Look, if you need anything, I'm here for you.' But also just to remind her as somebody that loves her dearly, whatever she may or may not be going through is OK. If she's dealing with it, that's OK," he elaborated.
Meanwhile, Chicago P.D. showrunner Gwen Sigan also gave NBC Insider some insight as to what to expect between the two this Season.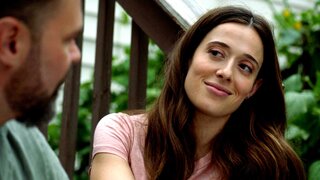 "Burgess and Ruzek's relationship will definitely grow and change," she told us. "They're going through so much together, especially towards the end of this season, and all of it bonds them closer."
To see more Burzek moments unfold, be sure to watch Chicago P.D. on NBC Wednesdays at 10/9c and next day on Peacock.