PREMIERES SEPT 21 | WEDNESDAY 10/9c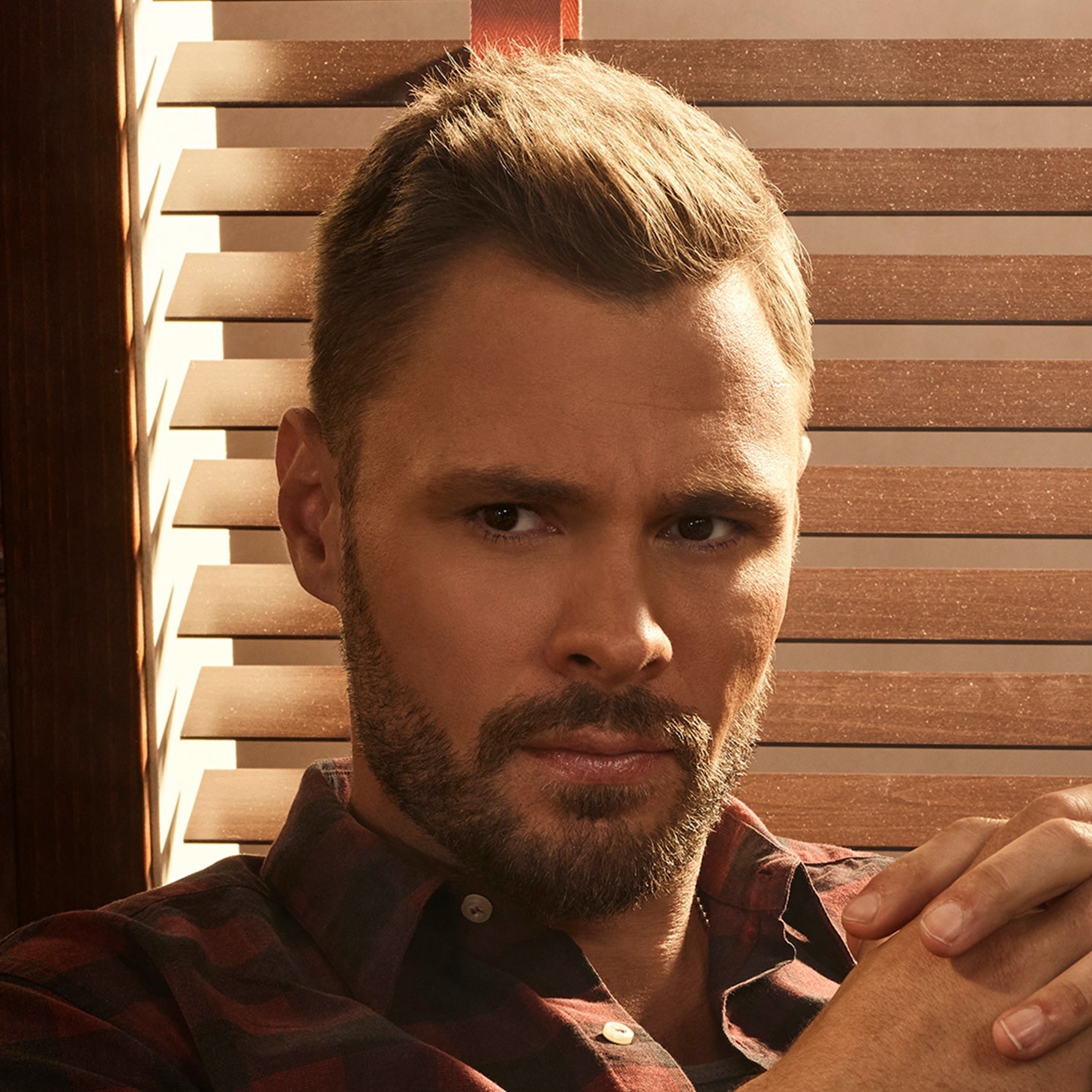 OFFICER ADAM RUZEK
Played By Patrick John Flueger
Actor Bio
Patrick John Flueger stars as Adam Ruzek, a detective, on the NBC drama "Chicago P.D."
Flueger broke into Hollywood in 2001 as teenager Jeremiah Hart (the red-headed kid) in Disney's "The Princess Diaries." He is also known for his role as Chuck in the "Footloose" remake. He has worked with Jim Sheridan, who directed him in "Brothers," and played opposite Anthony Hopkins in "The World's Fastest Indian."
Flueger's film resume also includes "The Super," "The Tell-Tale Heart," "Loaded," "Lawless Range," "Mother's Day," "Kill Theory," "The Job," and "Spin."
Flueger first hit the small screen on "The 4400," where he played Shawn Farrell. Television credits also include "Chicago Fire," "Criminal Minds," "Warehouse 13," "Paradise," "Law & Order: SVU," "Scoundrels," "Grounded for Life," "Judging Amy," "CSI: Miami," "Boston Public" and "JAG."
Flueger is a native of Red Wing, Minnesota.