NBC Insider Exclusive
Create a free profile to get unlimited access to exclusive show news, updates, and more!
Sign Up For Free to View
We Finally Got an Answer About Burzek's Future on Chicago P.D.
There have been some developments.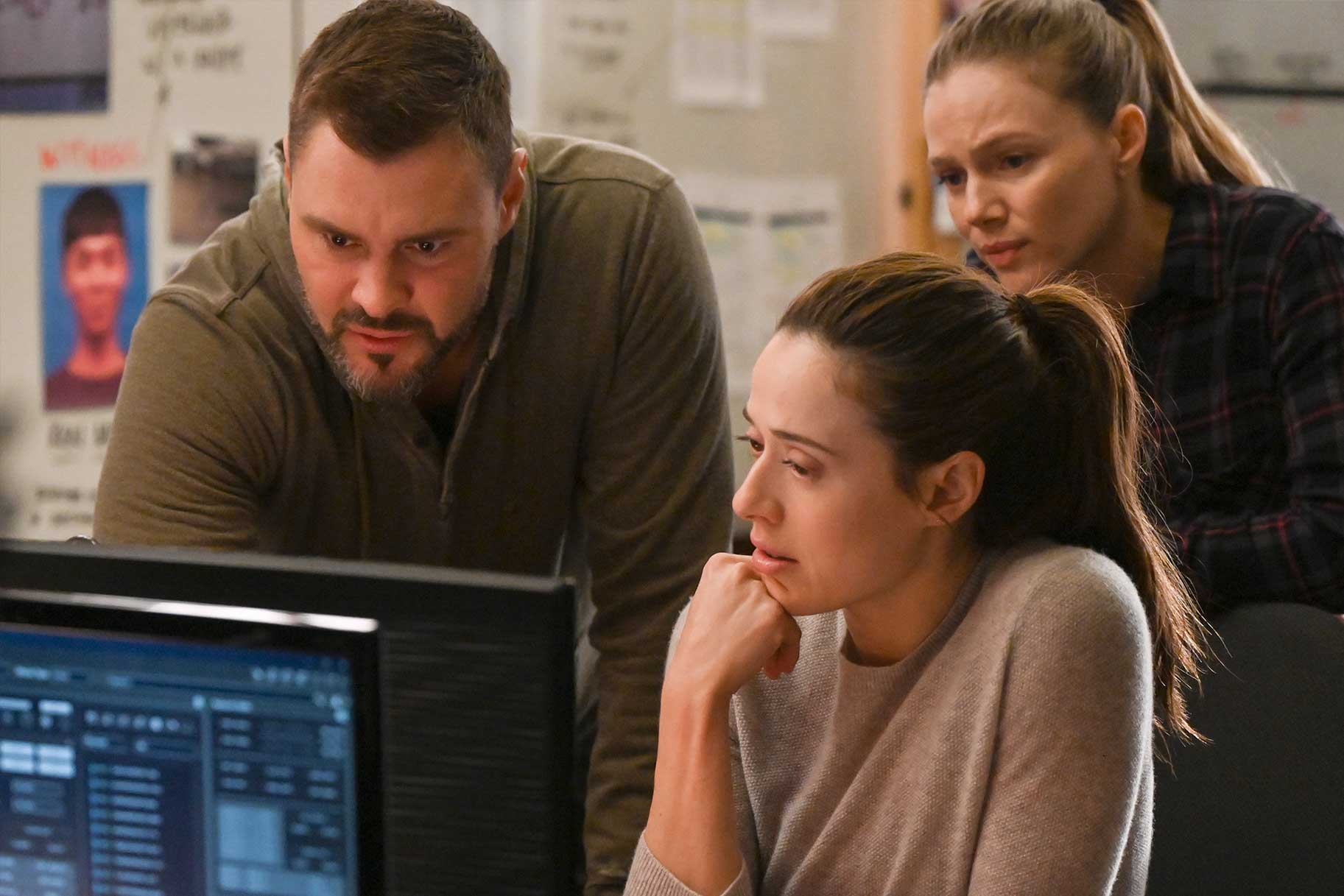 With the last episode of Chicago P.D. ending in a sizzling kiss-turned hook-up for Adam Ruzek (Patrick John Flueger) and Kim Burgess (Marina Squerciati) that was a long time coming, Season 10, Episode 18's "You Only Die Twice" picks up right where they left off.
We see Burzek blissfully taking in their morning after as they discuss the future of their relationship in-between some super steamy kisses and cuddles.
"Some night," Burgess says.
"I don't want this to just be, you know...," Ruzek says.
"Me neither," she responds.
"It feels different," are the last words he gets out before another round of making out.
While discussion was minimal, the conversation is enough for us to proclaim that Burzek is officially back, as they're both happily in agreement that the previous night was definitely not a one-off situation. So yes, people, Burgess and Ruzek are together. And as if that weren't already enough great news, Makayla went on to call Ruzek "dad" for the first time later that morning.
So what makes Burzek work, even after years of their tumultuous on-again, off-again romance?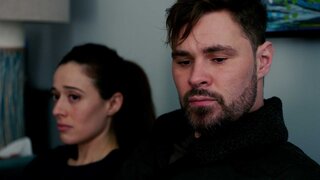 "Marina's one of my best friends, and it's like we kind of we balance each other out," Flueger tells NBC Insider. "If I'm going to toot my own horn, I will toot the horn that Marina Squerciati and myself have good chemistry onscreen. But [with Burgess and Ruzek], I think it's just they balance each other out. They just collectively calm each other down, and you know, validate each other's strengths and make up for each other's weaknesses."
As for how long Burzek will stick? If it were up to Flueger, he's in agreement with viewers that he'd prefer there not be anymore "off" moments in their love story.
"If Instagram comments are any indication, most of the fans are like, 'Just leave them alone, leave them alone,'" he laughs. "So I think we've got enough opportunities for drama on our show that maybe you'll actually be able to see two people just kind of be happy together."
He continues, "[Marina and I have] definitely both told the writers—and, you know, we can tell them anything we want, but it doesn't mean they're going to listen—that if they break us up again, like, please let's not try this again because it's too much. It's too much."
"I think it's in a good place." he jokes.
Watch Chicago P.D. on NBC Wednesdays at 10/9c and next day on Peacock.