NBC Insider Exclusive
Create a free profile to get unlimited access to exclusive show news, updates, and more!
Sign Up For Free to View
Burgess and Ruzek Just Kissed on Chicago P.D.—But What Does It Mean?
Can One Chicago fans finally breathe a sigh of relief?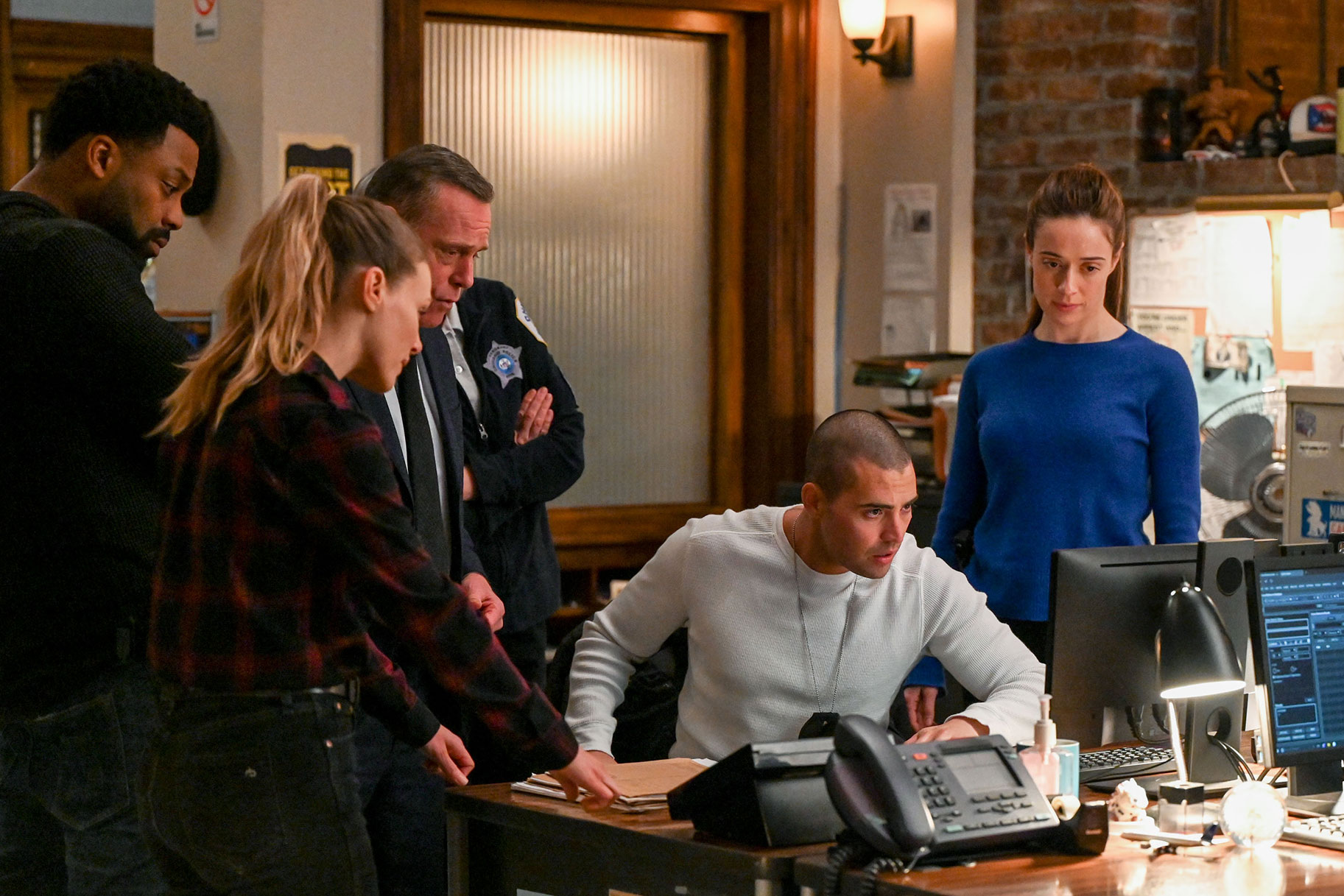 Burzek fans, are you happy or are you happy? Because if you've just finished up the latest Chicago P.D., "Out of the Depths" (Season 10, Episode 17) you'll know that *spoilers ahead*...
Marina Squerciati wasn't kidding when she said we couldn't miss this episode because Kim Burgess and Adam Ruzek are officially back together! Yep, they just had a seriously passionate kiss (and much, much more) at the end of the episode. Seeing as the former fiancés-turned platonic co-parents have been strictly in the friend zone for the past three seasons, this is an incredibly long time coming. And with Halstead (Jesse Lee Soffer) suddenly leaving Upton (Tracy Spiridakos) for the army in Bolivia, we're in serious need of some love over here in Chicago P.D. land.
So how did this long-awaited reunion finally come to be? Read ahead for all of the details.
How did Burgess and Ruzek get back together in Chicago P.D. Season 10, Episode 17?
It looks like we owe this all to therapy. Burgess started going to address her PTSD in Episode 14's "Trapped", a decision that Ruzek encouraged Burgess to make. And in "Out of the Depths", he even told his partner that he was proud of her for the progress she's made, continuing his hands-off—but supportive—show of love and support.
"She just moved in. She just kind of gave him some rope in an area that I think he's been hoping and praying for," Flueger told us earlier this season. "And I think you're gonna be hard-pressed, unless it's a life or death situation, to see him push her too hard."
Squerciati also gave us some insight into Burgess' new mindset following the series' intense 200th episode.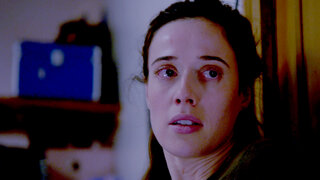 "I think she finally realizes that she's been pushing Adam away since the incident when she was shot," she told NBC Insider. "She thought she'd dealt with it, the trauma, but she's been closing herself off to Adam, inadvertently, so as not to feel anything. Pain, love, desire. She loves him and wants to open up to him, so hopefully this will lead her towards that."
At the end of "Out of the Depths", Burgess brought Ruzek to a session upon her therapist's suggestion, and it seemed to finally give the former flames a chance to be real with one another about their real feelings.
"Maybe there were some times where I felt more, wanted more, and she didn't feel the same way or want the same things. But you adjust, I adjust, we adjusted and work through it," Ruzek said.
Burgess' response? "I haven't ever not felt...It's not that I didn't feel the same way that he did. I did, I always have. I just couldn't, I couldn't...I was just too," she said, unable to get the words out. 
But later on when they got home, she finally finished her thought: "I was too scared and numb," she said, finally revealing the reason why their romance has been on pause.
There wasn't a whole lot of talking after that, as a passionate kiss quickly turned into a hookup that we hope means Burzek is back to being endgame. 
To find out what's next up for these two love birds, watch Chicago P.D. on NBC Wednesdays at 10/9c and next day on Peacock.