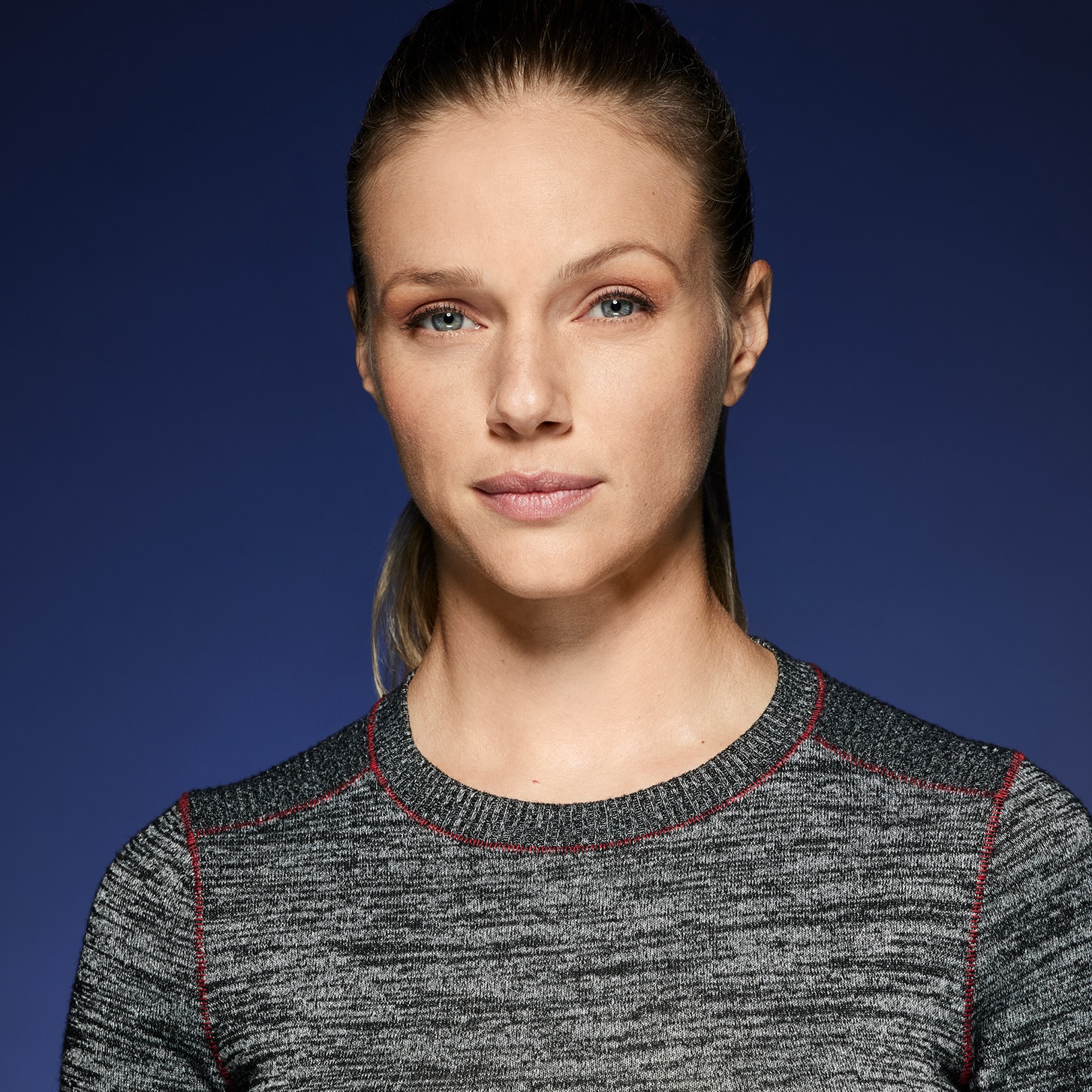 DETECTIVE HAILEY UPTON
Played By Tracy Spiridakos
Actor Bio
Tracy Spiridakos stars as Det. Hailey Upton on the hit NBC drama "Chicago P.D."

Spiridakos was born in Canada and spent a portion of her childhood in her native Greece. Her family returned to Winnipeg but Spiridakos knew she wouldn't stay there long, eventually leaving solid employment at her parents' Greek restaurant to move to Vancouver and pursue her dreams of acting.

Spiridakos found success on television, appearing on "Supernatural" and "Being Human," but her breakout role was playing Charlotte "Charlie" Matheson on J.J. Abrams' "Revolution" on NBC. Since then she has shown her comedic side in Showtime's "Episodes" with Matt LeBlanc, as a femme fatale on A&E's "Bates Motel" and the mysterious ex-girlfriend of Lucas Till's "MacGyver."

Tracy lives in Los Angeles with her beloved Rottweiler, Nala.