NBC Insider Exclusive
Create a free profile to get unlimited access to exclusive show news, updates, and more!
Sign Up For Free to View
The Unexpected Reason Jason Beghe Has Such a Distinctive Voice
The actor, who's played Sgt. Voight since Season 1, has a harrowing tale about how he got his signature rasp.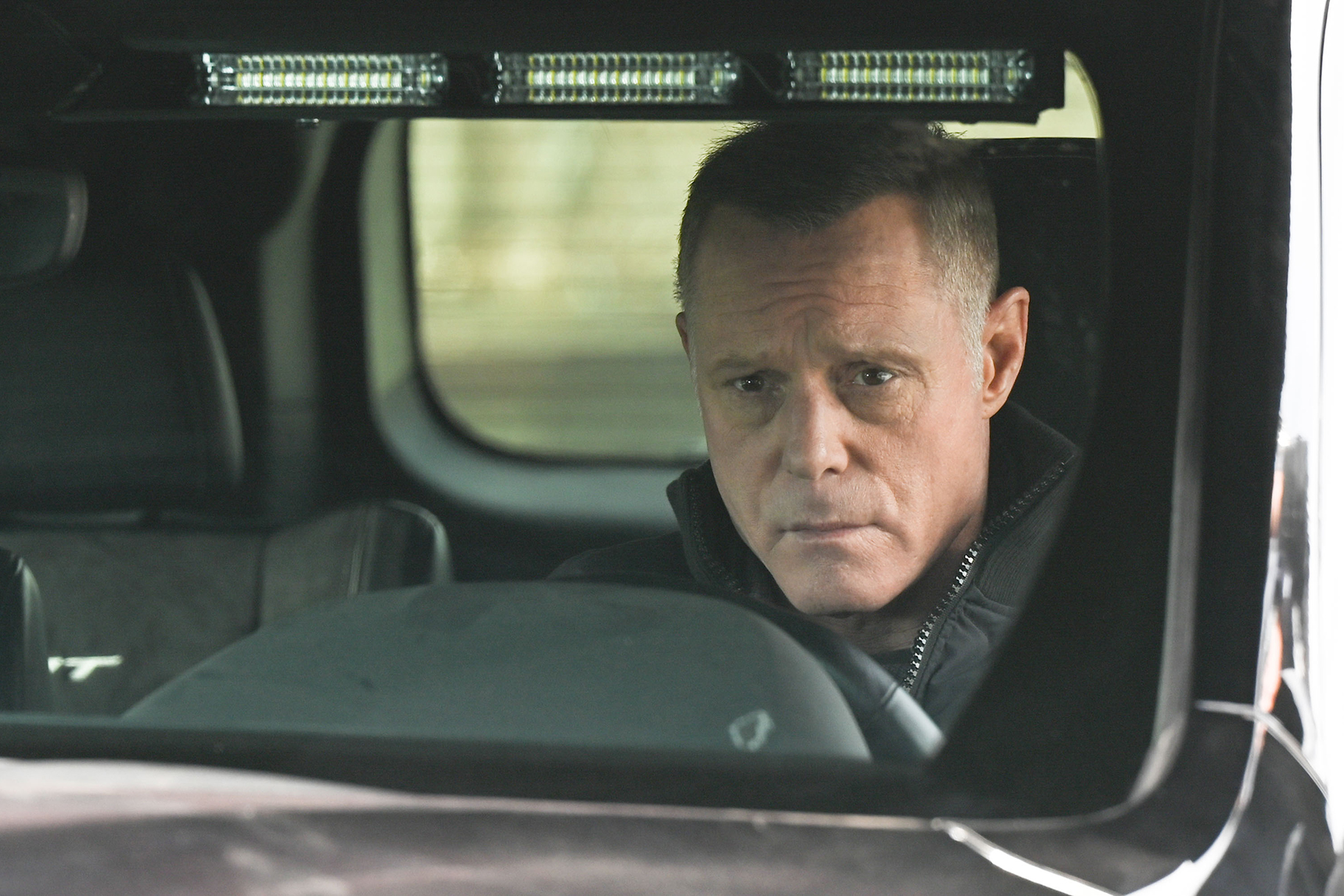 Jason Beghe's character Sgt. Hank Voight on Chicago P.D. is known for many things: his dark past, his tortured demeanor, and his unconventional policing style. However, there is one element of Voight that truly makes him stand out from the crowd: his booming, raspy voice.
As it turns out, it's not for show. It naturally belongs to Beghe, and in an 2017 interview with The Daily Beast, he explained how his signature vocals came to be. 
"When puberty hit, I went down low and there was some gravel," Beghe told the outlet. "But I was in a very serious car accident in '99—broke my neck, my back in a couple of places, all of my ribs, both of my lungs. I was in a coma for three and a half weeks. When I would come out of the coma, since I was intubated from being on life support, I would pull the tube out and it made it even more f****d up."
While the story is not all puppies and rainbows, Beghe knew how to make the best of the situation—because what would Voight be without his unique rasp? "It's good for Voight—not so good when I have to play the sweet dad. But it's good with my kids. They're good kids, but when I say, 'Hey, it's time to clean up,' they do it," he joked. 
In an interview with NBC Insider, Beghe's former co-star Jesse Lee Soffer (Jay Halstead)—who directed Season 10, Episode 16—opened up about whether or not he thinks Voight will ever change his hardened ways on the show. 
"I don't know if it would be Chicago P.D. anymore," Soffer said to us. "Can you teach an old dog new tricks? I don't know. You know, he is this kind of lone wolf vigilante guy sometimes that does things his way. Can you let people in? Can he rely on people? Can he trust? I don't know. I guess that's up to [showrunner] Gwen Sigan and the producers."
Beghe and Soffer are extremely close behind the scenes of Chicago P.D., with Soffer even describing their friendship as "brother-like".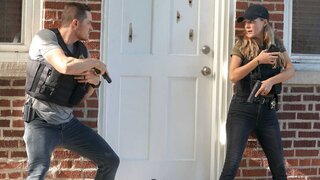 "Jason's a phenomenal actor and knows that show better than anybody," Soffer said of Beghe to NBC Insider. "He and I have been playing in scenes and thinking about scenes and talking about character stuff since the beginning of the show... It was a really fun exercise."
Watch Chicago P.D. on NBC Wednesdays at 10/9c and next day on Peacock.