NBC Insider Exclusive
Create a free profile to get unlimited access to exclusive show news, updates, and more!
Sign Up For Free to View
Why Jesse Lee Soffer Says He and Jason Beghe Have Become 'Brothers'
"There's a lot of him in me," the actor tells Variety. Watch Chicago P.D. on NBC.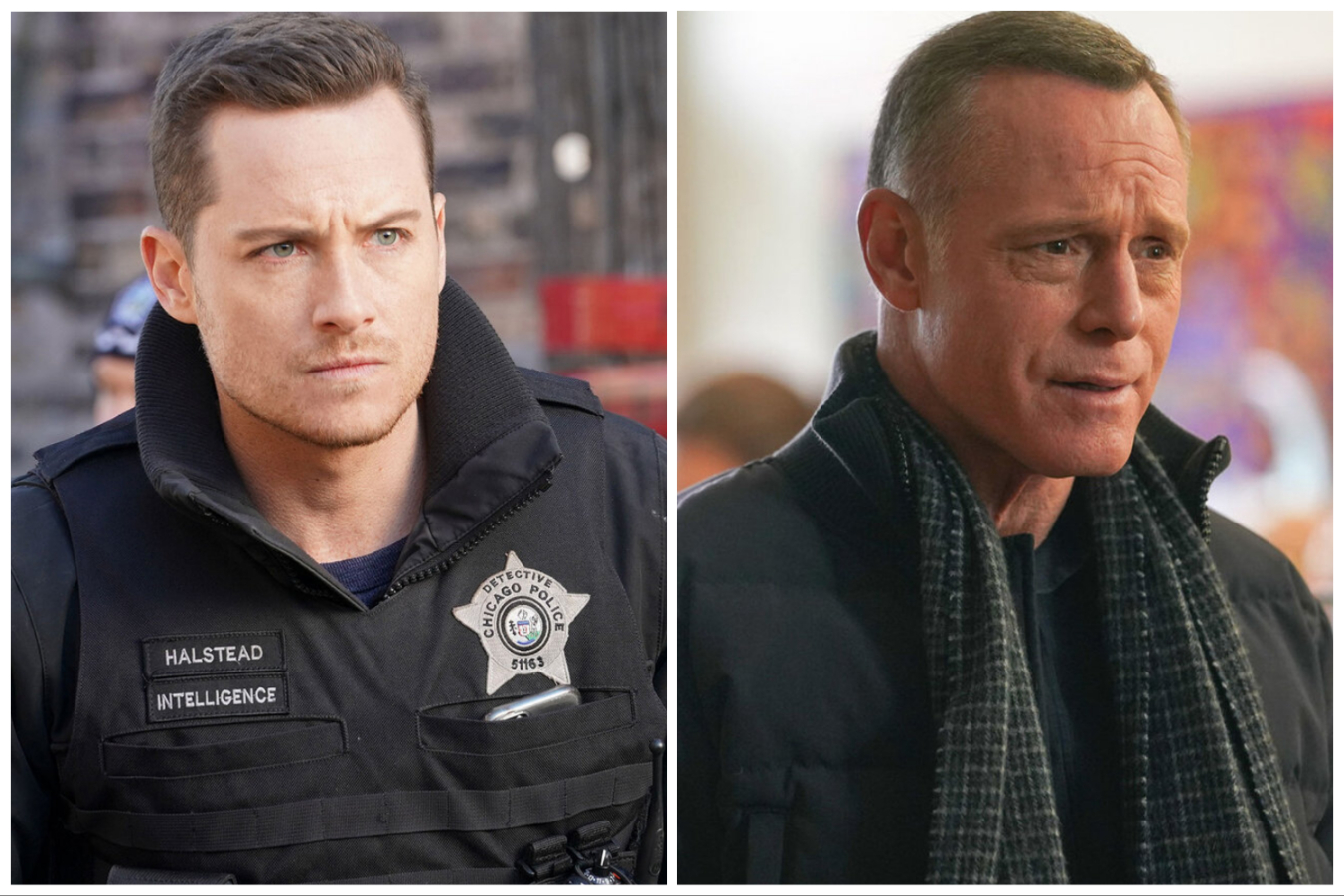 Jesse Lee Soffer's character Jay Halstead may no longer be on new episodes of Chicago P.D., but his essence still stays with his former cast members.
Co-star Jason Beghe (Hank Voight) described Soffer as "a wonderfully talented actor" to Variety. "More importantly, he is a fantastic human being. And he has the potential, if he has the interest, to become a world-class director," he continued. 
Soffer is on the same page about their close-ness. "Jason and I have become brothers. You're in the trenches together, making this thing what it is and pouring your heart and soul into it—blood, sweat, and tears for a decade," he said. "So there's a lot of him in me probably, and a lot of me in him."
Beghe is referring to Soffer's directorial debut on Chicago P.D., where he returned behind the screen to direct an intense Season 10 episode titled "Deadlocked." 
"Some of it was effortless. Some of it was frustrating. Some of it was super rewarding. Some of it was humbling," Soffer said of his directorial experience. "It was easier than I thought it was gonna be, because we're storytellers in this industry, and I love telling stories. When I'd get a script that was a Halstead-centric story, I'd break that sucker down so much, calling the producers with suggestions. I've been doing that all along, so it was an easy shift."
As for why Soffer decided to exit Chicago P.D. after 10 seasons, he explained that he thought it was time for a new chapter in his life.
"I really wanted to grow and expand, and we've only got this one trip. If I signed up again, it would have been for another three years. I would have turned 40 on the show. I thought, 'You know what? It's time to take a risk,'" he explained. "It was one of the toughest decisions I've ever had to make in my life. Let's be honest: I love the fans of our show so much, and I love my fans. I know that they're still grieving this, and to some degree, I am too."
But what will Halstead be up to after his Chicago P.D. days? The answer is still up in the air. "I like to think—and I hope the fans think this too—that he's just in another country right now, doing what he does best and making the world a safer place. In a family, sometimes somebody moves away or goes to college somewhere else. I still love it. I still love the fans. And I still love Halstead. Halstead's always going to be in my blood. That's never going to change," Soffer said.
Watch Chicago P.D. on NBC Wednesdays at 10/9c and next day on Peacock.