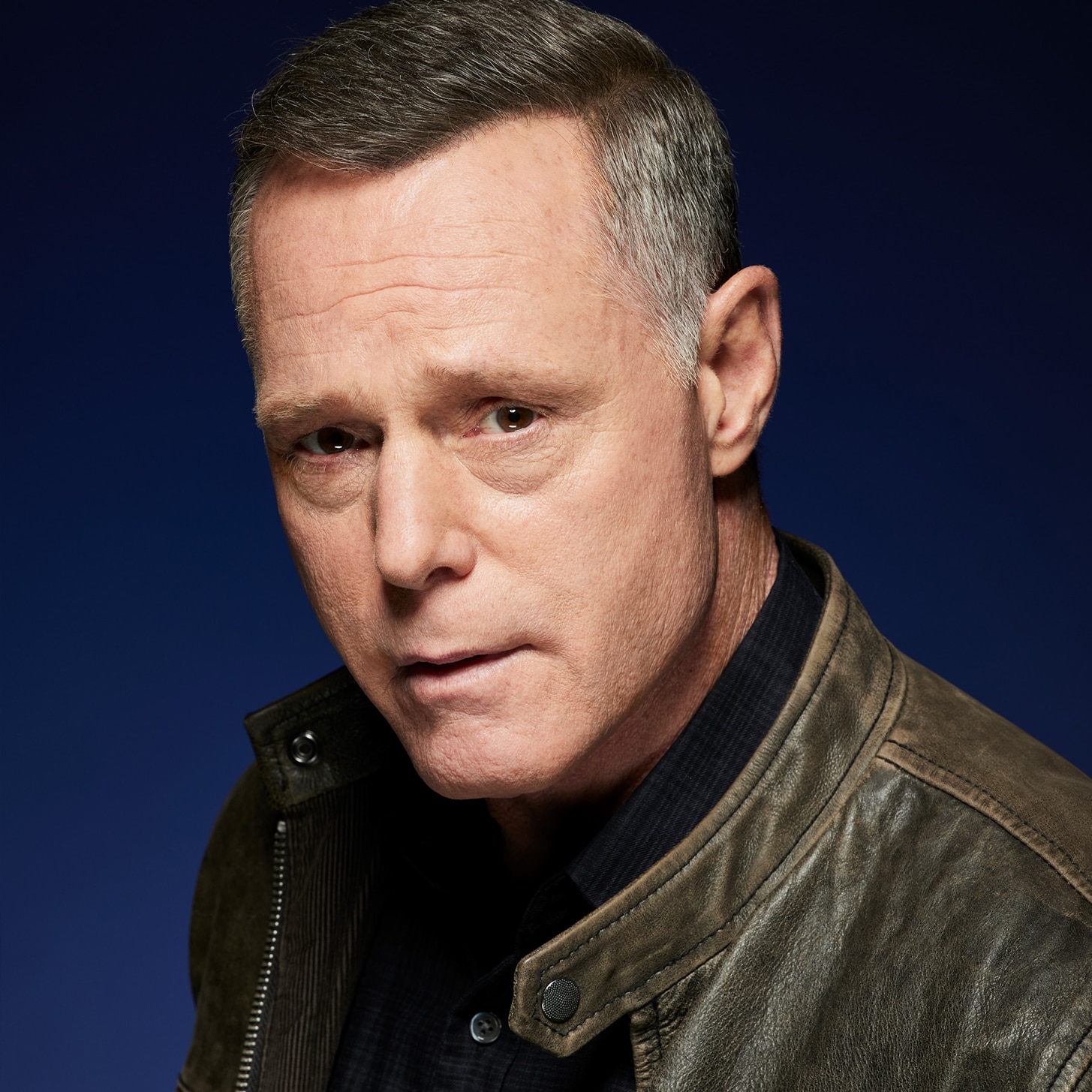 SERGEANT HANK VOIGHT
Played By Jason Beghe
Actor Bio
Jason Beghe stars as Sergeant Hank Voight, leader of the Chicago P.D. Intelligence Unit, on the NBC drama "Chicago P.D."
Beghe was born and raised in New York. He lived in Europe on and off in his late teens and early 20s. He has been acting professionally since he was 25.
He has consistently worked in film and television for over 35 years. Beghe has two sons and is currently living in Chicago with his 15-year-old son.