PREMIERES SEPT 21 | WEDNESDAY 10/9c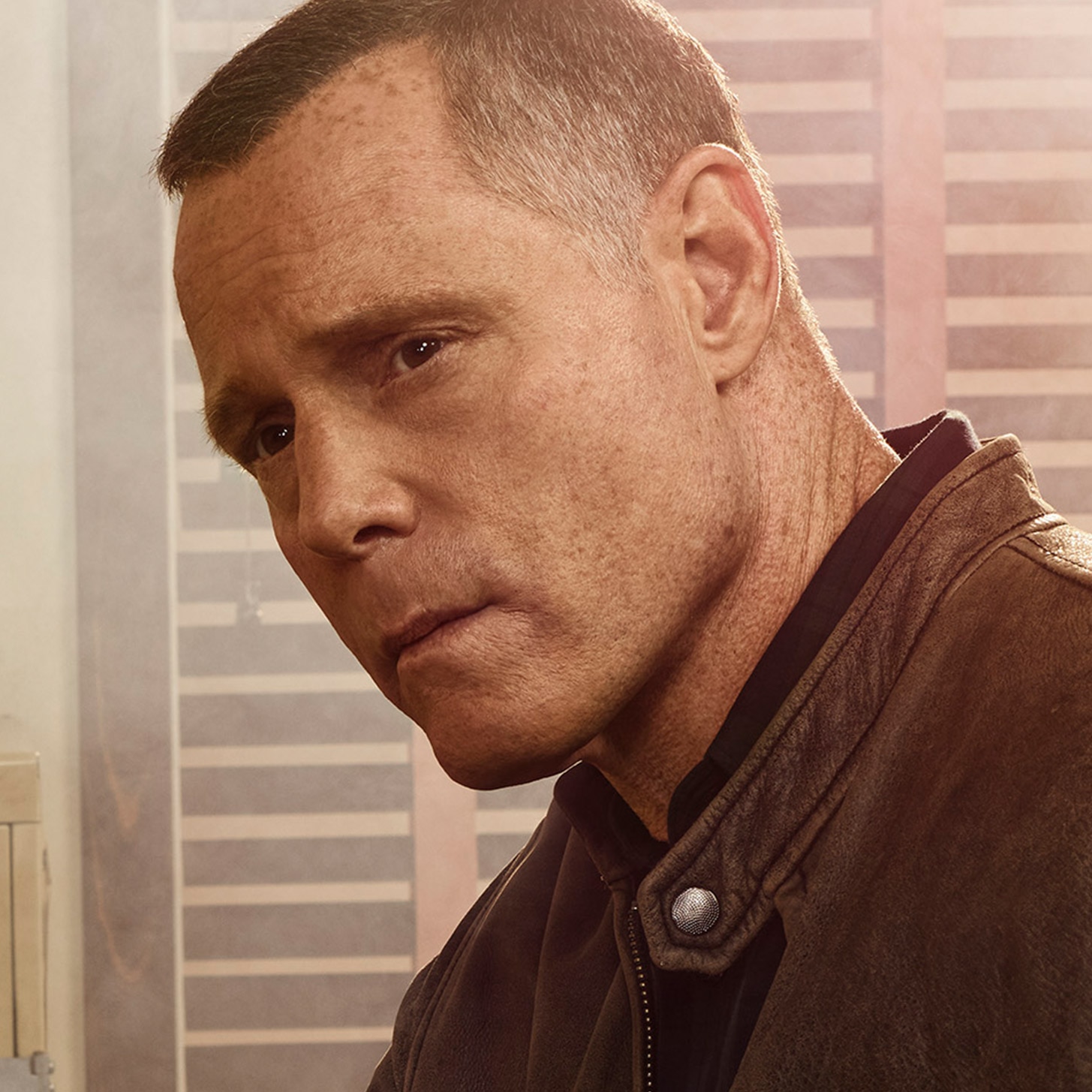 SERGEANT HANK VOIGHT
Played By Jason Beghe
Actor Bio
Jason Beghe stars as Sgt. Hank Voight, leader of the Chicago P.D. Intelligence Unit, on the NBC drama "Chicago P.D."
Beghe was born and raised in New York City, where he attended the prestigious Collegiate School.
Beghe portrayed a quadriplegic in the George A. Romero film "Monkey Shines: An Experiment in Fear." He later appeared as a police officer in the film "Thelma & Louise" and played Demi Moore's love interest in "G.I. Jane." Other feature film credits include "X-Men: First Class," "The Next Three Days," "One Missed Call" and "Atlas Shrugged: Part II."
On television, Beghe's recurring roles include "Chicago Fire," "Law & Order: SVU" and "Californication." He has guest-starred on countless series, including "Last Resort," "Castle," "NCIS," "CSI: NY," "Criminal Minds," "The Finder," "Prime Suspect," "Law & Order: LA," "Picket Fences," "Chicago Hope," "American Dreams" and "Cane."
Beghe lives in Los Angeles.