NBC Insider Exclusive
Create a free profile to get unlimited access to exclusive show news, updates, and more!
Sign Up For Free to View
Why Jesse Lee Soffer Doesn't Know If Voight Will Ever Change On Chicago P.D.
Voight is well-known for going "off the books" on the Intelligence Unit.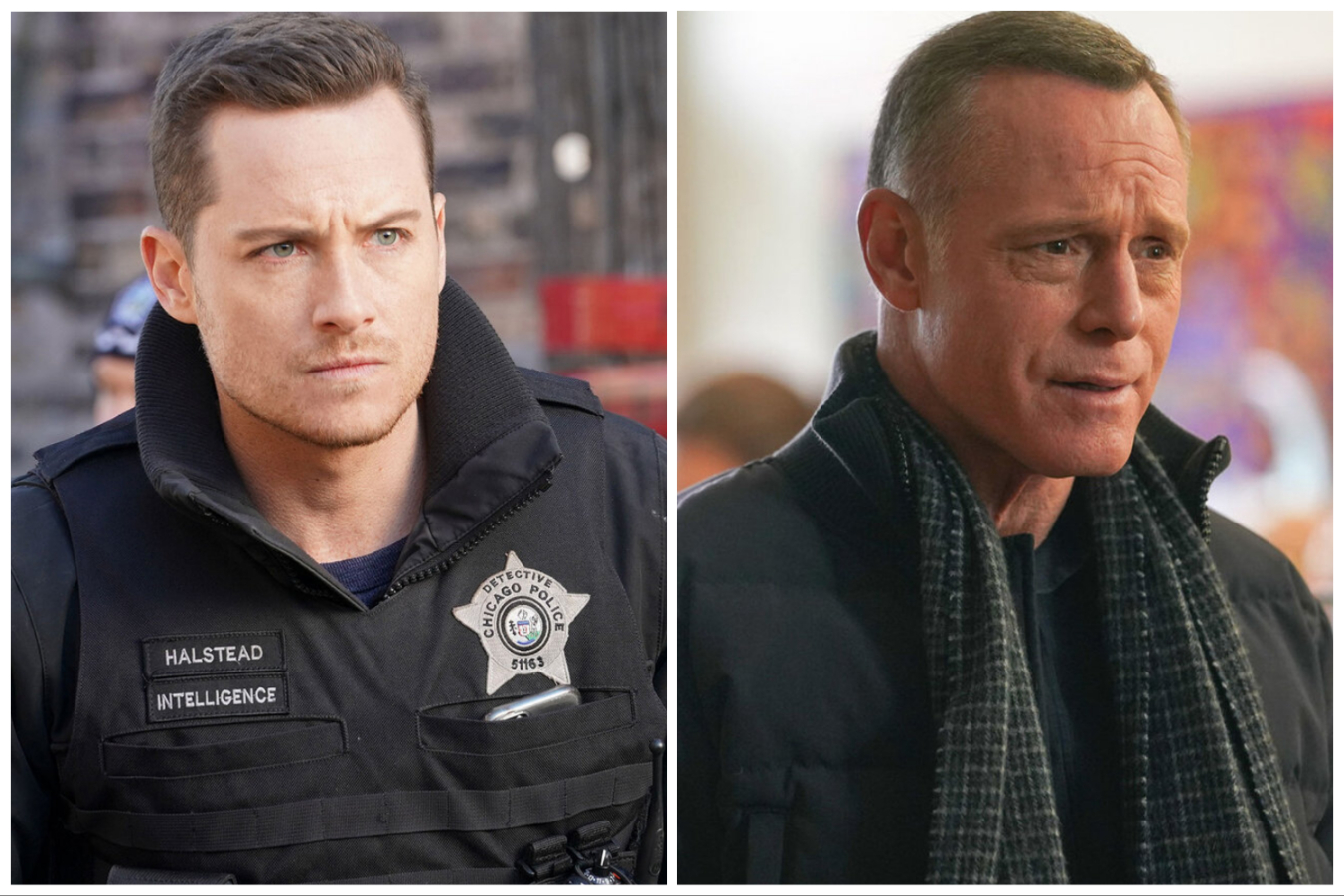 Ten seasons into Chicago P.D. and Sgt. Hank Voight (Jason Beghe) going "off the books" as he leads the Intelligence Unit is as obvious as saying water is wet. And Season 10's latest episode, "Deadlocked," only reemphasized that fact.
The episode, which marked Chicago P.D. alum Jesse Lee Soffer's (Halstead) directorial debut, put Voight at the center. In the midst of the high-stakes murder trial that could finally see drug boss Arturo Morales be put behind bars, Voight investigated the kidnapping of the wife of a compromised juror. In order to keep the trial going and to avoid any red tape, he hid the case from ASA Chapman, who he's become close with this season.
In the end, the Intelligence Unit found the juror's wife and Morales was convicted, but Chapman was unhappy with Voight for lying to her. She is the latest on a long list of characters who are left hurt, perplexed—or worse—because of his actions. Halstead, who Soffer played since Season 1, left to join the army in Bolivia in part because he was becoming too comfortable with Voight's unorthodox methods of policing. So with so many strained relationships under his belt, could Voight ever change?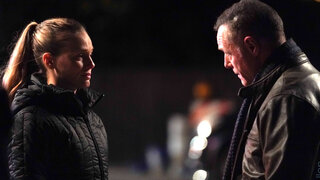 "I don't know if it would be Chicago P.D. anymore," Soffer tells NBC Insider. "Can you teach an old dog new tricks? I don't know. You know, he is this kind of lone wolf vigilante guy sometimes that does things his way. Can you let people in? Can he rely on people? Can he trust? I don't know. I guess that's up to [showrunner] Gwen Sigan and the producers."
And though Soffer admitted he was "so nervous" to get behind the camera, working with the man behind Voight, Jason Beghe, was a lot more straightforward.
"Jason's a phenomenal actor and knows that show better than anybody," Soffer said of the star, who he calls his brother. "He and I have been playing in scenes and thinking about scenes and talking about character stuff since the beginning of the show... It was a really fun exercise."
Watch Chicago P.D. on NBC Wednesdays at 10/9c and next day on Peacock.