NBC Insider Exclusive
Create a free profile to get unlimited access to exclusive show news, updates, and more!
Sign Up For Free to View
How Ruzek Is Involved In the Sinister Plot of Chicago P.D.'s Latest Villains
The mysterious father and daughter are back after a mystifying kidnapping earlier this season.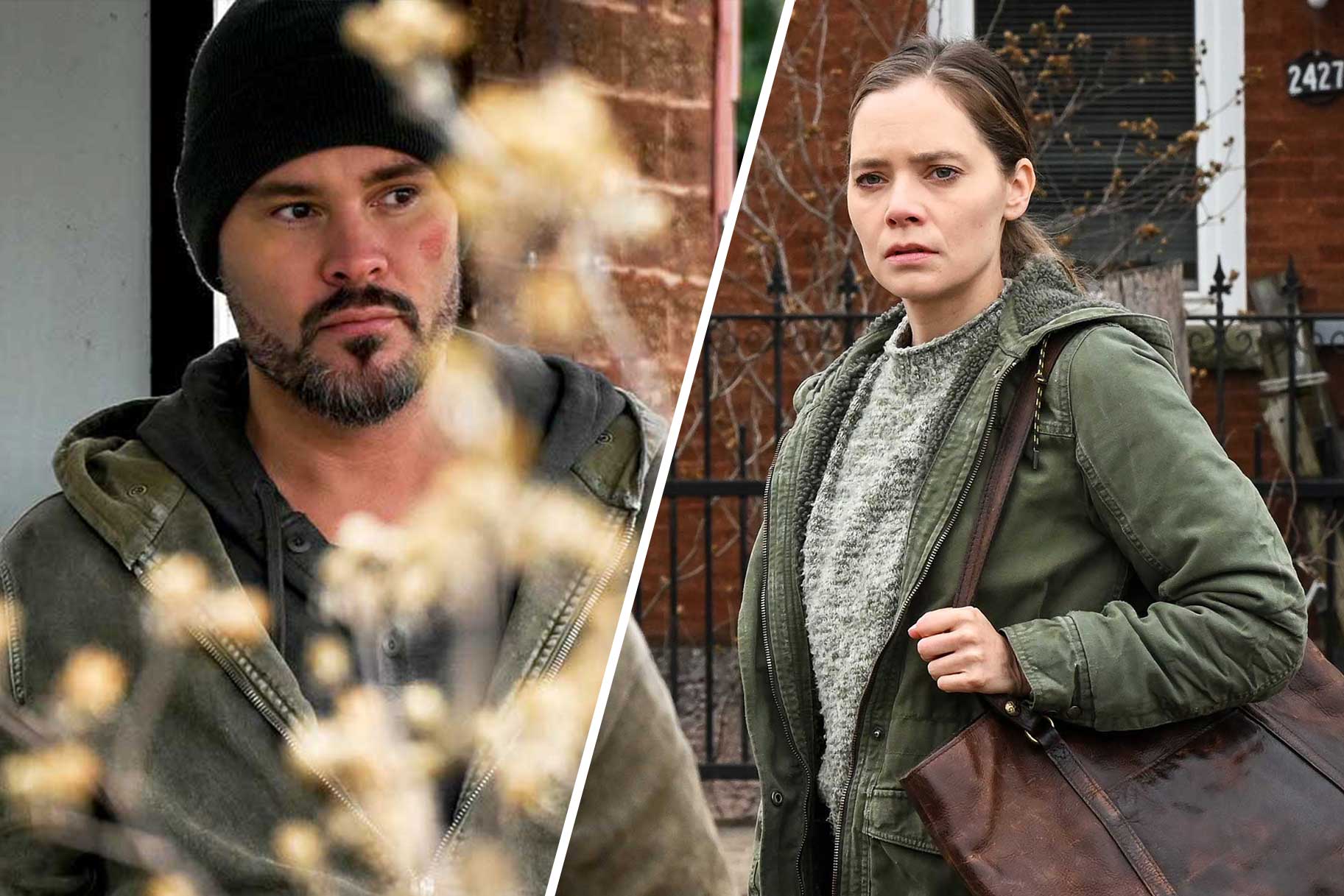 Chicago P.D.'s Season 10, Episode 15 ("Blood and Honor") marked the beginning of an extended Ruzek (Patrick John Flueger)-centered storyline that will stretch across multiple episodes this season. 
We'll see the cop go undercover in order to get closer to the mysterious Samantha and Richard Beck, who One Chicago fans may remember from earlier this season. In "Blood and Honor" the Intelligence Unit discovered Samantha is connected to the death of a poisoned family. It was the team's chance to finally find the answers to the many questions they had the last time they saw the Becks. But when was that, and what did Samantha and Richard Beck do to arise the suspicions of the Intelligence Unit? We break it all down, below.
Who are Samantha and Richard Beck on Chicago P.D.?
We first met the Becks in  Season 10, Episode 12 ("I Can Let You Go"), which marked the return of Sean O'Neal (Jefferson White). It was also the now-infamous episode where Upton (Tracy Spiridakos) learned that Halstead (Jesse Lee Soffer) extended his time in Bolivia without telling her.
In his efforts to maintain some sort of relationship with Upton, Sean reached out to have her visit him in prison because he had intel. Sean told Upton that a woman—who turned out to be Samantha Beck (Caitlin Mehner)—had been abducted. This triggered the Intelligence Unit's investigation into her kidnapping, which led them to her father, Richard Beck (Lee Tiergesen). At first Samantha, her son Callum, and Richard seemed like a normal working class Chicago family. But the team became suspicious of him, and their instinct ended up being proven correct.
After wiring up Sean during a disturbing conversation with a fellow inmate to gather up intel, they learned that Samantha's kidnappers sent Richard a ransom video asking for $1 million that he did not tell them about. This was an instant red flag for the Intelligence Unit. It showed that Richard not only lied and withheld evidence from them, but the abductors knew him and had reason to believe he was able to pay millions of dollars. Further investigation led them to uncover that Richard had several hidden offshore accounts.
The team eventually tracks down Samantha and saves her following an intense car chase and shootout in which Samantha shoots and kills one of her captors. In shock, Samantha confesses, "I had to. I had to! He wasn't going to come for me. He wasn't going to pay for me," referring to her father. Later on at the hospital, Upton questions Samantha about her dad's true identity, but she doesn't let anything slip. "My father is a good man," she says. "I have no idea what you're talking about."
With no more information to go off of, their questions into the Becks had to be tabled...until now. 
So, what are the Becks up to on Chicago P.D.?
We now know that the Becks, led by Richard, are running a narcotics operation. But that's not all. In Episodes 15 and 18 ("You Only Die Twice") we learn that Richard is a bigoted white supremacist who has his eyes on a much larger plan. Samantha is clearly uncomfortable with her father's views and resents him for attempting to groom Callum, particularly after he fills the young boy's backpack with Hitler paraphernalia and other related material.
In "You Only Die Twice", the Intelligence Unit discovers that one of Richard's men, Dale, brutally stabbed and killed a local Asian couple at their restaurant. It was a hate crime, as he left Nazi propaganda at the scene and was motivated by the unfounded idea that the family were taking over his neighborhood and threatening the existence of white people. However, instead of confessing to his crimes, Dale killed himself in dedication to an unknown "cause" he was carrying out under the guidance of Richard.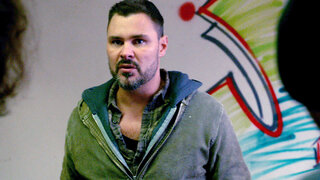 At the end of the episode, an undercover Ruzek is told by Richard about a vague "plan" that will happen in a matter of weeks with "multiple targets" and "many casualties".
"Our message will be sent loud and clear," he tells Ruzek. "Your time is coming, Adam. You done good. I'm proud, but in the mean time you have to keep Samantha on The Path. She's losing faith, I can tell. Callum is confused. You have to remind her of the truth. We are making a better world."
Now while we don't know exactly what he's planning, it's clear that Richard is motivated by hate and ignorance. But something tells us the Intelligence Unit, led by Ruzek, will come out on top.
To learn more about Samantha and Richard Beck, watch Chicago P.D. on NBC Wednesdays at 10/9c and next day on Peacock.