NBC Insider Exclusive
Create a free profile to get unlimited access to exclusive show news, updates, and more!
Sign Up For Free to View
Tracy Spiridakos Just Shared the Cutest Selfie With Her Adorable Pup, Nala
The Chicago P.D. actress, who plays Upton, regularly brings her four-legged bestie to set.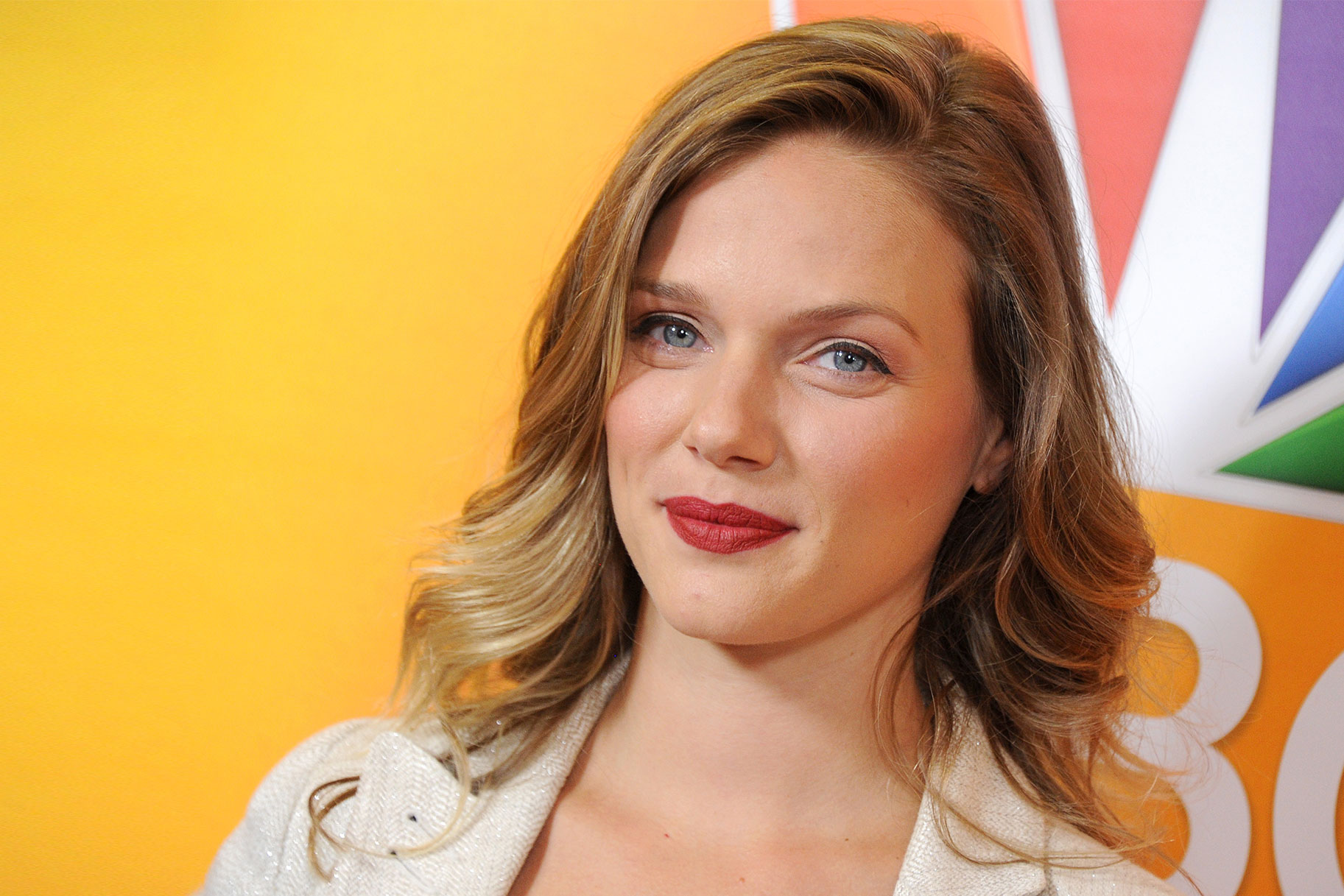 Tracy Spiridakos has a best friend! (Aside from Halstead's Jesse Lee Soffer and the rest of the cast).
On March 24, the Chicago P.D. star took to her official Instagram page to share a candid selfie of her dog giving her a sweet smooch on the face. The pup, who is adorably named Nala, likes to stick by Spiridakos's side on the regular, so much so that the actress even chooses to take the pooch on the Chicago P.D. set with her. 
Evidence? Spiridakos posted a snapshot last year of her and Nala posing for the camera behind the scenes of the series. "And we're back!" she captioned the post, which officially marked the beginning of Season 10 filming. Adorable alert!
However, the talented actress has to adapt a much less cheery tone while filming the latest episodes of Chicago P.D. In a January interview with Variety, she explained how her character Hailey Upton is coping with Jay Halstead's painful absence.
"I think she's going through the motions and she's getting up, going to work and getting up, going to work, but there's a lot of inner turmoil happening," Spiridakos told the outlet. "This ultimately will change her in some way, which I'm interested to see how. We're still in the change. She finds out that he's extended his stay and has that break down moment of having this hope and then all of a sudden, that's gone. It's the first time we see her break down since he's left, since their goodbye. I think there's gonna be some changes for her over the next little while."
"She still considers herself still married," she continued. "I think her taking it off, I'm sure there will be a moment that will come. I assume that's coming. I'm interested to see what that will be like. Is that a goodbye? Is that self preservation? … I'd like to explore is what that feels like to have been in such a raw place and she's not overly open anyway. I feel that she probably will just shut that door for a long time."
She added, "I do think she is becoming a better cop. I feel like that is her trajectory. On a personal level, I can imagine that there's gonna be a part of her that shuts down emotionally. As far as a relationship and even getting close to people, I can see her being somebody that will keep people at a distance while she's going through what she's going through."
Watch Chicago P.D. on NBC Wednesdays at 10/9c and next day on Peacock.