NBC Insider Exclusive
Create a free profile to get unlimited access to exclusive show news, updates, and more!
Sign Up For Free to View
Succession's Nicholas Braun—aka Cousin Greg—Had a SVU Role You Totally Forgot About
The actor appeared as a guest star on Law & Order: SVU more than 20 years ago.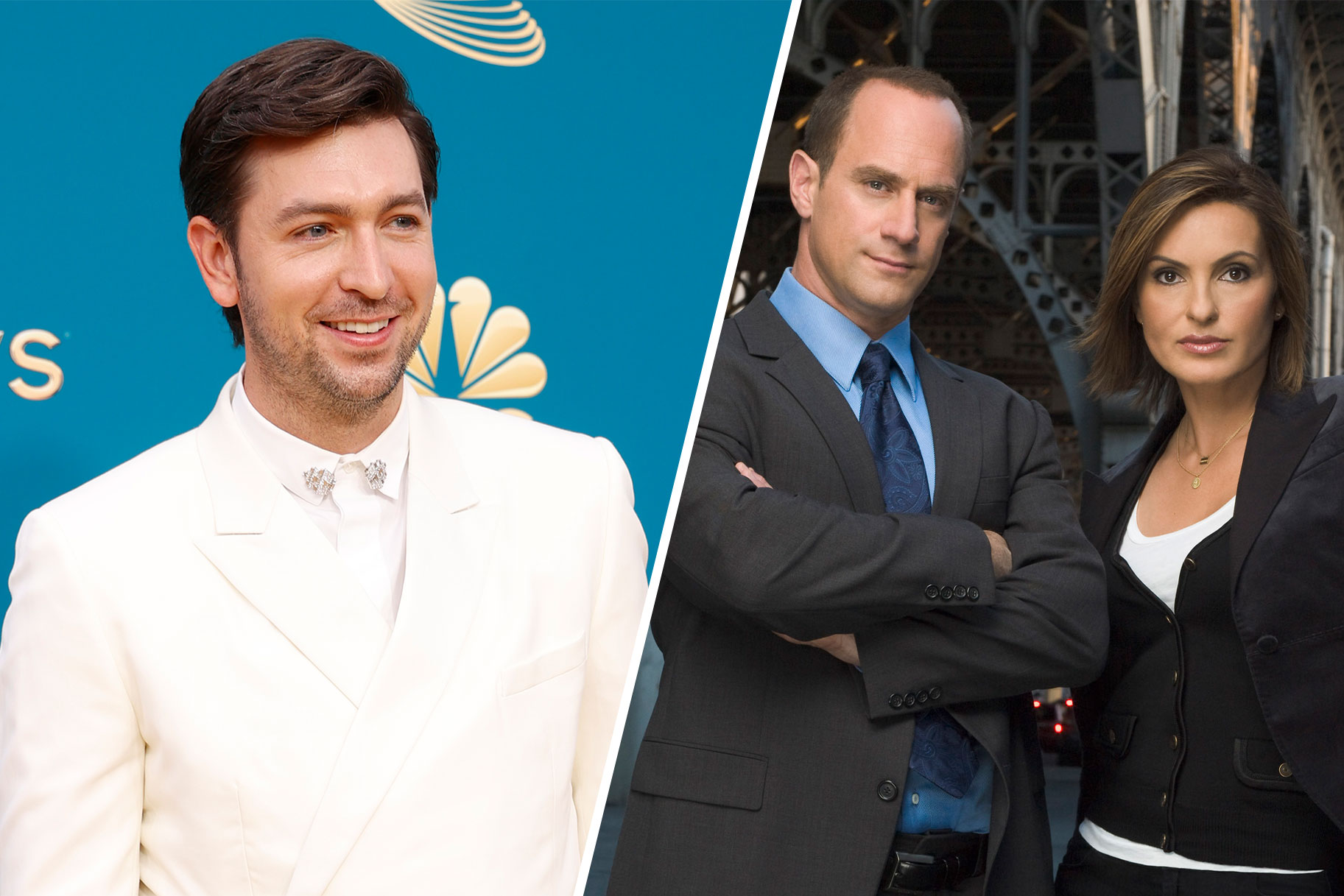 One of the best parts of Law & Order: Special Victims Unit is the rotating lineup of guest stars. You never know who might be brushing shoulders with Olivia Benson (Mariska Hargitay) next on the procedural drama!
Some guest stars are well-known acts, such as Bradley Whitford in Hargitay's recent directorial pursuit, while others get their big break from Law & Order roles, like the iconic Laverne Cox. And a certain Succession fan favorite is among the lineup of iconic performers who have appeared on the show: Nicholas Braun.
Braun currently stars as Cousin Greg in the HBO dramedy, with his unorthodox yet hilarious mannerisms becoming a staple for the series. But before Braun collected awards for his iconic role in Succession, he was a child star, landing a role in SVU's Season 3, Episode 17, "Surveillance" when he was only a preteen. Braun appeared on Law & Order: SVU in 2002, working closely with Ice T and Christopher Meloni during his scenes. 
"It was a very exciting role. I played, I think, a character without a name, 'Boy in Internet Café' because those existed at the time," Braun said in a March interview with Live With Kelly and Ryan. "I was looking at a video of the woman who got murdered or sexually assaulted because that's the show. And then Chris Meloni and Ice-T, I think, come and sit down and are like, 'Why are you watching this video?' I was probably 11 or 12. That was my SVU initiation."
While Braun gears up for the fourth and final season of Succession, SVU fans have been loving the thrilling 24th installment. The series continues to evolve, with beloved characters bidding adieu while captivating newcomers settle into the squad room.
Plus, after decades of unresolved sexual tension, Stabler finally made his feelings clear to Benson by going in for an intimate kiss. She may have dodged Stabler's advances, but it is clear as day that Bensler is heading into uncharted territory as they finally take a look at their complex relationship. The action has been non-stop of Law & Order: SVU and fans can't wait to see which exciting guest star will make their way to the SVU set next!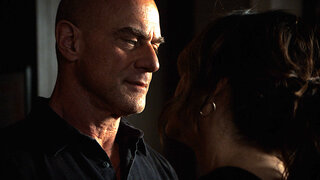 Watch Law & Order: SVU Thursdays at 9/8c on NBC and the next day on Peacock.