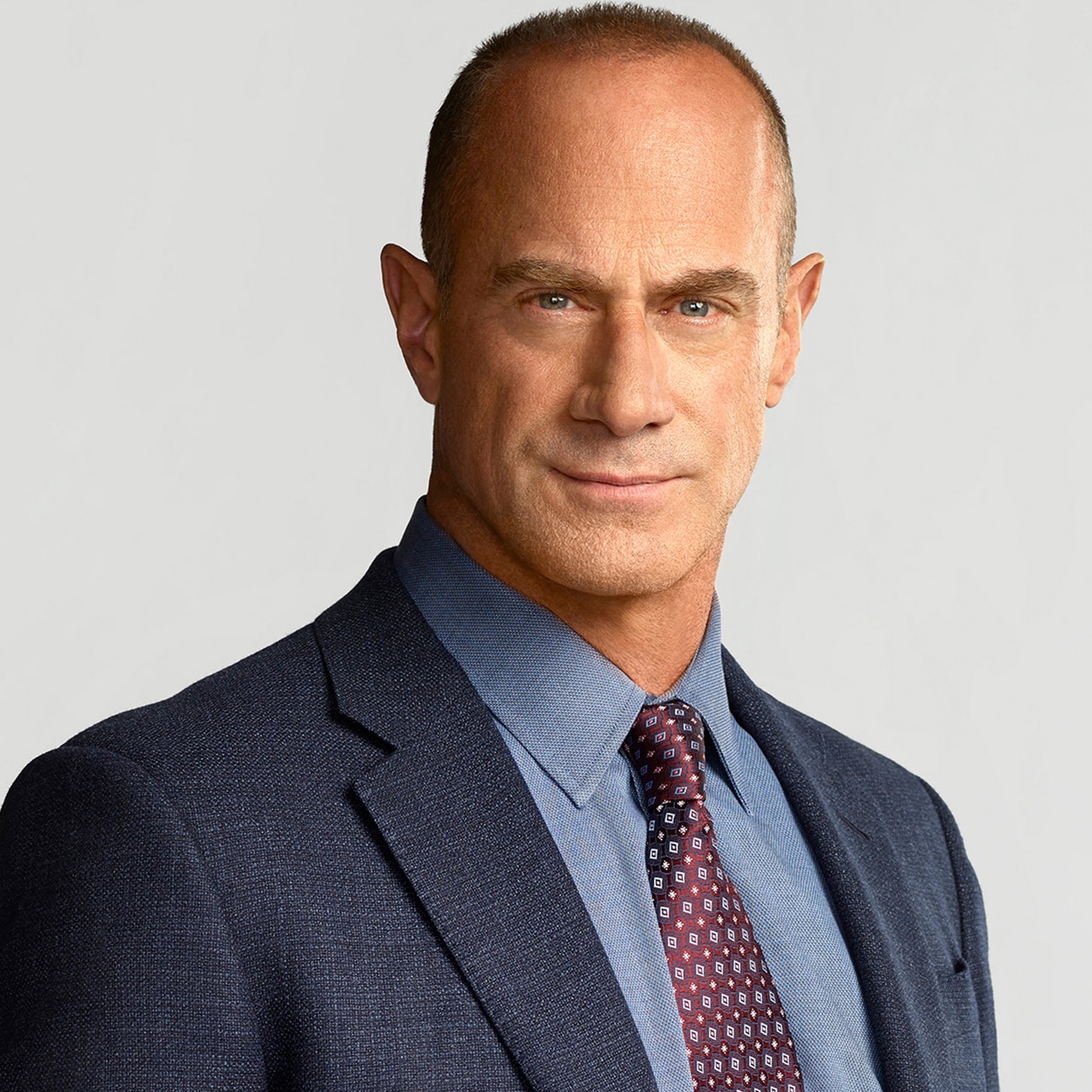 DET. ELLIOT STABLER
Played By Christopher Meloni
Actor Bio
Christopher Meloni stars as Detective Elliot Stabler in the hit NBC drama series "Law & Order: Organized Crime," now in its third season. He also serves as an executive producer of the series.

Meloni last co-starred in the Hulu comedy "Maxxx" and SYFY's dark comedy "Happy!," based on Grant Morrison and Darick Robertson's graphic novel. In addition to appearing on screen, he directed an episode and executive produced the series. He also appeared in the third season of the critically acclaimed Hulu series "The Handmaid's Tale." Other roles include FX's "Pose" and WGN America's "Underground," where he also directed an episode.

Following his breakout role on "NYPD Blue," Meloni was cast in HBO's gritty prison drama "Oz" and then moved on to "Law & Order: Special Victims Unit," where he received an Emmy Award nomination for Outstanding Lead Actor in a Drama Series. Following his 12 seasons on "SVU," Meloni returned to HBO in Alan Ball's wildly popular drama "True Blood" and the Julia Louis-Dreyfus starrer "Veep."

Meloni's film credits include "The Diary of a Teenage Girl," "White Bird in a Blizzard," "Sin City: A Dame to Kill For," "Man of Steel," "42," "They Came Together," the Terry Gilliam films "Fear and Loathing in Las Vegas" and "12 Monkeys," "Bound," "Runaway Bride," "Nights in Rodanthe" and "Carriers," as well as the cult favorites "Wet Hot American Summer," "Harold & Kumar Go to White Castle" and its first sequel, "Harold & Kumar Escape from Guantanamo Bay."