NBC Insider Exclusive
Create a free profile to get unlimited access to exclusive show news, updates, and more!
Sign Up For Free to View
Mariska Hargitay Had a Wild Run-In With an SVU Superfan—On a Plane
Taylor Colson had an unexpected meet-n-greet with Hargitay mid-flight—while wearing an Olivia Benson T-shirt.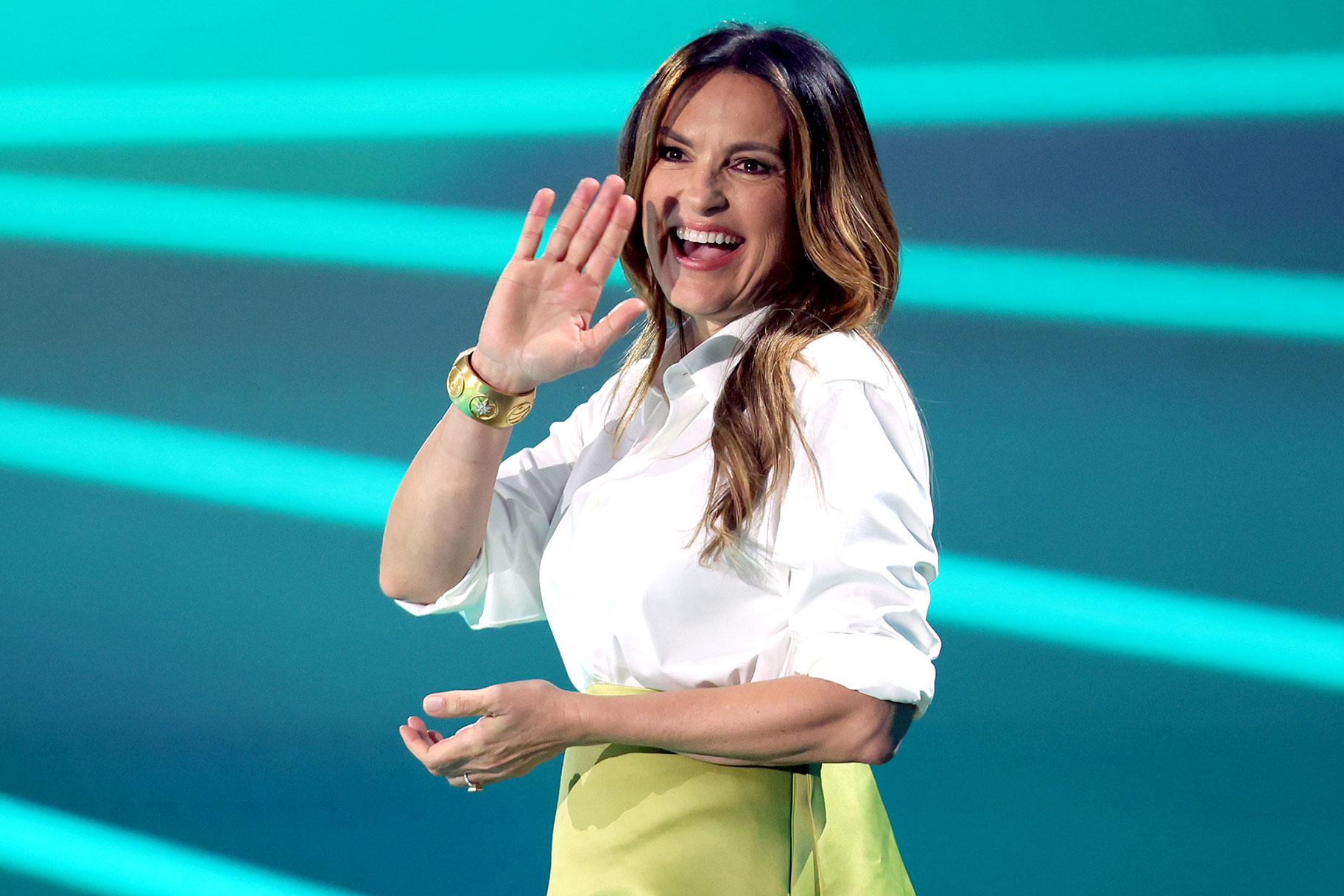 Law & Order: Special Victims Unit star Mariska Hargitay is well known for loving her fans, but she took that love to the next level—literally—after running into an SVU superfan during a recent flight—and they just so happened to be wearing a Law & Order shirt. 
Yup, you read that right. Gone are the days of throwing on whatever outfit for the airport because you just might run into a Law & Order legend! On March 20, the stars aligned for Taylor Colson after she decided to wear a Benson and Stabler (Chris Meloni) shirt for her flight. Colson told TODAY that she had originally planned on wearing something else, but changed into the Law & Order merch right before leaving. The last thing Colson expected was to run into Olivia Benson in the flesh.
"WHEN YOU ARE WEARING YOUR SVU SHIRT & OLIVIA BENSON IS ON YOUR FLIGHT," Colson captioned a TikTok documenting the wild SVU encounter. "mariska is my mother #svu #dreamsdocometrue." It's safe to say memories have been made (check out Colson's TikTok for the delightful chain of events).
And this wasn't just some brush-by encounter, either. After Colson pointed out her iconic t-shirt, Hargitay just had to get a pic of the cosmic coincidence. Hargitay shared the pic of Colson wearing the Benson and Stabler shirt to her Instagram story, and fans were geeking out.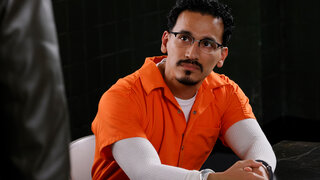 "The universe could not have made this happen more," Colson told TODAY about the SVU shirt inspiring an impromptu meet-n-greet. "I almost didn't even wear it. I started freaking out, and normally I would never go up to anybody... She was with her whole family."
But no one can deny that it felt like fate for Colson to run into Hargitay, so she decided she'd take the plunge and approach Hargitay while boarding the plane, and it paid off big time.
"I was like, 'OK, I just have to tell you—this is too funny,' and I pointed at the shirt. She's like, 'Oh, my God!' She's like, 'No way.' And I'm like, 'Yeah, it's so nice to meet you.'"
This was when Hargitay snapped a few pics of the fan's shirt, telling Colson she had "never seen anybody wearing a shirt like this in real life." Hargitay even had Colson model the fit for her children. Hargitay then encouraged Colson to catch up with her after the flight, telling her, "'We have to take a photo when we land. You deserve it.'"
Talk about a crazy wonderful happenstance!
Watch Law & Order: SVU on NBC Thursdays at 9/8c and the next day on Peacock.