NBC Insider Exclusive
Create a free profile to get unlimited access to exclusive show news, updates, and more!
Sign Up For Free to View
Mariska Hargitay Had the Cutest 'Saturdate' With Her Husband, Peter Hermann
These two have the best time together, no matter where they go!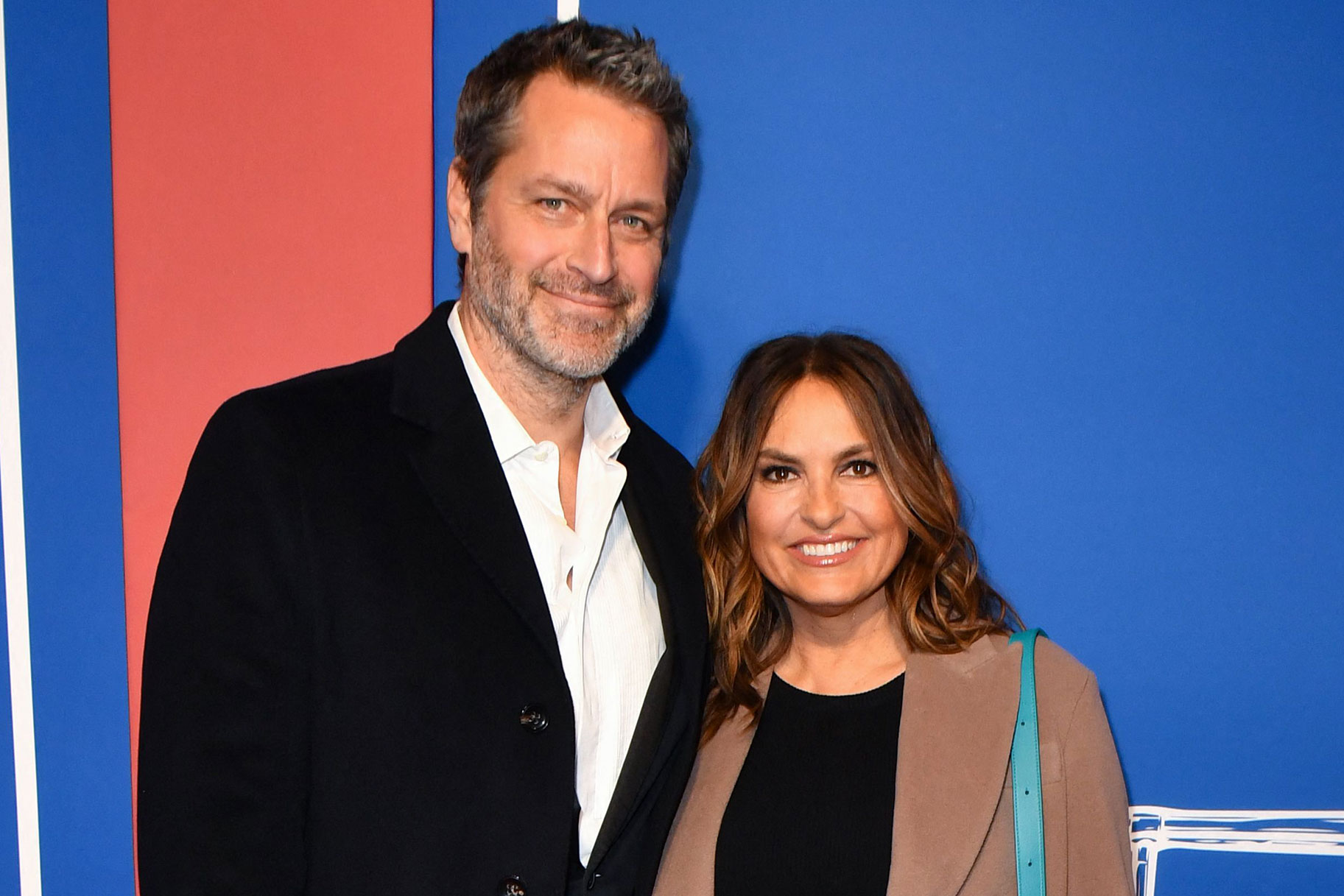 Mariska Hargitay and her husband, Peter Hermann, have the cutest relationship. Whether they're cuddling on a boat or drinking a little wine, they're always having a good time together. And on March 18, they kept the good times rolling with a charming "Saturdate" to the BNP Paribas Open. 
Hargitay shared a photo from the event that showed herself and Hermann wearing chic sunglasses and taking in a tennis match between Carlos Alcaraz and Jannik Sinner. 
"#Alcaraz v #Sinner @indianwellstennisgarden @bnpparibasopen #semifinal #tennis 🎾🌴 #saturdate #thehermanns #tennisreflections #reflection #tennisisforlovers," Hargitay wrote in the caption. 
Hargitay told People about her marriage to Hermann, "Together we're just this whole, happy, joyful, chaotic, crazy unit. I've never known anything that was more right. Peter and I, we're so different that it's been amazing how we complement each other. He knows everything I don't."
"We sort of knew that we found the right one. I never thought it could be this good, and I never knew that I'd be reminded on the journey, that I'd marry the right one. That I waited and married the right one, and it's better than I thought it was,"  Hargitay continued. "Because sometimes you take a snapshot and you go, 'I can't believe this is my life.'"
Peter Hermann realized Mariska Hargitay was his person during her 40th birthday bash. "I actually saw Hargitay with all of the people that she loved around her," he told People. "It was like seeing this person who was now in the soil… which was this abundance of people and this abundance of love and I thought, 'I want to be part of that soil.'"
"I never thought I would have this much laughter in my life," he added. "Not just actual laughter, but also the way that Mariska is just the embodiment of laughter—of joy.,.It's the way we find our way back to each other. It's this fantastically, wonderfully ridiculous way that we can swing back and forth any number of times in any given day. But fundamentally we know we have the same destination. We know where we're headed, and it's good. And we know we'll get there together."
"My husband is my North Star, and my kids are my teachers," Hargitay also told People. "Our family is so perfect, or at least perfect for me." 
Watch Law & Order: SVU on NBC Thursdays at 9/8c and the next day on Peacock.