NBC Insider Exclusive
Create a free profile to get unlimited access to exclusive show news, updates, and more!
Sign Up For Free to View
Mariska Hargitay Young: See the Law & Order Star's Throwback Photos
These sweet pics will warm your heart! Watch Law & Order: Special Victims Unit on NBC.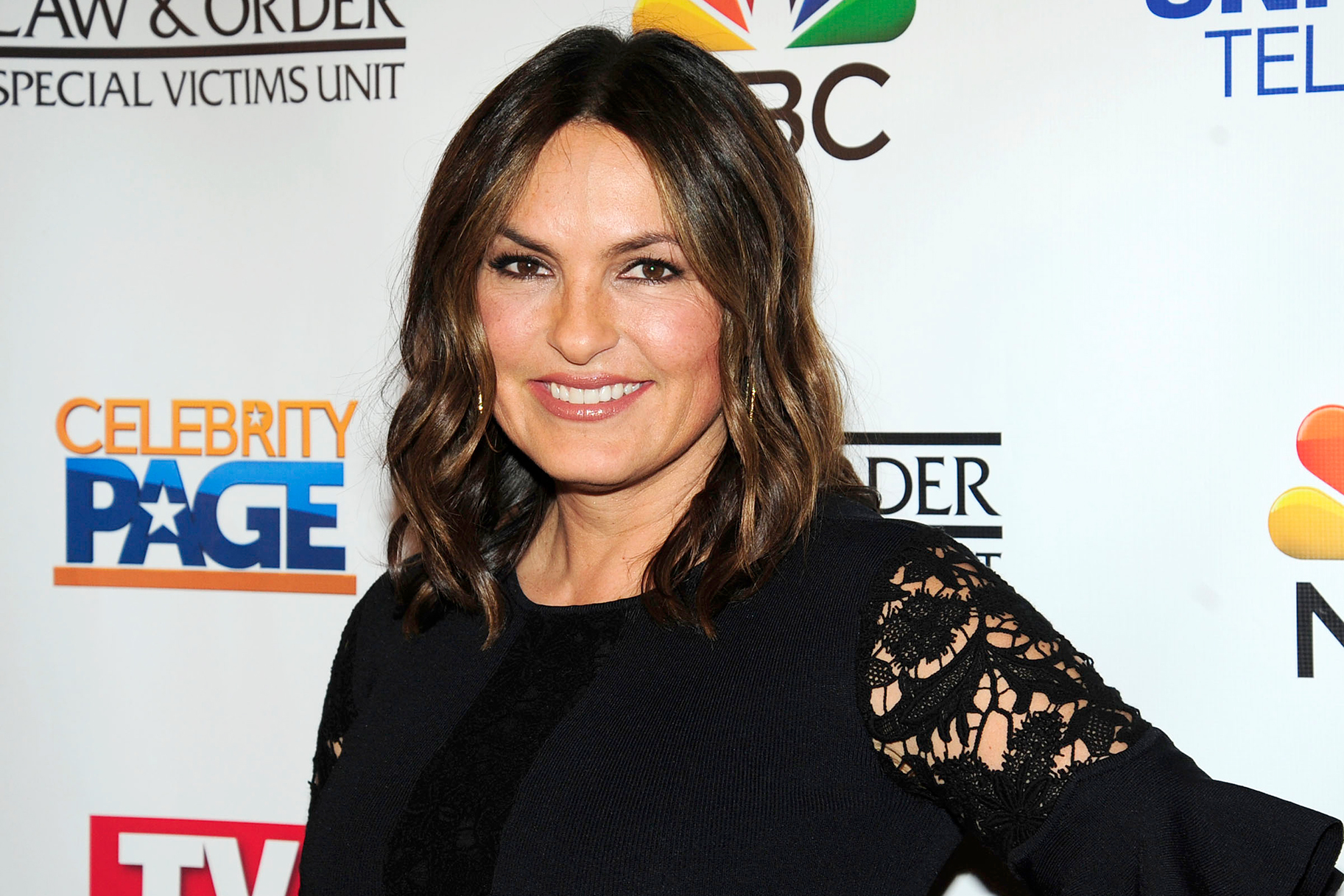 Mariska Hargitay has been on a roll with the throwbacks. On March 2, the Law & Order: Special Victims Unit star posted a vintage photo of herself as a child that will make you smile. The picture showed Mariska Hargitay as a young toddler playing outdoors with a friend, the two kiddos having a blast while on an inflatable boat in some water. Can anyone say adorable much?
"#TBT to me and and my childhood Bestie in second grade @angeliquelamourpitney #LifelongFriends #RiverCruise #RiverRaft #DownByTheRiver #TheGoodOldDays ♥️♥️" Hargitay warmly captioned the post. See the photo here. 
And see some more photos of  Mariska Hargitay's younger years, below: 
While Hargitay has surely made a name for herself as an actress in today's generation, she got her roots in the showbiz industry from day one. Her mother was Hollywood bombshell Jayne Mansfield, one of the biggest actresses in the 1950s and '60s. Mansfield met Mariska's father, actor Mickey Hargitay, in 1956 while on the set of The Mae West Show. The two got married two years later, and Mariska was born in January 1964.
Unfortunately, Mansfield passed away in a car accident in 1967 at the age of 34. Hargitay was only 3 years old at the time and spent the remainder of her youth being raised by her father.
In 2021, Hargitay opened up to Glamour about how losing her mother at a young age shaped her perspective on life. "I think I learned about crisis very young, and I learned very young that shit happens and there's no guarantees, and we keep going. And then we transform it," she told the outlet. "That's been kind of my superpower, and the gift of having trauma early in life. I've spent the last 50—how old am I?—57, so 54 years sort of trying to figure out what happened and why, and what am I supposed to do with it?"
Hargitay then bravely went on to give some vulnerable insights about how her childhood helped her connect to her Detective Olivia Benson role. "I clearly was in that frozen place for a lot of my childhood—of trying to survive, actually trying to survive," she added. "My life has been a process of un-peeling the layers and trust and trusting again."
Mariska Hargitay surely takes after her mother in many ways, as she gave a nod to Mansfield while doing a sassy runway walk in a black trumpet gown in November 2022.  "Well don't forget, J.M was my momma," Hargitay said when Christian Siriano complimented her strut.