NBC Insider Exclusive
Create a free profile to get unlimited access to exclusive show news, updates, and more!
Sign Up For Free to View
Mariska Hargitay Celebrated the End of SVU Season 24 Filming in the Chicest Way
The SVU leading lady shared a stunning throwback photo to celebrate the end of filming Season 24.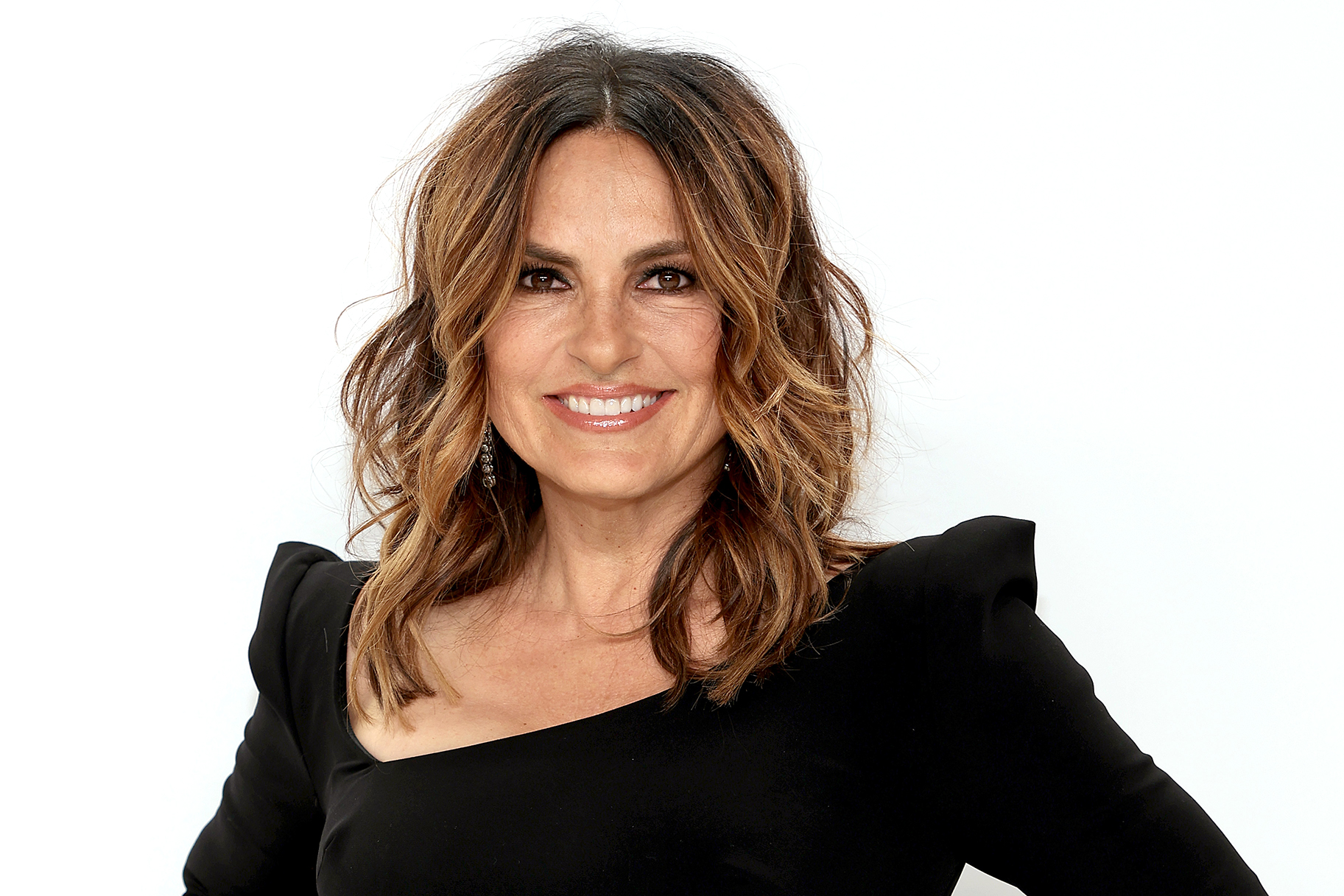 Mariska Hargitay has been kicking butt and taking names for decades as Captain Olivia Benson on Law & Order: Special Victims Unit, and she just secured another nail-biting season under her holster. Season 24 of SVU has finished filming, and fans can't wait to see how the action unfolds. 
In honor of the milestone moment, Hargitay shared a throwback photo of herself on Instagram. She looks stunning as usual in it, wearing a sleek black lace tank top and smiling from ear to ear.
"Current #mood Last Day of #svu24 feeling incredibly grateful, and so proud of the work that we have done as a team and the stories we've told," Hargitay captioned the heartfelt IG post. "Can't believe we are here. #ittakesavillage #teamwork #tenacity #vision #focus #perseverance #daretodreamdream #makeithappen #WhatARide profoundly grateful to be on this journey #squad #finishline #marathon." See the photo for yourself here.
As the SVU cast and crew wrap Season 24, they've made sure to soak up some quality time together. They even did a "Spirit Week" that would put your own high school to shame. Look at how adorable the tight-knit crew looks in the photo, below, in their tropical-themed fits!
Hargitay captioned the IG pic, "THANK YOU to the (best dressed) SVU CREW (not all pictured here) for your spirit, artistry, collaboration, dedication, craftsmanship, expertise and—most of all—your kindness. There is no show with out you. You have my deepest gratitude and respect. Mahalo for reals. #BestCrewEver #SpiritWeek #SVU24 #SVUFamily #ILoveTheseFreaks" And they love you, Mariska!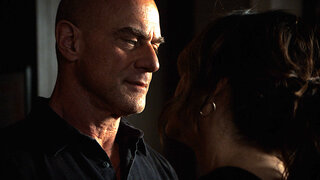 Season 24 of SVU has been action-packed. We've seen Benson introduce new detectives to the Manhattan precinct, including Grace Muncy (Molly Burnett) and Terry Bruno (Kevin Kane). Benson has bid farewell to cherished friends, too, meanwhile tackling her own complicated emotions towards Elliot Stabler (Christopher Meloni). At one point, Benson and Stabler almost kissed, which was a shock felt around the Law & Order world.
"It was an interesting scene, a delicate scene, a difficult scene," Meloni revealed in January on TODAY following the explosive Bensler moment. "Awkward, but that's all good. Because I think those were all elements that were part of the scene."
Benson and Stabler haven't seen each other since the sultry scene, but with hints of an Organized Crime and SVU crossover episode on the horizon, fans are ravenous for a reunion.
Watch Law & Order: SVU Thursdays at 9/8c on NBC and the next day on Peacock.