NBC Insider Exclusive
Create a free profile to get unlimited access to exclusive show news, updates, and more!
Sign Up For Free to View
You Won't Believe This Cult Classic '90s Movie That Fired Mariska Hargitay
Here's to hoping that Hargitay gets a second chance at the iconic role!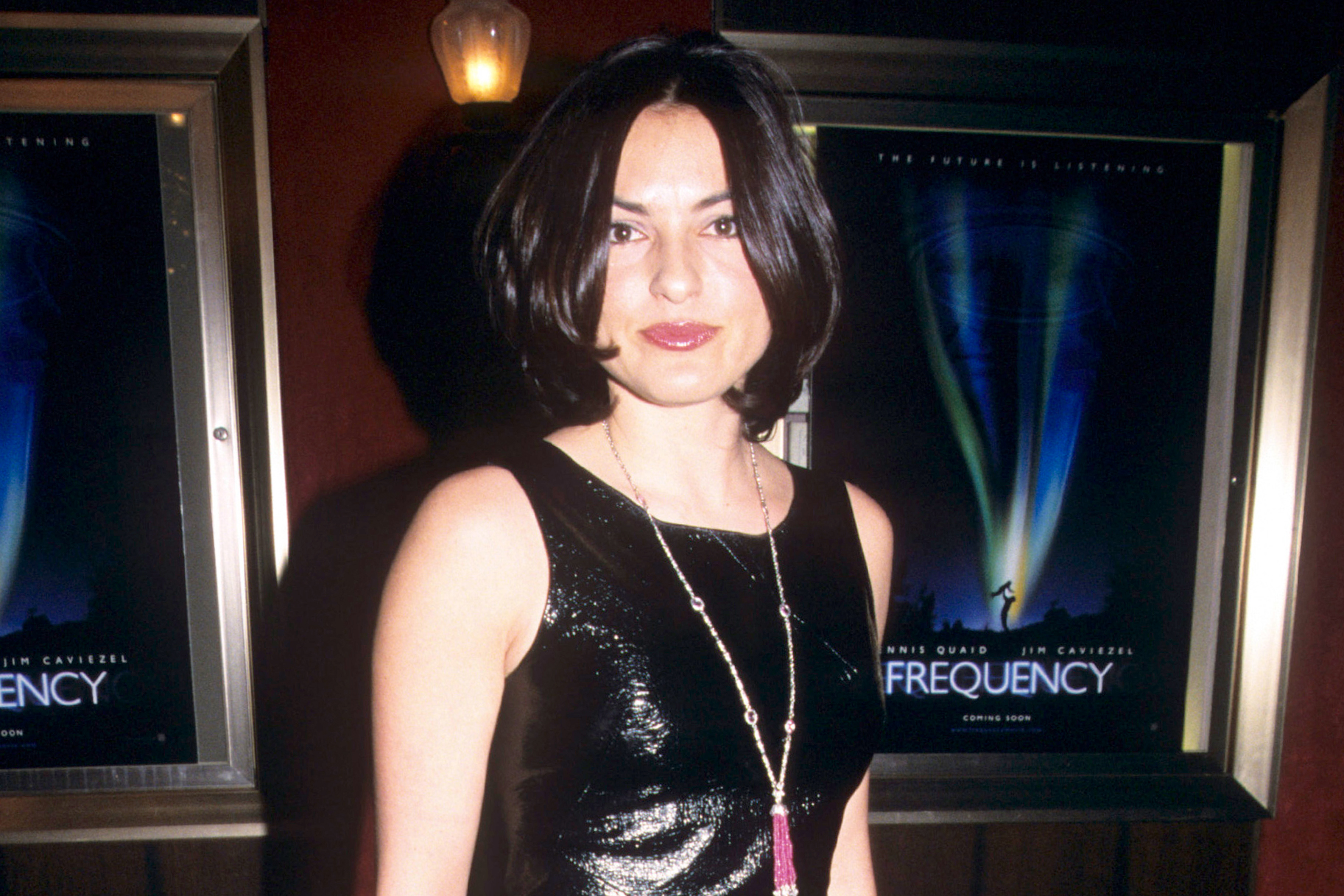 Mariska Hargitay holds the honor of playing the longest-running character on television as Law & Order: Special Victims Unit's Olivia Benson, so it might be hard to imagine a time when Hargitay was struggling for screentime. But everyone has to get their start somewhere, and in an alternative universe quite close to this one, Hargitay starred in an iconic '90s film. But fate had other mighty plans.
In a 2019 appearance on Late Night with Seth Meyers, Hargitay was congratulated for SVU becoming the longest-running primetime live-action series in history. In honor of the landmark achievement, Hargitay opened up about a time when she lost a role early in her career. 
"I didn't always have such a great working record," Hargitay explained. "It's just funny to hear about the longest-running character, the longest-running TV show, but it didn't start out like that."
Once upon a time in 1995, Hargitay was cast as Queen Dulcea in Mighty Morphin Power Rangers: The Movie. 
"I was going to be the queen. I think her name was Dulcea or Dulcenea," Hargitay revealed. "But I was so excited because I was going to Australia to play this queen. I get there — hair, makeup, prosthetics, pieces, walking around like that, feeling pretty good."
Meyers had receipts of the iconic casting, showing pictures of Hargitay on set looking seriously shredded in an astonishing Mighty Morphin get-up. But Hargitay sacrificed her role in the film to head home for the holidays (relatable).
"I was there for November, and then December, and then we were getting close to Christmas. And they had me on hold a lot. Finally, around December 21, I said, 'Hey guys, this is great, but you kept me on hold too long, I've got to go. It's Christmas! I think that's only fair.'"
Hargitay hopped on a plane and headed back to the U.S., and unfortunately assumed producers had paused filming her scenes. She found out she lost the gig after contacting them following the holidays. 
"I call them and I'm like, 'Okay, I'm ready!' And they were like, 'Sweetie, you're good, don't worry about it.' They fired me. Because I wanted to go home for Christmas and be with my family," Hargitay said, before adding: "I watch my Ps and Qs on SVU now. And when they say, 'We need you,' I say, 'I'm there and I'm ready!' So far, so good."
So far, so good indeed! With over 24 seasons of Law & Order: SVU under Hargitay's belt, it's safe to say the tides shifted in her favor.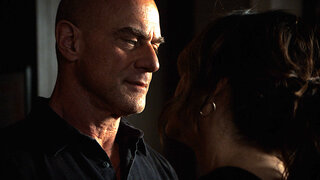 Watch Law & Order: SVU on NBC Thursdays at 9/8c and the next day on Peacock.