NBC Insider Exclusive
Create a free profile to get unlimited access to exclusive show news, updates, and more!
Sign Up For Free to View
Mariska Hargitay Posted the Dreamiest Pics with Her Husband From Their L.A. Getaway
The SVU actress and Peter Hermann recently took some time away from NYC to soak up some California sunshine.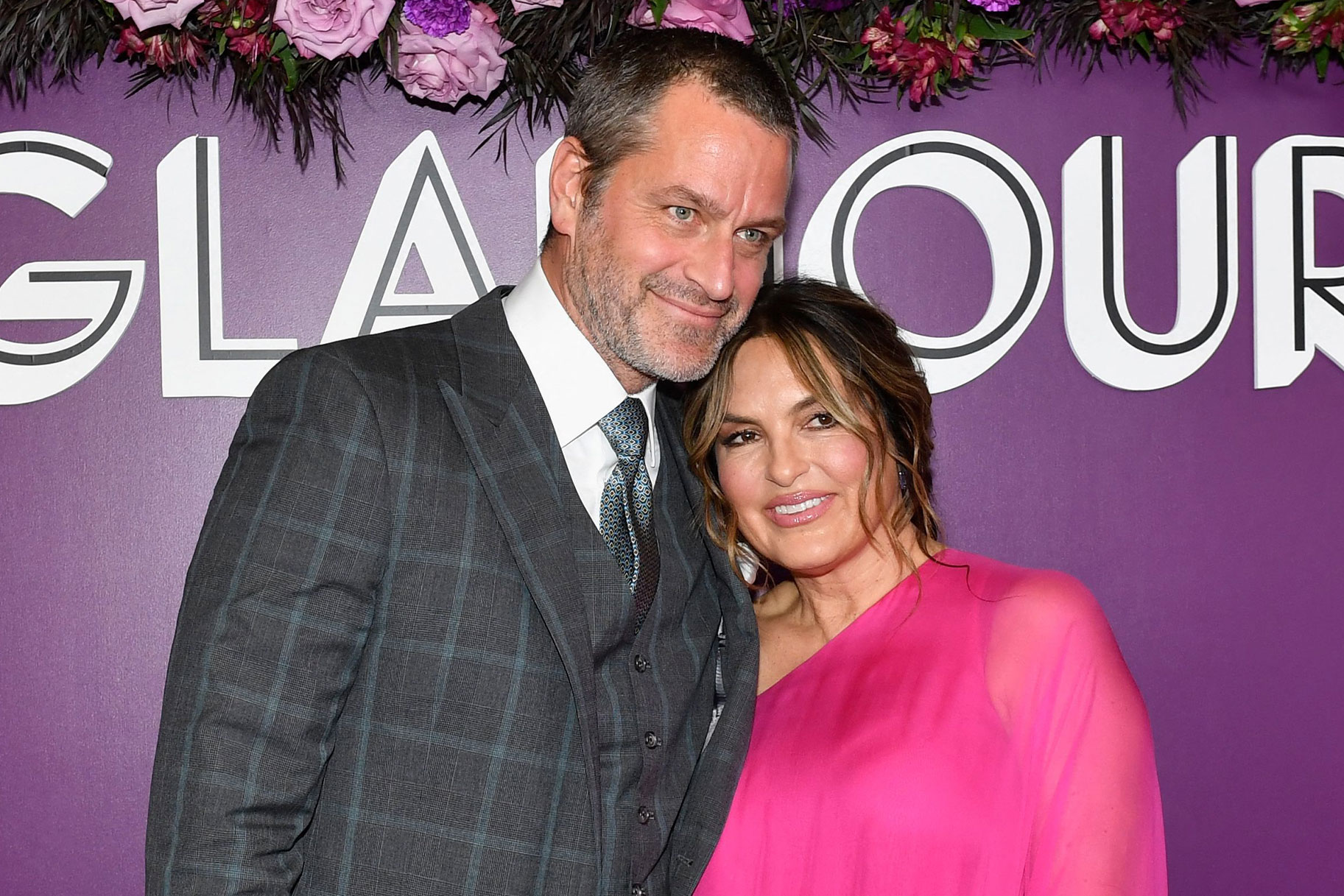 If Mariska Hargitay isn't busting criminal butt as Olivia Benson on Law & Order: Special Victim's Unit, you can bet she's snuggling up with her husband, Peter Hermann. Hargitay and Hermann have the cutest relationship ever, and it looks like the smitten couple recently visited Los Angeles for some much-deserved downtime. 
Hargitay took to Instagram to document the California vacation, where she posted a photo slideshow of herself and Hermann posing for selfies while wearing slick pairs of sunglasses. Hargitay was born and raised in California, so it must have been a wonderful return to the West Coast for the NYC-based actress.
"A quick trip to LA, a little sunshine, a lotta love…. #home #lawoman #californialove #californiadreaming #californiagirl #LA," Hargitay captioned the sweet slideshow. 
Hargitay and Hermann always make time for date night and recently enjoying an adorable "Saturdate" at the BNP Paribas Open. The SVU couple are no strangers to wine night or seaside getaways, and it's safe to say they are a match made in heaven that knows how to have fun. Hargitay spoke about their romance to People in 2018.
"My husband is my North Star, and my kids are my teachers. Our family is so perfect, or at least perfect for me. Together we're just this whole, happy, joyful, chaotic, crazy unit," Hargitay explained. "I've never known anything that was more right. Peter and I, we're so different that it's been amazing how we complement each other. He knows everything I don't."
"We sort of knew that we found the right one. I never thought it could be this good, and I never knew that I'd be reminded on the journey, that I'd marry the right one," Hargitay revealed in a joint People interview with Hermann a year later. "That I waited and married the right one, and it's better than I thought it was. Because sometimes you take a snapshot and you go, 'I can't believe this is my life.'"
Hermann adorably revealed that he knew wanted to be with Hargitay for sure during the SVU star's 40th birthday celebration. "I actually saw Hargitay with all the people that she loved around her. It was like seeing this person who was now in the soil…" Hermann said. "Which was this abundance of people and this abundance of love and I thought, 'I want to be part of that soil.'"
He continued, "I never thought I would have this much laughter in my life. Not just actual laughter, but also the way that Mariska is just the embodiment of laughter—of joy. It's the way we find our way back to each other. It's this fantastically, wonderfully ridiculous way that we can swing back and forth any number of times in any given day. But fundamentally we know we have the same destination. We know where we're headed, and it's good. And we know we'll get there together."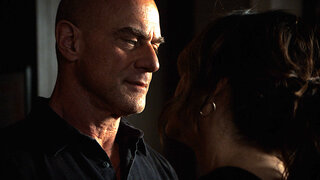 Watch Law & Order: SVU on NBC Thursdays at 9/8c and the next day on Peacock.