NBC Insider Exclusive
Create a free profile to get unlimited access to exclusive show news, updates, and more!
Sign Up For Free to View
Ice T Just Got a CT Scan and Sent an Important Message to Fans
"Early diagnosis can save your life," he said. Watch Law & Order: SVU on NBC.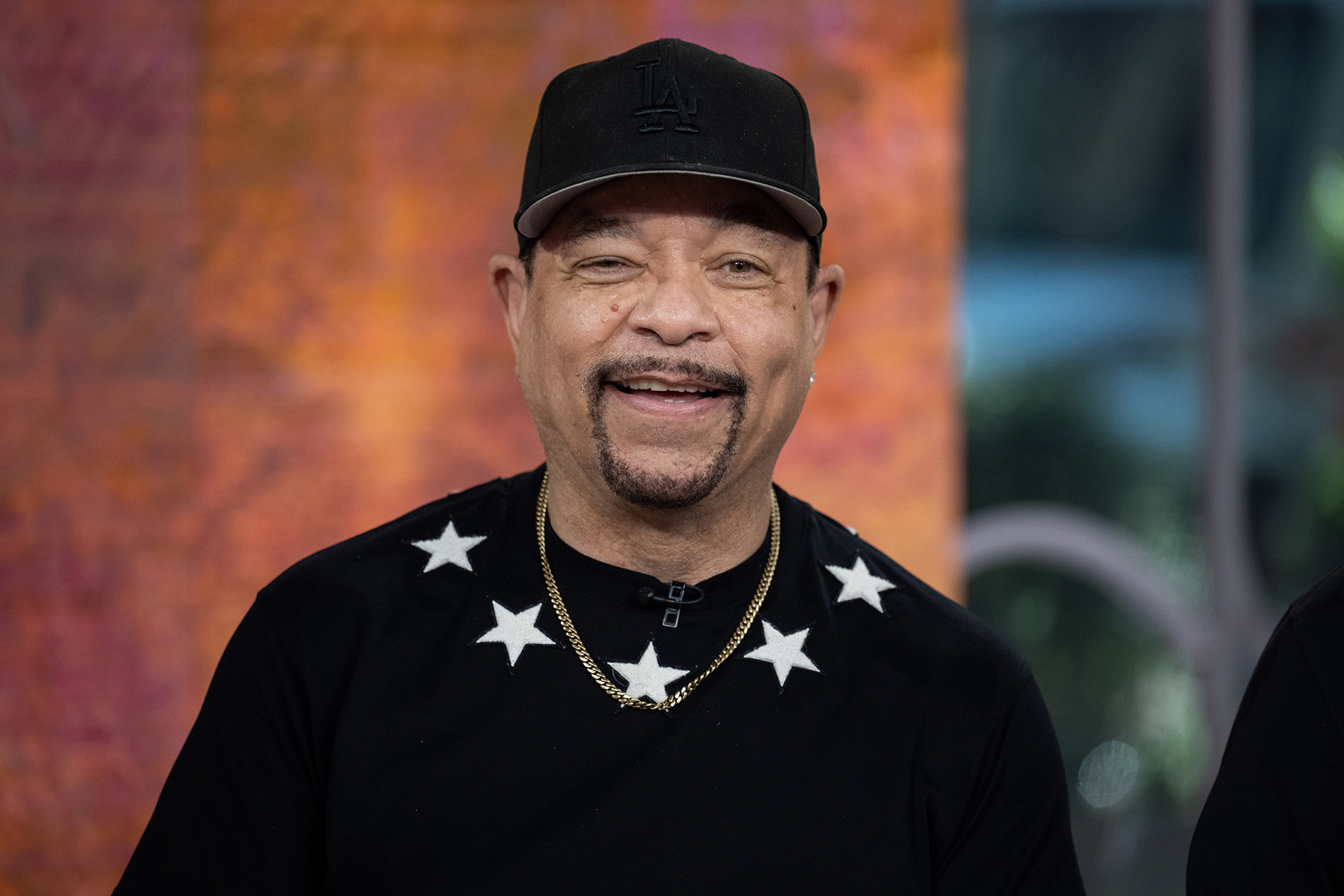 While Sergeant Tutuola may be thorough investigating his cases, the actor who plays him is thorough about staying on top of his health.  
On March 14, Law & Order: Special Victims Unit star Ice T took to his official Instagram page to post a photo of himself getting a CT scan. But don't fret, as it was a regular routine procedure. He used it as an opportunity to look out for his fans and inspire them to follow in his footsteps.
"Nothing's wrong… Just checking my Engine! I seriously advise all my guys out there to do your Check ups… Don't wait till you're sick! Early diagnosis can save your life. Real talk," he captioned the post. 
The past few months have been very busy for Ice T, which is why it was important for him to stay in tune with his health. Not only did he recently receive a star on the Hollywood Walk of Fame around the time of his birthday, he also performed a hip-hop tribute at the 2023 Grammy Awards.
During Ice T's Hollywood Walk of Fame induction, his SVU co-star Mariska Hargitay gave a heartwarming speech to honor him. "I want to tell you that it is so profoundly right that your name is now here, forever commemorated in this place. Because there is something else that I hold sacred, and that is friendship. Your achievements and your artistry and your whole verbal judo, your whole story, runs so deep," she said. "It runs deep particularly here in L.A. and it runs deep around the world. You're a rapper and an actor and an Artist, and at a time when people overuse words without thinking and wearing out the meanings, you are indeed the real O.G."
"You have lived a story that has shaped how you look at the world. A story that would have hardened many people beyond recognition, but instead, it filled you with humanity, with humility, with grace, and with oh so much wisdom. You are a devoted husband and a proud, proud, proud father, and you are taking your place here for all those reasons and for so many more. But to me, Ice, the reason that you're here and the reason that you have fame in my heart is because you are the O.G. of Friendship," she continued.
Watch Law & Order: SVU on NBC Thursdays at 9/8c and next day on Peacock.