NBC Insider Exclusive
Create a free profile to get unlimited access to exclusive show news, updates, and more!
Sign Up For Free to View
Tom Ball Did His Most Powerful Belt Ever Covering 'Lay Me Down' by Sam Smith
Tom Ball's voice has wowed us yet again! Watch America's Got Talent: All-Stars Season 1 on NBC.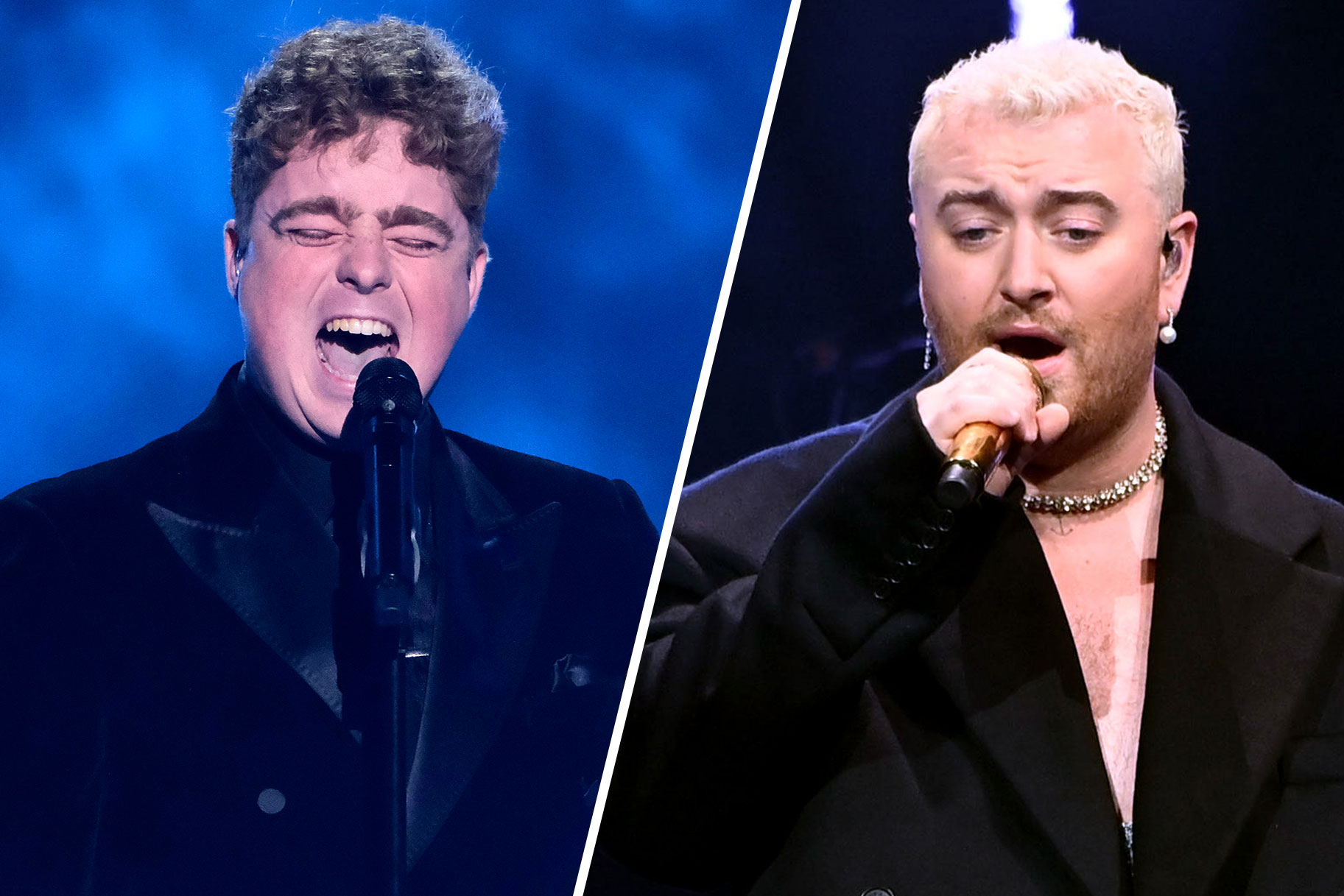 Tom Ball has been doing Sam Smith justice since the beginning! 
Last year, the ultra-talented singer uploaded a video of himself singing the difficult tune "Lay Me Down" by Sam Smith and hitting some unreal notes in the process.
"Can I lay by your side? Next to you, to you, and make sure you're alright, I'll take care of you, and I don't want to be here if I can't be with you tonight," he belted and riffed his heart out in his signature style. He made it seem so effortless!
"First livestream done, and it was amazing. Just a small clip from one of the songs! Thank you everyone that joined and commented! #sundayshow," Ball captioned the post.
Tom Ball rose to fame in 2022 when he placed third on the 15th season of Britain's Got Talent. For his initial BGT Audition, he left the audience stunned with his rendition of "Writing's on the Wall," another song by Sam Smith.
Ball then returned to compete in America's Got Talent: All-Stars, where he performed a jaw-dropping cover of "The Sound of Silence" by Simon & Garfunkel.
"Being here is my second chance," Ball said. "Being against winners I think is nerve-wracking, of course, but it does push me further. It makes me want to win it, as well."
His first performance won the Judges over, as he promptly received a Group Golden Buzzer from Simon Cowell, Heidi Klum, Howie Mandel, and Host Terry Crews. 
"Tom, I'm actually angry about something," Cowell said. "I wish this was the first time I'd ever heard Tom, in a weird way. You're like Susan Boyle's grandson because what you do is not what we expect. For me, this is the best performance I've seen all series."
During Ball's All-Stars performance as a Finalist, he chose to sing "Creep" by Radiohead in a heartfelt ballad style.
"It was one of those performances that shouldn't work but did work," Cowell said. "And it was really powerful and moving, I have to tell you. And boy, oh boy, did you deserve to be here. Seriously, you just turned it up, didn't you?"
"I mean, your ability to express your emotions and what you're feeling while you're singing is so powerful and so incredible," Klum added. "And it must be because I see that ring on your finger. I mean, wow, what a performance. You couldn't have done it better." (That last comment was a sweet reference to Ball's wife, Hannah.)