NBC Insider Exclusive
Create a free profile to get unlimited access to exclusive show news, updates, and more!
Sign Up For Free to View
19 Pete Davidson Moments on SNL That Are Truly Iconic — and Hilarious
We miss America's funniest Eminem look-a-like.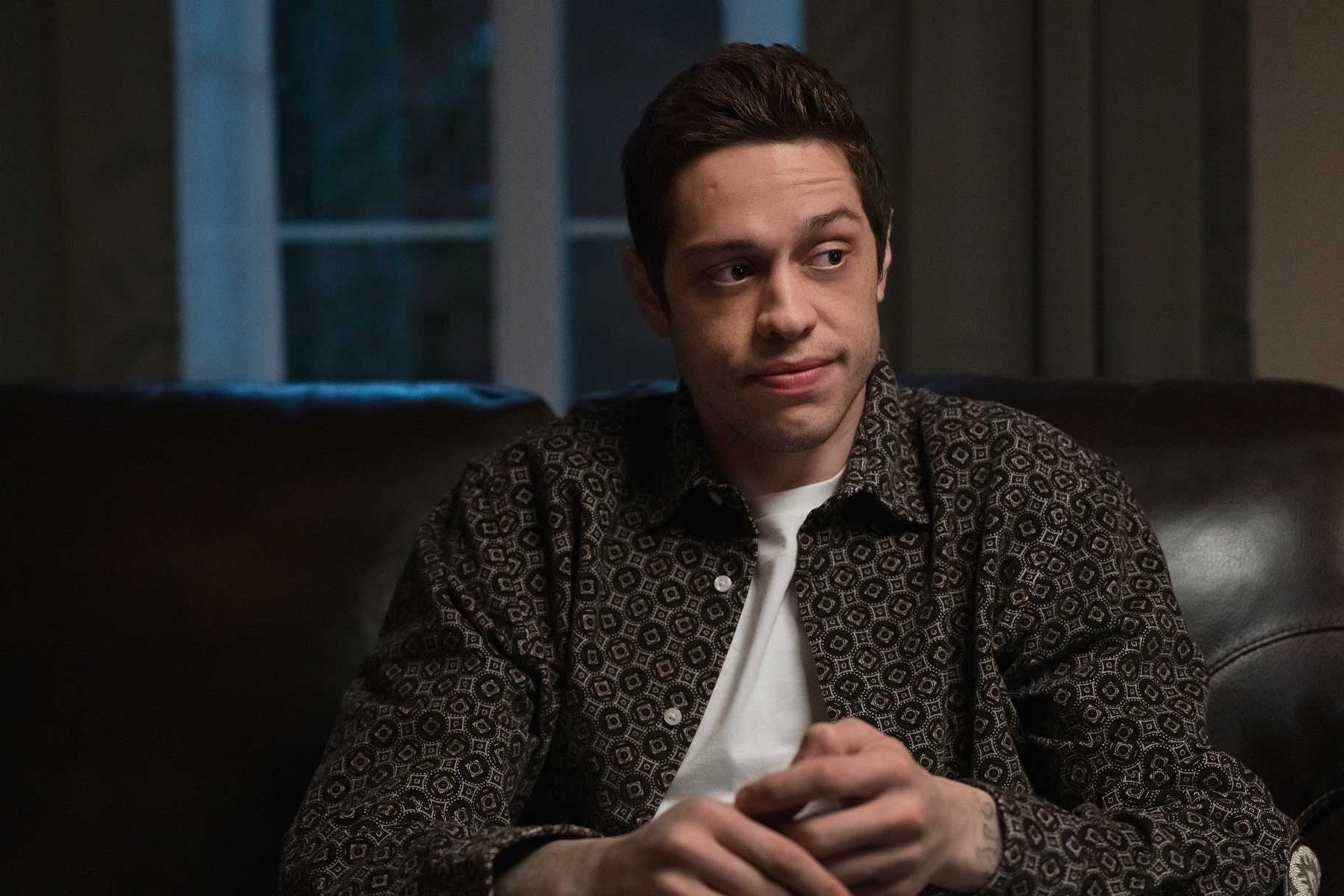 The Season 47 finale of Saturday Night Live marked the farewell to long-running cast member Pete Davidson, but many of his sketches and digital shorts maintain their chokehold on fans to this day. 
Who is Pete Davidson?
Born and raised in Staten Island, Davidson began as a stand-up comedian and joined the SNL cast in Season 40 at only 20 years old. Throughout his time on SNL, he took on memorable characters and buzzy topics in a way only Davidson can. Appearing in numerous "Weekend Update" segments and digital short music video parodies, Davidson soon became a standout star despite being the youngest SNL cast member ever put on the show at the time. 
Davidson has starred in several films, such as The Suicide Squad, Bodies Bodies Bodies, Meet Cute, and The King of Staten Island, a semi-biographical film based on Davidson's childhood. Davidson currently stars in the Peacock comedy series Bupkis alongside Edie Falco, Joe Pesci, and a star-studded lineup of celebrity guest stars. Like Staten Island, Davidson's latest project is described as a fictionalized, exaggerated version of his life.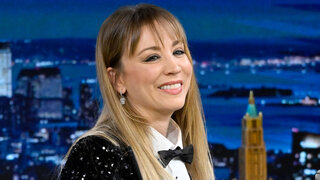 Below, we look back at some of the sketches that made Pete Davidson an SNL legend.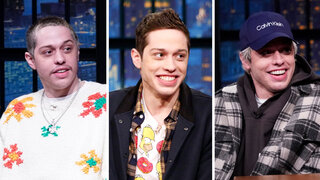 Pete Davidson stole the show on "Weekend Update"
While many SNL cast members star on 'Weekend Update" as quirky characters, Davidson often appeared as himself. He had a penchant for self-deprecating humor and also could find the comedy in just about any situation, no matter how difficult. No matter what news cycle the SNL cast was working with, Davidson was able to find the funny anywhere.
Pete Davidson's music comedy moments are platinum-worthy
Davidson was especially talented at spoofing musicians, rappers, and personalities in the entertainment industry. Davidson took full advantage of his physical likeness to Eminem, starring in numerous sketches depicting the rapper. In one sketch, he hilariously questioned the specifics of NFTs (the "music video" poked fun at Eminem's hit song "Without Me"). And in another, Davidson did a parody of Eminem's song "Stan" alongside Jason Bateman, who played Santa Claus. His history of playing Eminem made the actual Eminem's appearance in Davidson's last SNL episode all the more side-splitting.
Pete Davidson excels in the long-running gag
Davidson was a part of many long-running bits on SNL that audiences fell in love with throughout the years. One of the most unforgettable running gags was his "Chad" digital series, which depicted a comically laid-back dude stuck in numerous situations with high-strung partners. Davidson had audiences in stitches over his lazy responses to several chaotic situations. Whether he's talking to his mistress, a tortured professor, or even a serial killer set on murdering him, you could count on Chad to always respond with a shrug and an, "OK." 
Pete Davidson's personality shines in every sketch  
SNL has seen a wide variety of comedians throughout the years, from Bill Hader to Tina Fey and Maya Rudolph. While many cast members show up to Studio 8H with quirky characters in their toolboxes, Davidson proved that playing to your personality can be just as funny. Here are just a few sketches of Pete Davidson being unapologetically Pete Davidson.  
"I owe Lorne Michaels and everyone at SNL my life," Davidson said before exiting SNL last May. "I'm so grateful, and I wouldn't be here without them. I appreciate you guys always having my back and sticking up for me even when that wasn't the popular opinion. Thank you for always believing in me and sticking by my side even when it seemed comical. Thank you for teaching me life values, how to grow up, and for giving me memories that will last a lifetime. SNL is my home. I'm so happy and sad about tonight's show. For so many reasons I can't explain. Can't wait to be back next year in a Mulaney musical number." 
Watch Saturday Night Live Saturdays at 11:30/10:30c on NBC and stream the next day on Peacock.