NBC Insider Exclusive
Create a free profile to get unlimited access to exclusive show news, updates, and more!
Sign Up For Free to View
Ice-T Says His 7-Year-Old Daughter Will Join His Rock Band In Concert! Get Details
The SVU star reveals Chanel will be tagging along for the upcoming performance.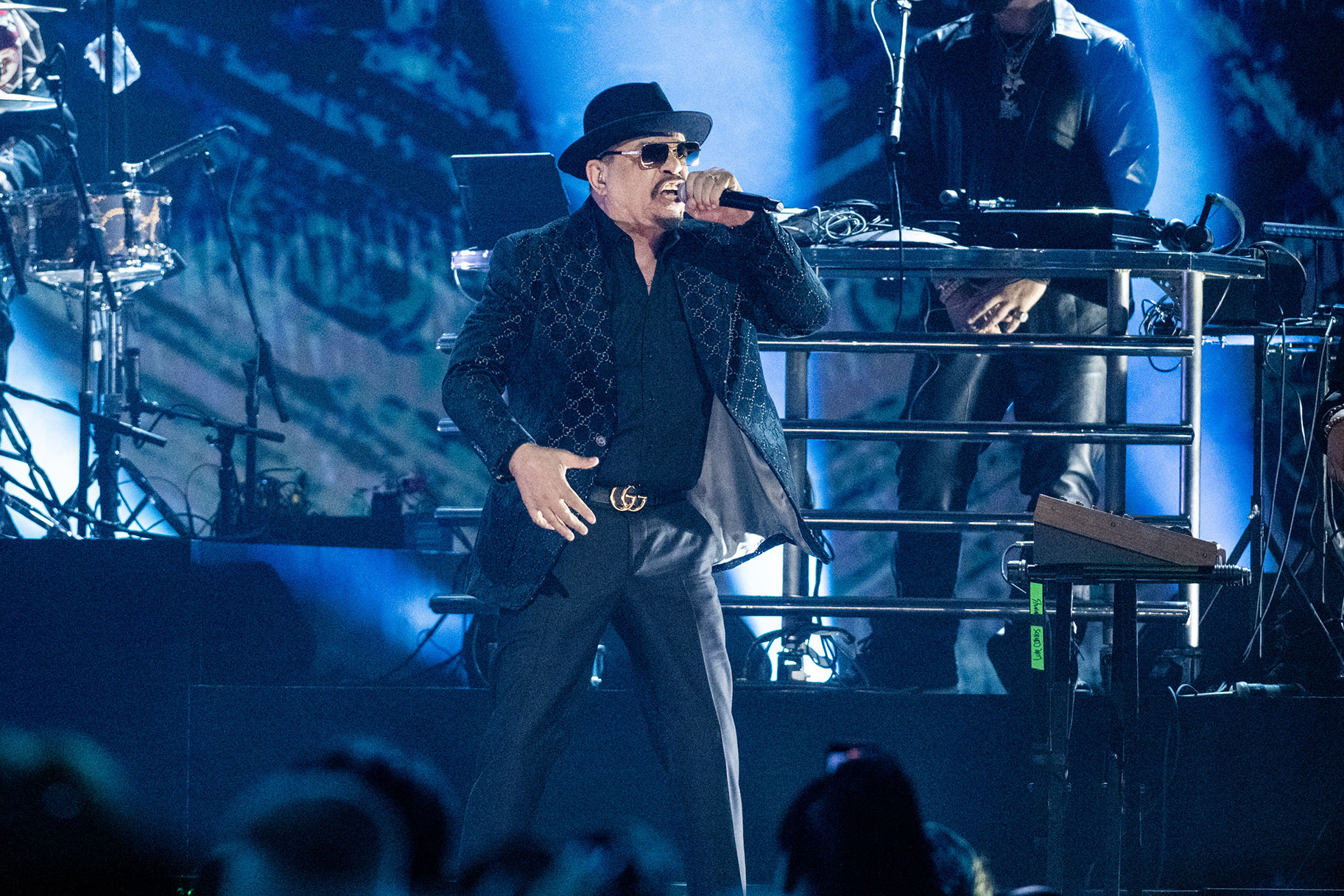 With over two decades of Law & Order: Special Victims Unit under Ice T's belt, it comes as no surprise that talent runs in the family. But music also holds a special place in the SVU actor's heart, and Ice T's daughter, Chanel Nicole, 7, will be joining her larger-than-life father for an upcoming performance. 
As many SVU fans are aware, Ice T is a multi-talented performer. He first skyrocketed to fame with his illustrious music career, releasing some truly revolutionary singles that helped cement gangster rap as a part of the cultural zeitgeist in the late 1980s and early '90s. And the asctor doesn't subscribe to one genre, either. He's also the frontman of the heavy metal band, Body Count.
As if having Ice T as a heavy-metal frontman wasn't exciting enough, it seems Body Count is adding one more person to their ranks for the Sick New World Festival in May. Ice T has recruited his mini-me daughter to join him onstage for the rock festival, and he's excited about Chanel's performance. Ice T took to Instagram to share the exciting update. 
"Yes! The Infamous @babychanelnicole will be ROCKIN with @bodycountofficial in concert May 13th in Las Vegas," the SVU actor captioned the IG post. "At the @SickNewWorld Festival💥 Do NOT miss this!"
For details about how and when to see Ice T in concert, read below! 
When is Ice T's concert performing with Body Count at the Sick New World festival?
Ice T will perform with Body Count at the Sick New World Festival on Saturday, May 13, 2023. The brand-new rock festival will be kicking off festivities in Las Vegas. Smashing acts like System of a Down, Korn, Deftones, Evanescence, and Incubus are also headlining the inaugural event.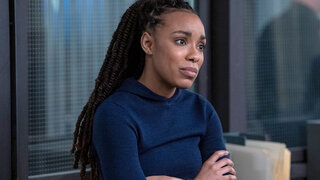 How can I get tickets to see Ice-T and Body Count?
Tickets for the Sick New World Festival can be purchased on the festival's website, here. 
But as for Ice T spitting any bars or head-banging on SVU, it sadly doesn't seem to be a reality. "I wouldn't do that: That would be corny," Ice T told TODAY when asked if Odafin "Fin" Tutuola would ever rap in an SVU episode. "Because Fin would be able to rap as good as I rap. So, they would have to try to make me rap half-assed, which I wouldn't do. Now, I got to draw the line somewhere."
What is up with Ice T's band, Body Count?
Ice T has been the frontman of Body Count since the 1990s, the proud penman of the controversial song "Cop Killer." The song's lyrics were so explicit that it earned a denouncement by President George H.W. Bush. But Ice T isn't afraid of ruffling any feathers and has since launched his own record label. Ice T has released seven studio albums with Body Count, most recently snatching a Grammy in 2021 for Best Metal Performance with the song "Bum Rush." 
Watch Law & Order: SVU on NBC Thursdays at 9/8c and the next day on Peacock.