NBC Insider Exclusive
Create a free profile to get unlimited access to exclusive show news, updates, and more!
Sign Up For Free to View
Heidi Klum Shares a Rare Glimpse of Her Kids With an Adorable Easter Video
The AGT Judge looks like she throws a seriously intense Easter egg hunt.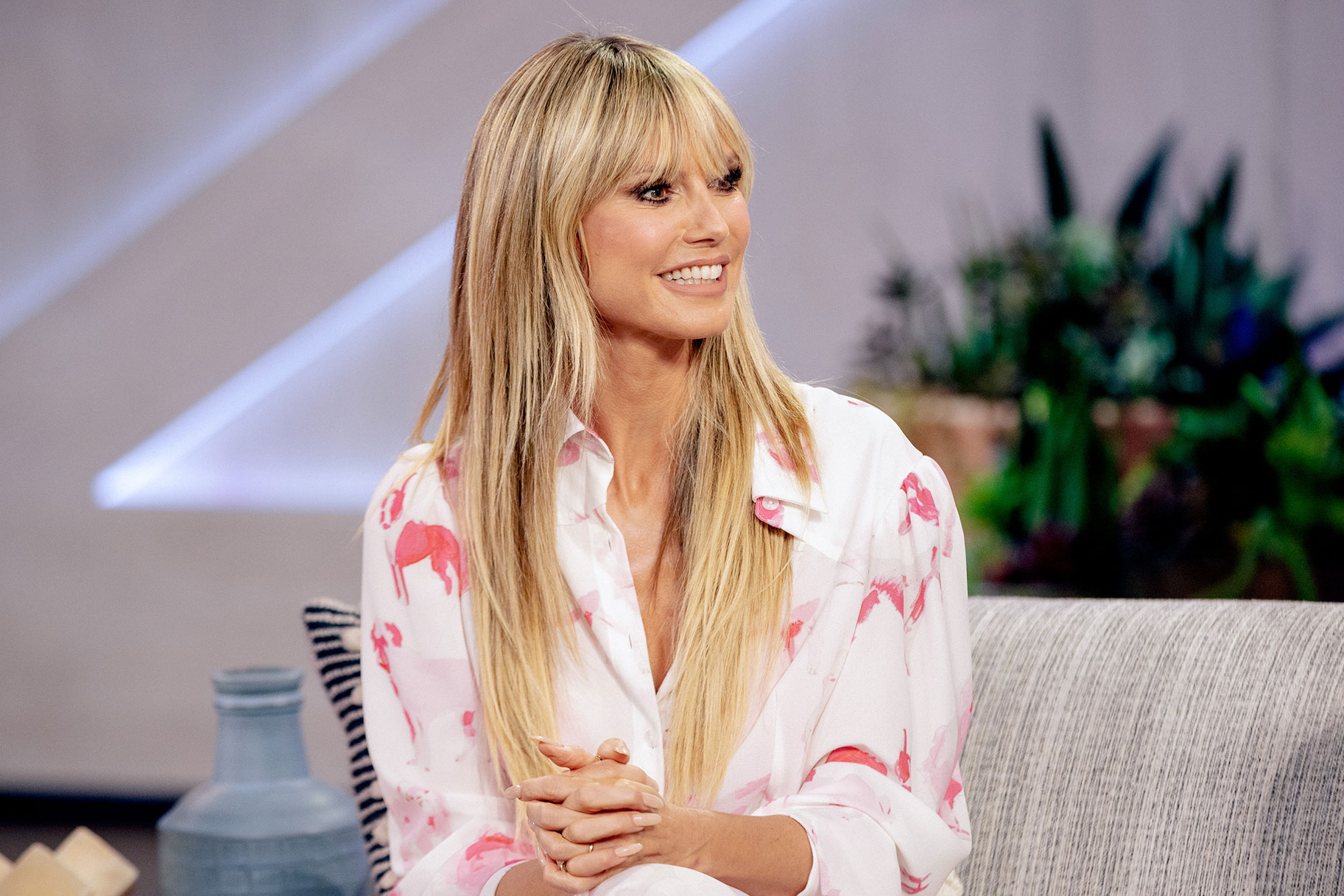 Fashion model icon and beloved America's Got Talent Judge Heidi Klum celebrated Easter over the weekend, and in honor of the holiday, shared a video of her children heading out for a highly-anticipated egg hunt. 
Klum and her family were greeted by sunny skies, and the amazing weather wasn't wasted. In the heartwarming Instagram video, Klum delightfully tracks her kids as they scurry to different areas of the lawn. Klum captioned the adorable family get-together, "🥰🐇🐣🐰 Happy Easter 🐣🐰🐇❤️," wishing fans a happy holiday. 
When Klum isn't delivering non-stop looks as an AGT Judge, you can bet she's enjoying time with her family. Klum is the proud mother of four children, including her mini-me Leni, who is following in her mother's footsteps as a model. In a February appearance on The Jennifer Hudson Show, Klum revealed that she would be open to expanding her family with another child. 
"Sometimes it's like yes, no, yes, no, yes, no. It depends on what day it is. Sometimes I'm [yes], sometimes I'm [no]," Klum said. "It's a lot. I've done it four times, and then I breastfed eight months each time, and then I was pregnant again. Three times in a row. I have an 18-year-old, a 17-year-old, a 16-year-old, and a 13-year-old. So I was like, [snaps fingers]. Now I've waited a long time, so maybe."
Klum is also currently adjusting to the common parental problem of watching a child leave for college. After Leni headed off for school in NYC, Klum opened up to Access Hollywood, about the challenging experience. 
"I've never gone to a dorm or anything like that, we don't have dorms in Germany," Klum explained. "She's not going to a dorm, but I see these crazy things that people do all the time, and I'm like, I hope she's holding on to all of the things I've been telling her all her life. Have fun, just not too much."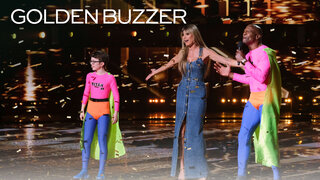 Klum added, "I'm trying not to freak out, 'cause, you know, we all have to do this at some point; we all have to leave the nest. You can't forever live with your parents."