NBC Insider Exclusive
Create a free profile to get unlimited access to exclusive show news, updates, and more!
Sign Up For Free to View
Cindy Got a New Look on Chicago Fire For a Very Emotional Reason
Cindy is currently battling lung cancer—and everyone in the Firehouse 51 family wants to make sure she's feeling her best.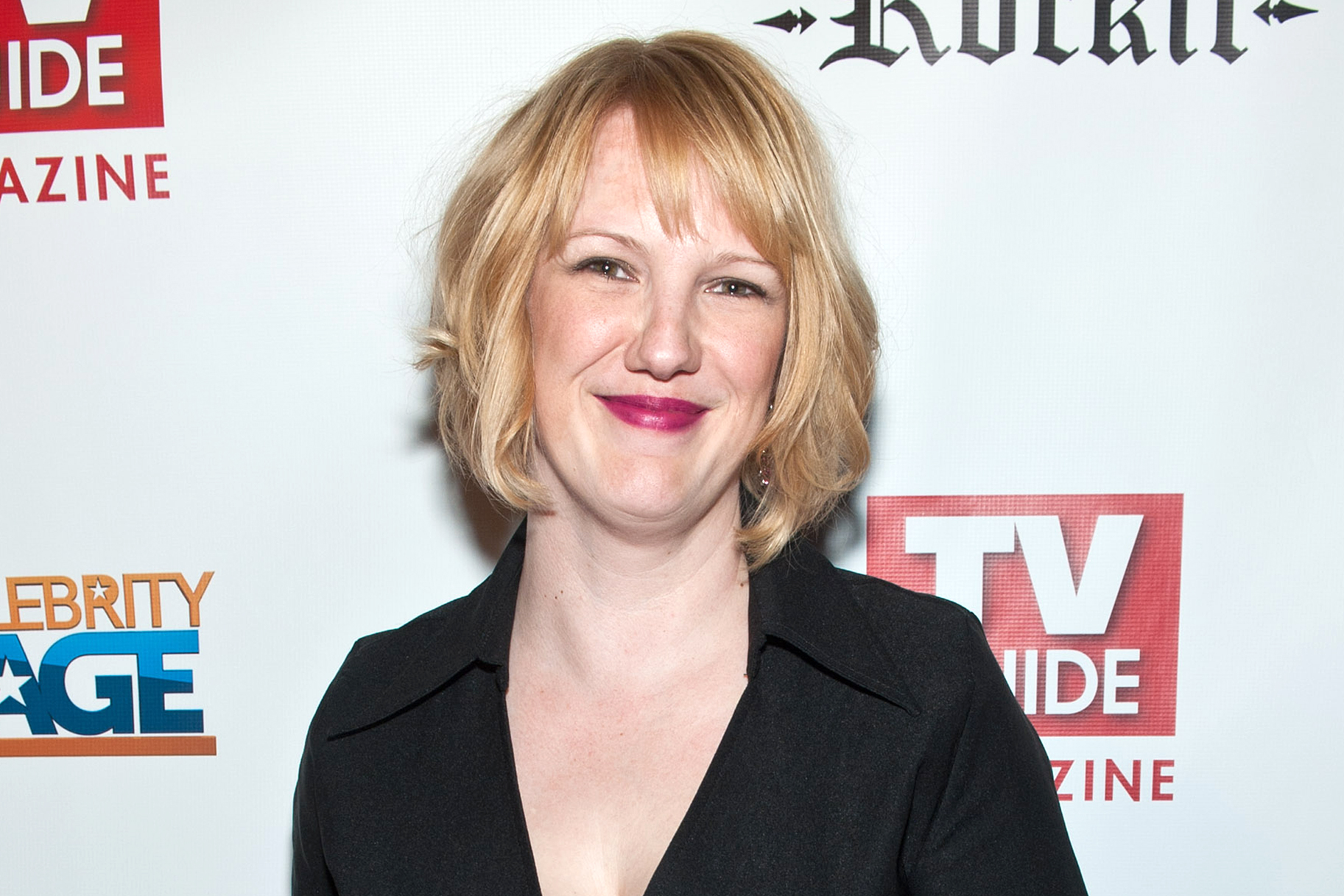 Chicago Fire Season 11, Episode 16 (which aired March 22) saw Cindy (Robyn Coffin) achieve a pretty exciting milestone: the end of chemotherapy to treat her lung cancer. Herrmann (David Eigenberg) wants to celebrate this by throwing Cindy a party, but she's hesitant. She's afraid the cancer will come back or that the chemotherapy didn't fully take and that they're really not done with this battle. She wants to wait and celebrate until she knows for sure. 
Herrmann sees things differently. He believes Cindy should be taking any and every opportunity to feel good, and this is a chance to do that. Still, she's unconvinced, so he calls a very good friend for help: Platt (Amy Morton). 
"I hear you're not feeling at your sexiest," Platt tells Cindy in the playful yet loving way only she can. 
"No, because I'm not," Cindy says. "And to be honest, you, Donna, and a few other girlfriends are the only people who have seen me in this condition besides family." 
But Platt is having none of this attitude. "You know what you look like?" she asks Cindy. "A woman who's been through chemo who deserves to celebrate the end of it." 
When Cindy expresses the concern that this isn't really the end, Platt goes, "But say it is! When else are you gonna have the perfect chance to go hog wild with hair and makeup? Just change it all up! ...I love you, but we both know you're not a big risk-taker when it comes to your look." 
The idea of changing up her look didn't seem to occur to Cindy and it certainly intrigues her—enough for her to show up at the end of the episode ready for some drinks at Molly's. And she arrived looking completely different: a gorgeous wavy red wig with bangs, makeup, plus a chic outfit that leaves Herrmann stunned. "She looks so happy," he says, getting emotional. 
It is, indeed, an emotional moment. The new wig and makeup are almost symbols for Cindy reclaiming her strength and joy. "Maybe the party was a stupid idea," Herrmann tells Cindy. 
"No," she says. "It wasn't. We're gonna do a party, but it'll be when we get the news that all of this is really over. Because that is going to happen. I believe that." 
Watch Chicago Fire on NBC Wednesdays at 9/8c and the next day on Peacock.