NBC Insider Exclusive
Create a free profile to get unlimited access to exclusive show news, updates, and more!
Sign Up For Free to View
Why the Fan Reaction to Cassadee Pope's Newest Song Brought Her to Tears
The single, titled "People That I Love Leave", is giving theThe Voice winner's OG fans a lot to be excited about.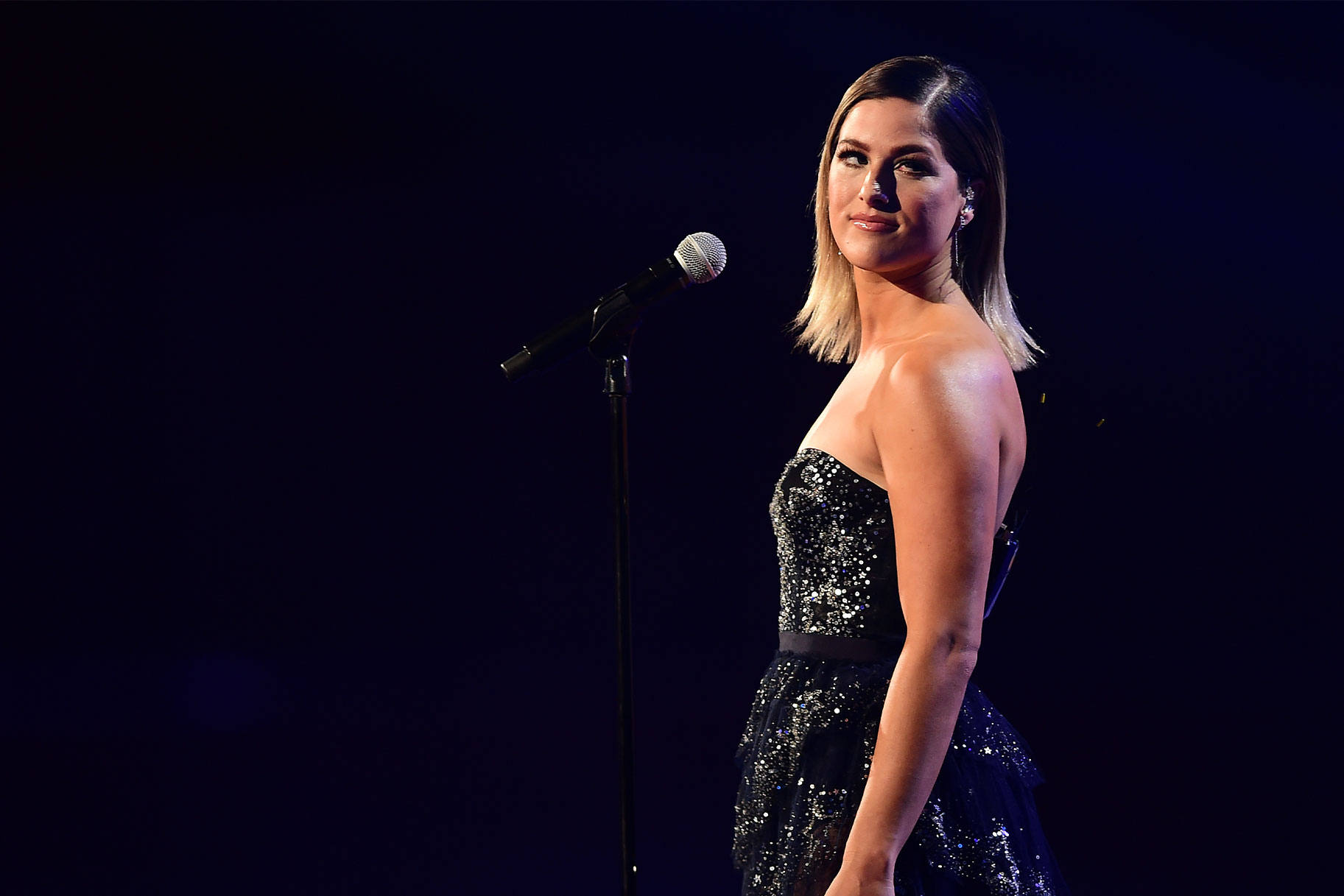 The Voice's Cassadee Pope is making massive moves with the release of her new song, "People That I Love Leave."
On April 4, the Season 3 winner of The Voice revealed she had a new song in the works, titled "People That I Love Leave," set for its debut on April 14. A press release describes the song as the story of "being afraid of fully letting love in after having been through so much heartbreak."
In an April 11 Instagram Live, Pope performed a small snippet of "People That I Love Leave" and it was a heartwarming moment for everyone involved, as it sounds like an upbeat dive back into Pope's pop-rock beginnings with her band, Hey Monday.
It was no surprise when the mini-concert received such a positive reaction. "OK, I had chills when I was playing that because I just, I like, I'm ready to get this out to you guys," Pope said. "And I'm just really excited." Fans flooded Pope's Live with support, leading the Voice alum to tear-up. 
"I'm just working real hard. I'm working really hard on getting this out to you guys, so it's really exciting that you guys are reacting so strongly," Pope continued. "I also haven't really played that for anyone, like, live. So playing that got me really excited and really happy."
"I'm ready for this chapter!" Pope exclaimed. "Let's go!"
Pope holds the honor of making history on The Voice by becoming the first female winner as a proud member of Team Blake in Season 3. While competing, Pope tweaked her pop-rock sound to embrace more of a country twang, and it led to immense success. Pope hit the ground running following her life-changing win, later releasing the albums Frame by Frame, Stages, and Thrive. With teases of new music, it sounds like Pope has made a sonic shift back to her punk-rock roots.
"This next project has an authenticity that I've never been able to tap into before now. Pop and rock music is such a staple in my creativity, so to fully return back to that genre feels special and like coming back home," Pope's press release explained. "I wanted to lead with a high energy, uptempo song. I love jumping around on stage and always have since Hey Monday. This song gives people a pretty clear picture of where I'm headed sonically and energetically." 
Cassadee Pope embraces her punk rock roots with "People That I Love Leave"
On April 14, Pope officially released her new single "People That I Love Leave" in full, announcing the exciting career update on Instagram. Listen to a clip of the official track, below! 
"IT'S HERE! Welcome to the first page of a new chapter," Pope captioned the IG post. "Thank you to everyone who helped me get this out and to all of YOU for sticking with me all these years. "People That I Love Leave" is not just mine anymore… it's ours. 🖤 #peoplethatiloveleave Listen at the #linkinbio".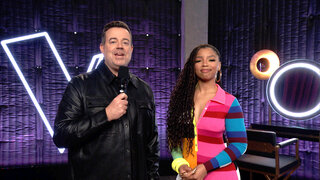 Stream Pope's new single "People That I Love Leave" here. 
Watch The Voice on NBC Mondays at 8/7c and next day on Peacock