NBC Insider Exclusive
Create a free profile to get unlimited access to exclusive show news, updates, and more!
Sign Up For Free to View
Cassadee Pope Announced a Big Career Change That Will Make Her OG Fans Excited
Her new song isn't what you might expect! Watch The Voice Mondays and Tuesdays on NBC.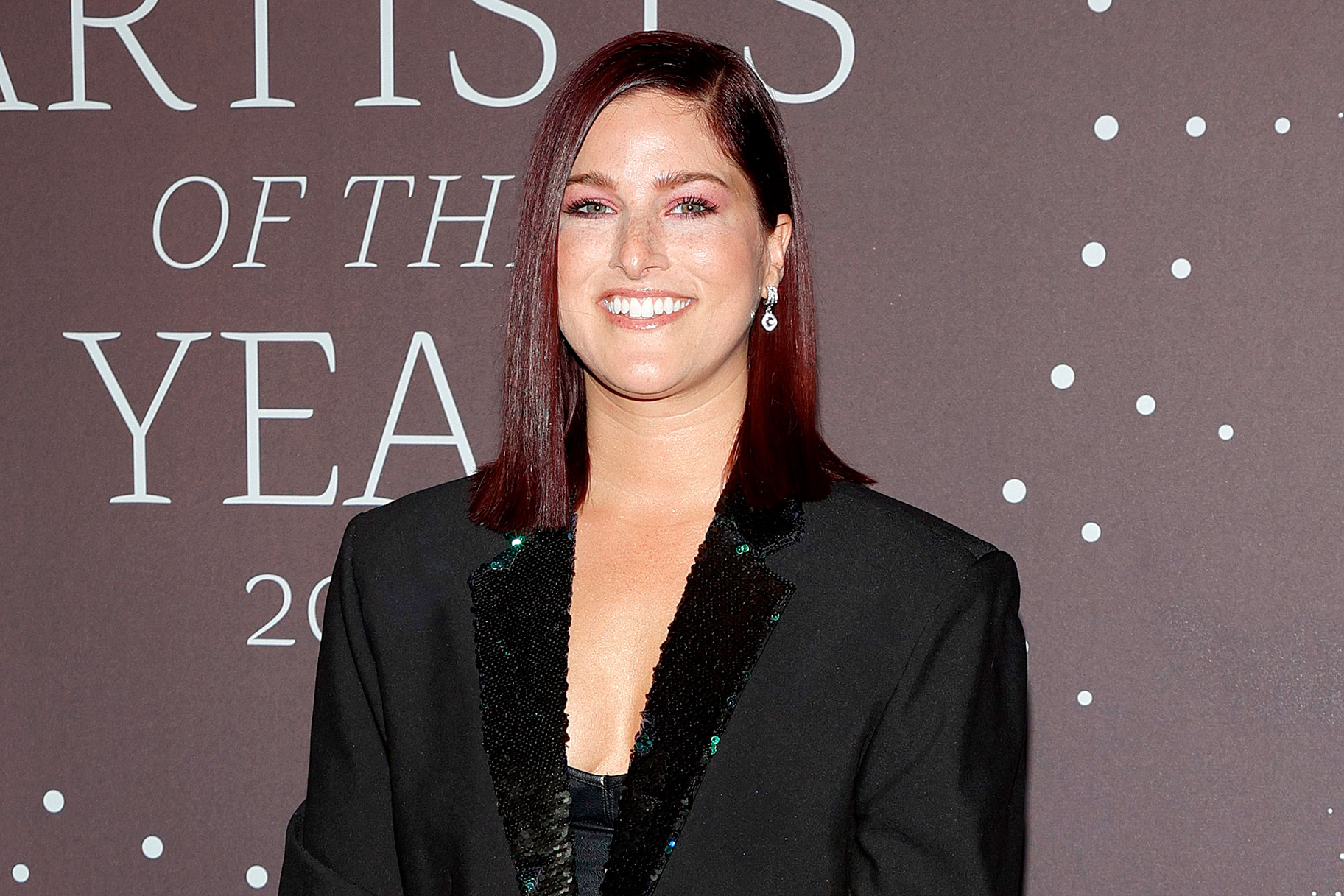 Cassadee Pope is dropping a new single that'll give you some serious throwback vibes.
On April 14, the Grammy-nominated The Voice alumna will be releasing a new song titled "People That I Love Leave." The track is vulnerable, lyrically telling the story of "being afraid of fully letting love in after having been through so much heartbreak," according to a press release. You can pre-save the song here. 
This single marks a major change in direction from Cassadee Pope's previous country-inspired sound. "People That I Love Leave" is reminiscent of her roots of when she was in the pop-punk band Hey Monday. 
"This next project has an authenticity that I've never been able to tap into before now. Pop and rock music is such a staple in my creativity, so to fully return back to that genre feels special and like coming back home," Pope shared in an official press release. "I wanted to lead with a high energy, uptempo song. I love jumping around on stage and always have since Hey Monday. This song gives people a pretty clear picture of where I'm headed sonically and energetically." 
"People That I Love Leave" isn't Pope's first dive back into a more edgy, pop-centered sound. In December 2022, she released "RVSP," which served as a bridge between the country of her past and the punk-pop to come. 
"I'm moving away from the country space and going more into pop-rock, where I came from initially," Pope told People. "I'm glad that ['RSVP'] kind of straddles those lines. It's a great kind of bridge for me between what I did before and where I'm headed with my next solo project." 
"The subject matter is something that gets covered constantly in movies and TV shows, but I've never really heard it in a song like this. So, I really was proud that we stayed on track and really got that feeling across in the end," she added about "RSVP." 
Pope hit her stride when she was the first female winner of The Voice in Season 3 under Blake Shelton's team. She released her album Frame by Frame a year later, which reached the number one position on the Billboard Top Country Albums chart. She was then nominated for a Grammy for her duet "Think of You" with Chris Young. To this day, she is commonly regarded as one of the most successful Artists to come out of The Voice. 
Watch The Voice on NBC Mondays at 8/7c and Tuesdays at 9/8c and next day on Peacock.