NBC Insider Exclusive
Create a free profile to get unlimited access to exclusive show news, updates, and more!
Sign Up For Free to View
Blake Shelton Dressed Up as a Literal Pink Bunny For Easter Sunday: See a Video
He's the best stepdad ever! Be sure to watch The Voice Mondays on NBC.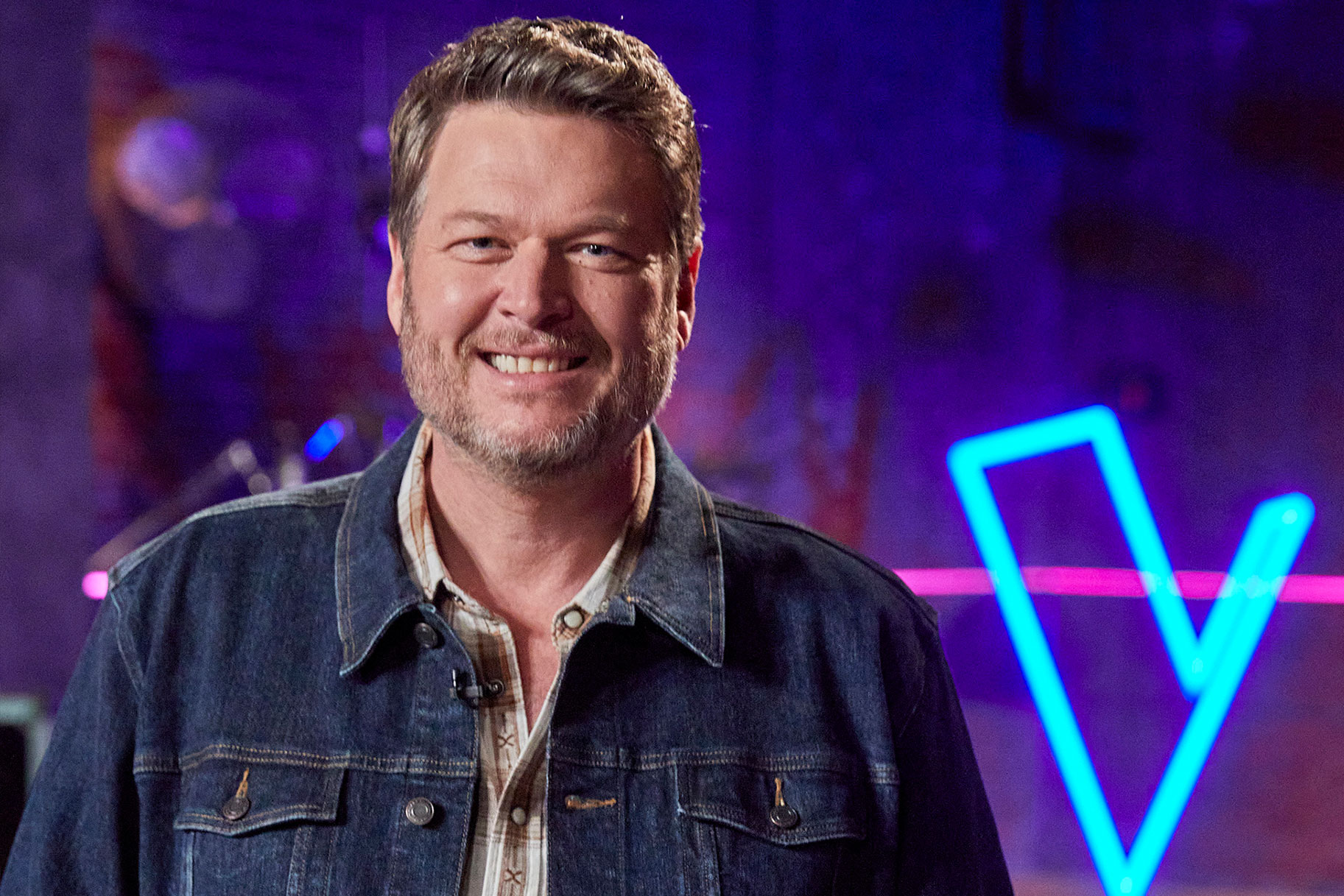 Blake Shelton and Gwen Stefani committed to making sure their Easter festivities were excellent this year. 
On April 10, Stefani posted a video that gave us an inside glimpse of Shelton playing with his stepchildren and pets while decked out in a pink Easter bunny costume. A perfect outfit for the occasion.
The clip also showed him and wifey Stefani sharing a sweet smooch while "Do You Want to Know a Secret" by The Beatles played. 
"bunny blake strikes again! hope u had a hoppy easter 🐰🐣 gx," Stefani sweetly captioned the post. 
This wasn't the only way that Stefani got into the Easter spirit this year. On April 4, the "It's My Life" singer posted another video that showed off her and Shelton's gorgeous pastel decorations, such as white and purple flowers and painted eggs. "some pretty cool chicks huh? 🐇🐣," she captioned the post. 
With this heartwarming bunny video, Shelton proves he's the ultimate family man. In fact, he says a reason he's stepping away from The Voice after 23 seasons is to spend more time with loved ones. 
"I think being a stepdad has changed my perspective in that I'm not the first person that I think about anymore," he told Access in February. "Even to the small little things when you go, 'I think I'll do this,' the very next thought is always,'Well, wait a minute. How's that going work?' Or, 'What will they think?' Or, 'How will that affect a schedule?'" 
"I think the only way for me to really do that right is to step away from being committed to something like The Voice that demands a lot of your time. There's no way around it. If you're going to do it and do it right, you have to be 150 percent in. And I just feel like those days are behind me for now. I got a more important job," he added.  
Stefani backed up Shelton's statements in an interview with Extra. "We have lives outside of work, and it's a really good life, it's really fun, and we have so much fun! We have Oklahoma, which is something I never knew I needed and wanted, you know? We planted a garden, we do all kinds of fun stuff. So we're looking forward to doing some of that family stuff together. It's 'gonna be great," she said. 
Watch The Voice on NBC Mondays at 8/7c and next day on Peacock