NBC Insider Exclusive
Create a free profile to get unlimited access to exclusive show news, updates, and more!
Sign Up For Free to View
Gwen Stefani Just Unveiled Her and Blake Shelton's Gorgeous Easter Decorations
Check out her lavish abode! And be sure to watch The Voice Mondays on NBC.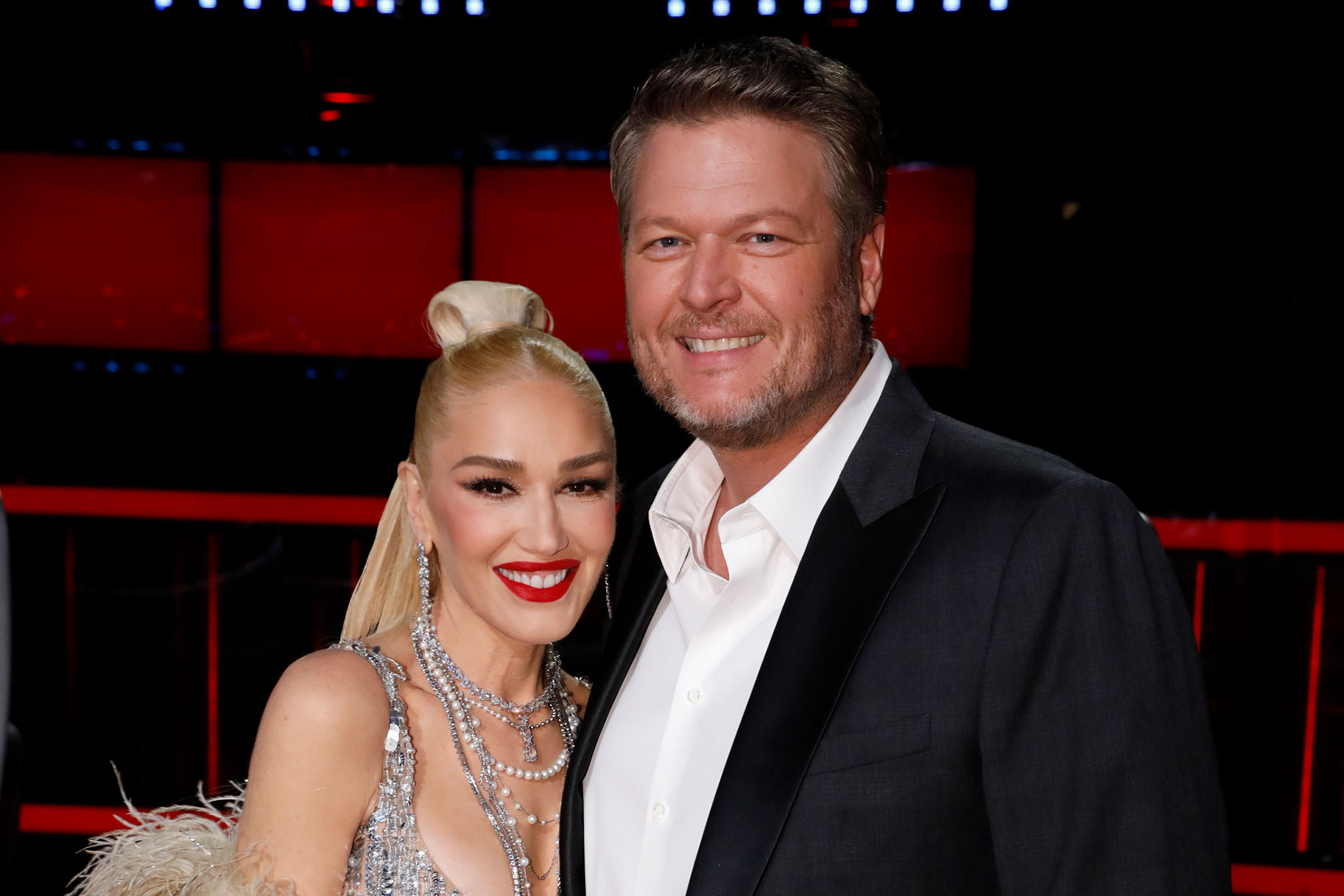 Gwen Stefani is getting into the Easter spirit!
In a video posted to her official Instagram page on April 4, the pop queen gave fans a sneak peek of her decorations for the big holiday.
Here's what we see in the video: First, Stefani points to a gorgeous arrangement of purple and white flowers placed underneath a tree. She then takes us inside and shows some decorations of toy bunnies, chicks, and pastel painted eggs.
"some pretty cool chicks huh? 🐇🐣," she captioned the post. 
Stefani sure seems to be enjoying home life after Season 22 of The Voice ended. Her husband, Blake Shelton, will soon be joining her, as Season 23 of The Voice is his last.
That said, the two have been seeing plenty of each other lately, as Stefani surprised audiences by joining Shelton onstage for a duet in Arkansas while he was on his tour. 
In a November 2022 interview with Extra, Stefani opened up about Shelton departing The Voice after a whopping 12 years. 
"I think that Blake–I don't know, I think he just wants more time, you know what I mean? I don't know that people realize, if he's doing two seasons a year, right? In between that, he's touring. So he actually has two teams at the same time at a certain point, so they overlap. So it's a lot of brain power, it's a lot of time away from the family, those kinds of things. I think he just got to a point where he just wants time in his ranch, like time to just do the other things that he loves to do," she explained.
She continued, "And I'm totally speaking for you, Blake, sorry! I'm married to you so I can say whatever I want! But it's just, I'm excited for him because, you know, we have lives outside of work, and it's a really good life, it's really fun, and we have so much fun! We have Oklahoma, which is something I never knew I needed and wanted, you know? We planted a garden, we do all kinds of fun stuff. So we're looking forward to doing some of that family stuff together. It's 'gonna be great."
Watch The Voice on NBC Mondays at 8/7c and next day on Peacock.