NBC Insider Exclusive
Create a free profile to get unlimited access to exclusive show news, updates, and more!
Sign Up For Free to View
See Photos From Gwen Stefani and Blake Shelton's Epic Family Trip to LEGOLAND
It looks like everyone had an amazing time! Be sure to watch Shelton as a Coach on NBC's The Voice.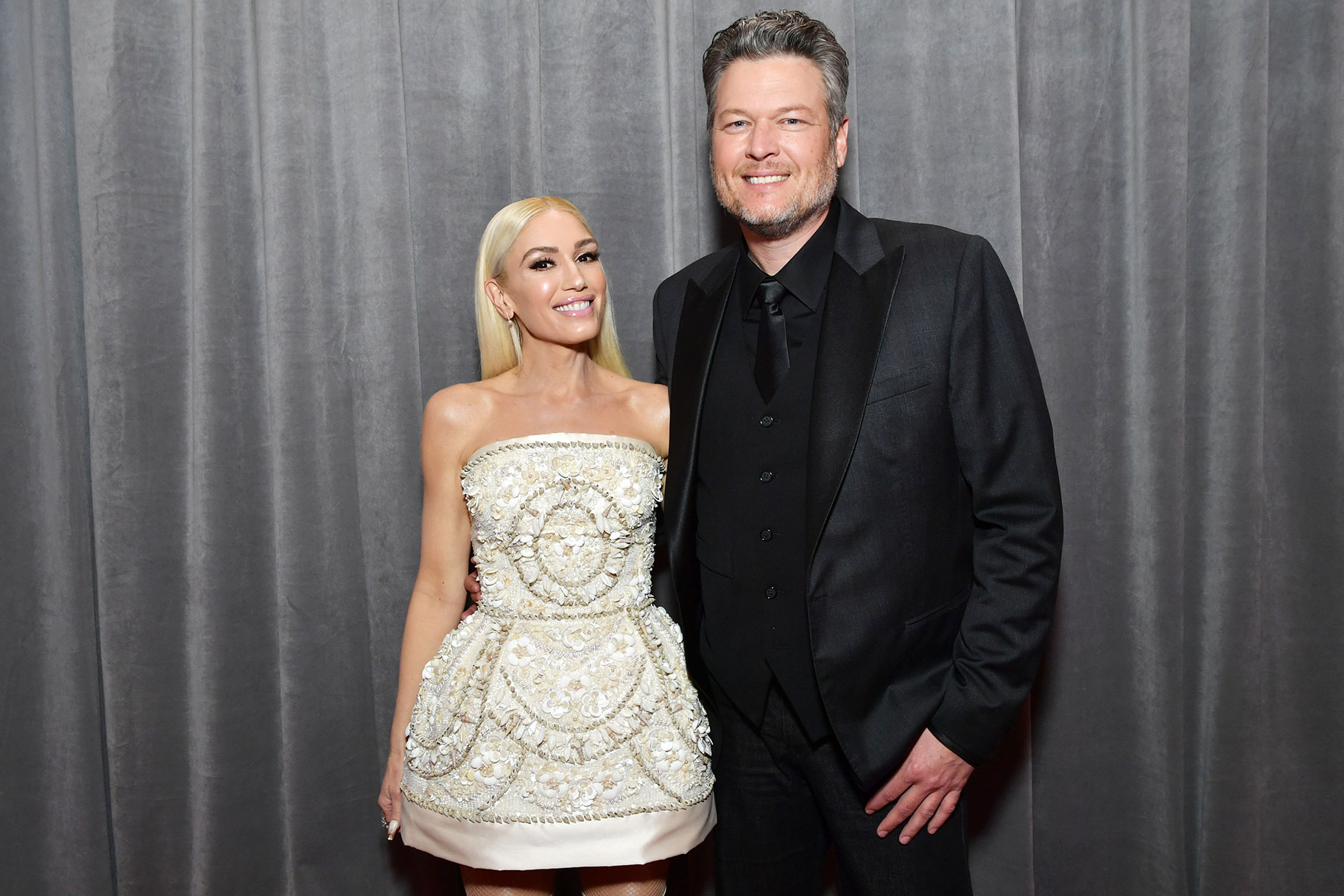 Blake Shelton and Gwen Stefani recently had an epic family day at LEGOLAND, and they took to Instagram to share some moments from it with fans. 
"Gosh this lego band reminds me of something i just can't put my finger on it 🧐🧐 gx," Stefani captioned her carousel of photos on IG, referencing the LEGO-sized No Doubt concert the theme park had on display. Check it out here for yourself—it's very cool. (Also featured in the IG carousel: a shot of Shelton and Stefani's son, Apollo, plus more videos and snaps from the day—including a mountainous collection of stuffed animals Stefani was able to snag.) 
This trip is a sign of things to come for the Stefani-Shelton crew, as the latter decided to end his 23-season tenure on The Voice in order to spend more time with family. 
He told Access in an interview, "I think being a stepdad has changed my perspective in that I'm not the first person that I think about anymore. Even to the small little things when you go, 'I think I'll do this,' the very next thought is always,'Well, wait a minute. How's that going work?' Or, 'What will they think?' Or, 'How will that affect a schedule?'" 
"I think the only way for me to really do that right is to step away from being committed to something like The Voice that demands a lot of your time," he added. "There's no way around it. If you're going to do it and do it right, you have to be 150 percent in. And I just feel like those days are behind me for now. I got a more important job." 
This more important job will frequently take Shelton to his ranch in Oklahoma, per Stefani. She told Extra in an interview, "I'm excited for [Blake's next chapter] because, you know, we have lives outside of work, and it's a really good life, it's really fun, and we have so much fun! We have Oklahoma, which is something I never knew I needed and wanted, you know? We planted a garden, we do all kinds of fun stuff. So we're looking forward to doing some of that family stuff together. It's 'gonna be great."
Be sure to enjoy Shelton's last season on The Voice  by tuning in Mondays at 8/7c on NBC and next day on Peacock.