NBC Insider Exclusive
Create a free profile to get unlimited access to exclusive show news, updates, and more!
Sign Up For Free to View
Blake Shelton Will Achieve This Major Milestone If He Wins The Voice Next Season
He will be the only Coach in The Voice history to earn this accomplishment!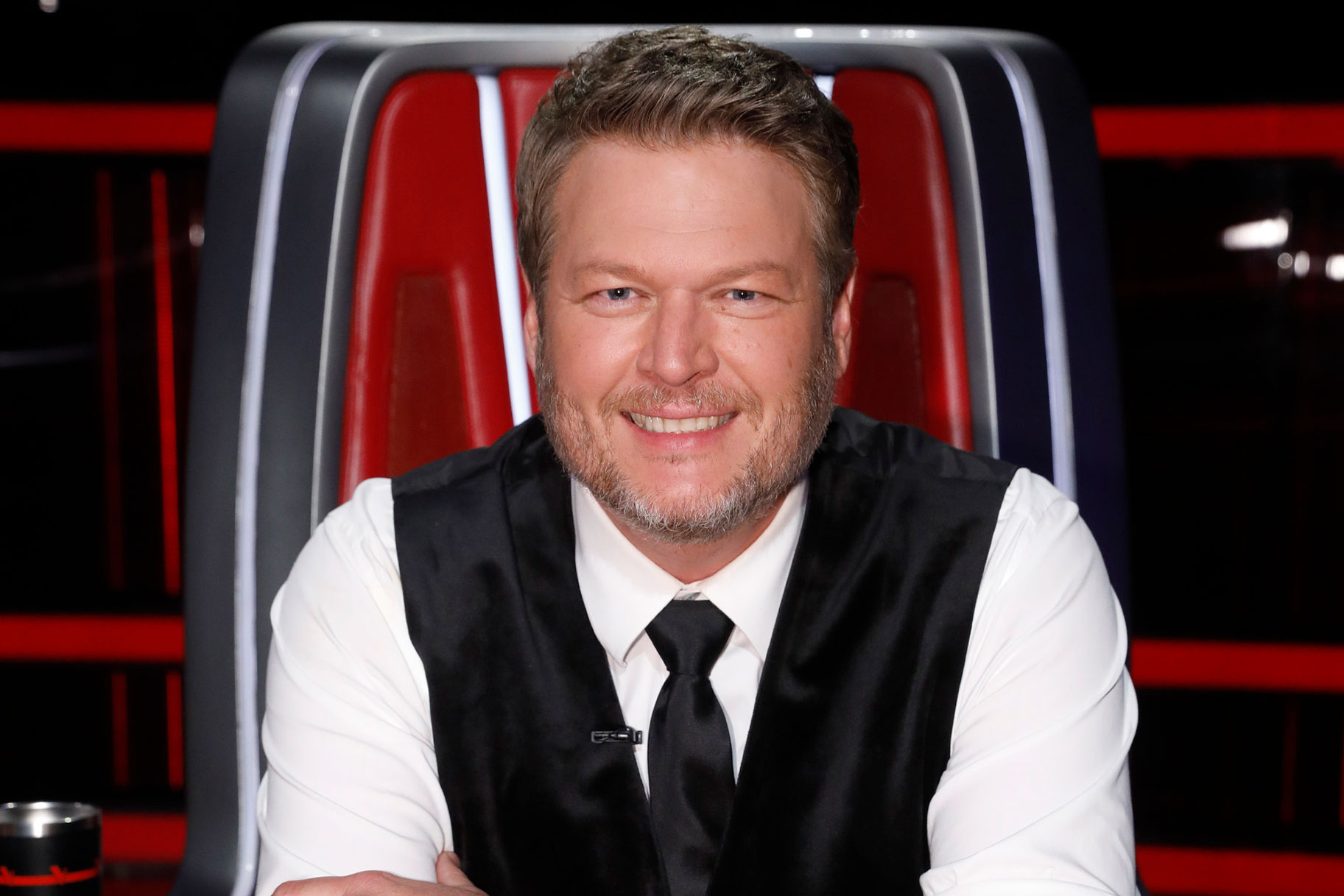 Season 23 of The Voice will be our time to bid OG Coach Blake Shelton farewell. There's no doubt that he's had an amazing run, taking home many wins in the process. And if he manages to emerge victorious yet again in Season 23, he will break a major record on The Voice. But what, exactly, would this record be?
As of right now, Shelton's team has won The Voice a whopping nine times: Season 2 (Jermaine Paul), Season 3 (Cassadee Pope), Season 4 (Danielle Bradbery), Season 7 (Craig Wayne Boyd), Season 11 (Sundance Head), Season 13 (Chloe Kohanski), Season 18 (Todd Tilghman), Season 20 (Cam Anthony), and Season 22 (Bryce Leatherwood). And i he happens to use his expert coaching styles to pull in a final win in Season 23, that will make him the only Coach that has won The Voice 10 times on the show (we're talking double digits!).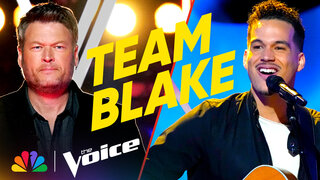 However, he'll have some competition in Season 23. "Will I go any easier on Blake knowing it's his last season? Do you know me at all? No!" Fellow Coach Kelly Clarkson said in an interview with NBC. "Do I hope secretly that he wins his last season? Maybe. But am I going to let him have it? No! I'm going to work for my Artists, and I hope they win!"
Shelton announced that Season 23 of The Voice would be his last in October 2022. "I've been wrestling with this for a while, and I've decided that it's time for me to step away from The Voice after Season 23," he said in a statement. "This show has changed my life in every way for the better, and it will always feel like home to me. It's been a hell of a ride over these 12 years of chair turns, and I want to thank everyone at The Voice from NBC, every producer, the writers, musicians, crew and catering people; you are the best."
"It takes a lot of work, passion, and adult beverages (Ha!) to pull off a live show twice a week. I've made lifelong bonds with Carson and every single one my fellow Coaches over the years, including my wife Gwen Stefani! I have to give a huge shoutout to the singers–the 'Voices,' who come on this stage season after season and amaze us with their talent, and a special thanks to those who chose me to be their Coach. Lastly, it's about y'all, the fans, who watch and support these Artists, us Coaches, and everyone at The Voice who are chasing their dreams. It would not happen without you!" he added.