NBC Insider Exclusive
Create a free profile to get unlimited access to exclusive show news, updates, and more!
Sign Up For Free to View
A Quick Recap on How American Song Contest Actually Works
Let's break down the mechanics of your new favorite music competition show.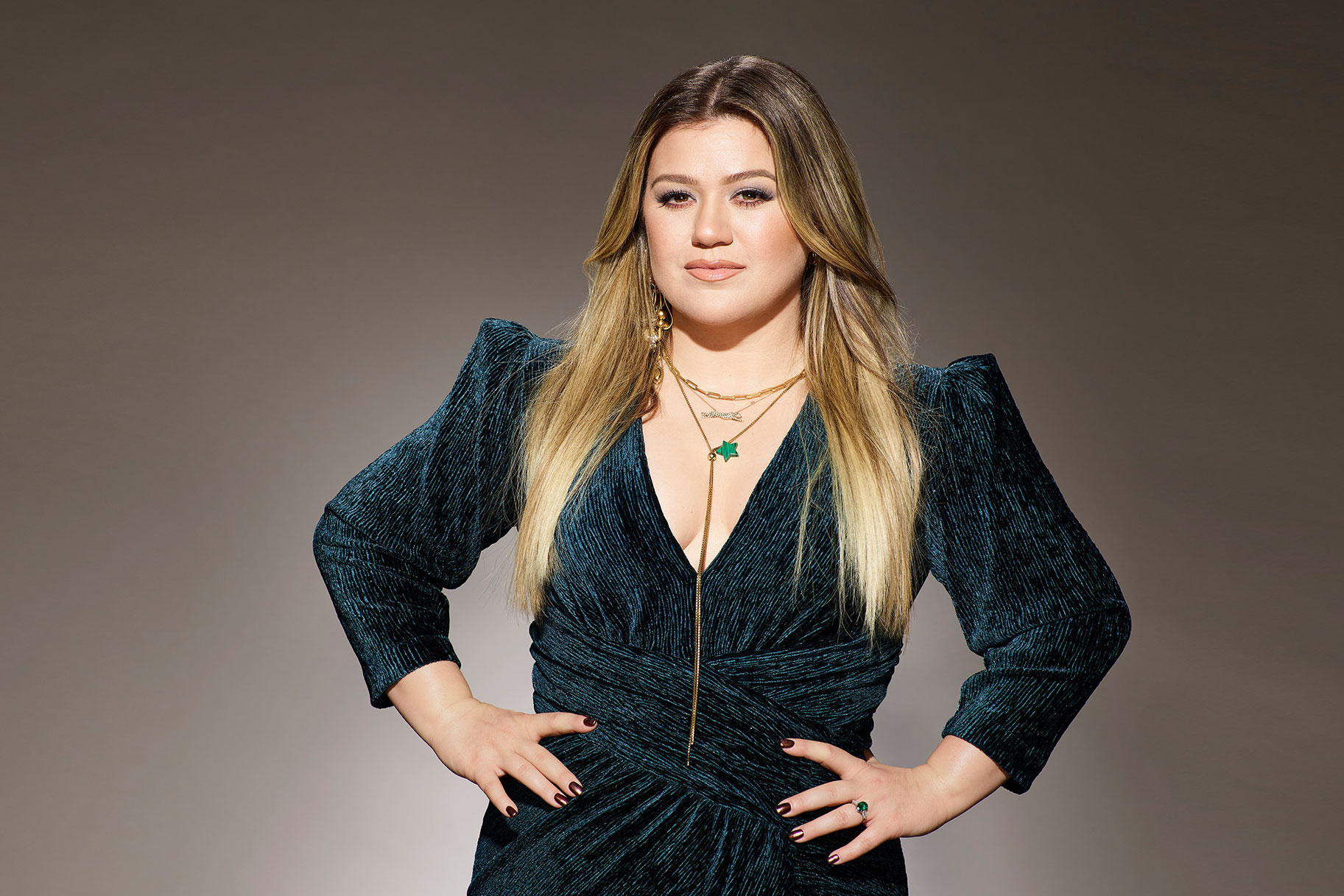 American Song Contest has arrived on NBC to woo you with spectacular performances and earworm songs that will stay in your head for days. Based on Eurovision, ASC sees 56 Artists—each representing either a U.S. state, territory, or Washington, D.C.—performing an original tune in the fight to win Best Original Song. Only one Act will emerge victorious—and that's determined through a combination of viewer voting and votes from a Jury of music-industry experts. 
That's the broad strokes of the show, but what about the specifics? Below, see a breakdown of how, exactly, American Song Contest works. 
How is American Song Contest structured? 
See this description, below, per our post about voting. 
The eight weeks of American Song Contest competition are broken into three rounds:
Five Qualifying Rounds, with *11 Artists in each episode: March 21, 28; April 4, 11, 18
Two Semi-Final Rounds, with 10 Artists in each episode: April 25, May 2
The Grand Final, with 10 Artists: May 9 
At the end of each Qualifying Round episode, the 56-person Jury (a group of musical experts each representing a U.S. state, territory, or Washington, D.C.) will choose one Artist to immediately advance to the Semi-Finals. Three more spots will then be available to advance to the Semi-Finals. Those will be chosen by a combination of Jury and fan votes and revealed during the next week's episode. To make sure results are fair, the show has come up with a system that will be followed throughout the show. 
A press release states, "American Song Contest will follow a point system in which every state and territory votes with equal power, regardless of population."
Once the show progresses to the Semi-Final rounds, the Artists will perform "slightly elevated" versions of their tracks each episode. But to make competition even more intense, an 11th Artist will be revealed to perform their "redemption" song and have a shot at the Grand Final. At the end of the episode, the Jury will once again automatically advance one Artist to the Grand Final. America's votes alone will determine the other four Artists from the episode who will compete in the finale.
And finally, in the last week, both fan and Jury votes will help choose who earns the title of the first American Song Contest Best Original Song.
How does American Song Contest voting work?
You can vote online (via asc.vote.nbc.com), the NBC App, and on TikTok. For TikTok, 1. Open your TikTok app. 2. Tap "Discover," and in the search bar type "americansongcontest."  3. You'll be met with a banner at the top of the screen with the option to click on, "Vote for the Best Original Song!" Click that. 4. You'll be taken to the page where you can vote. 
When does American Song Contest air?
American Song Contest airs Mondays at 8 p.m. ET on NBC. The episode broadcasts are two hours.