NBC Insider Exclusive
Create a free profile to get unlimited access to exclusive show news, updates, and more!
Sign Up For Free to View
How You Can Vote for the American Song Contest Grand Final
Your fave needs your vote in the Grand Final!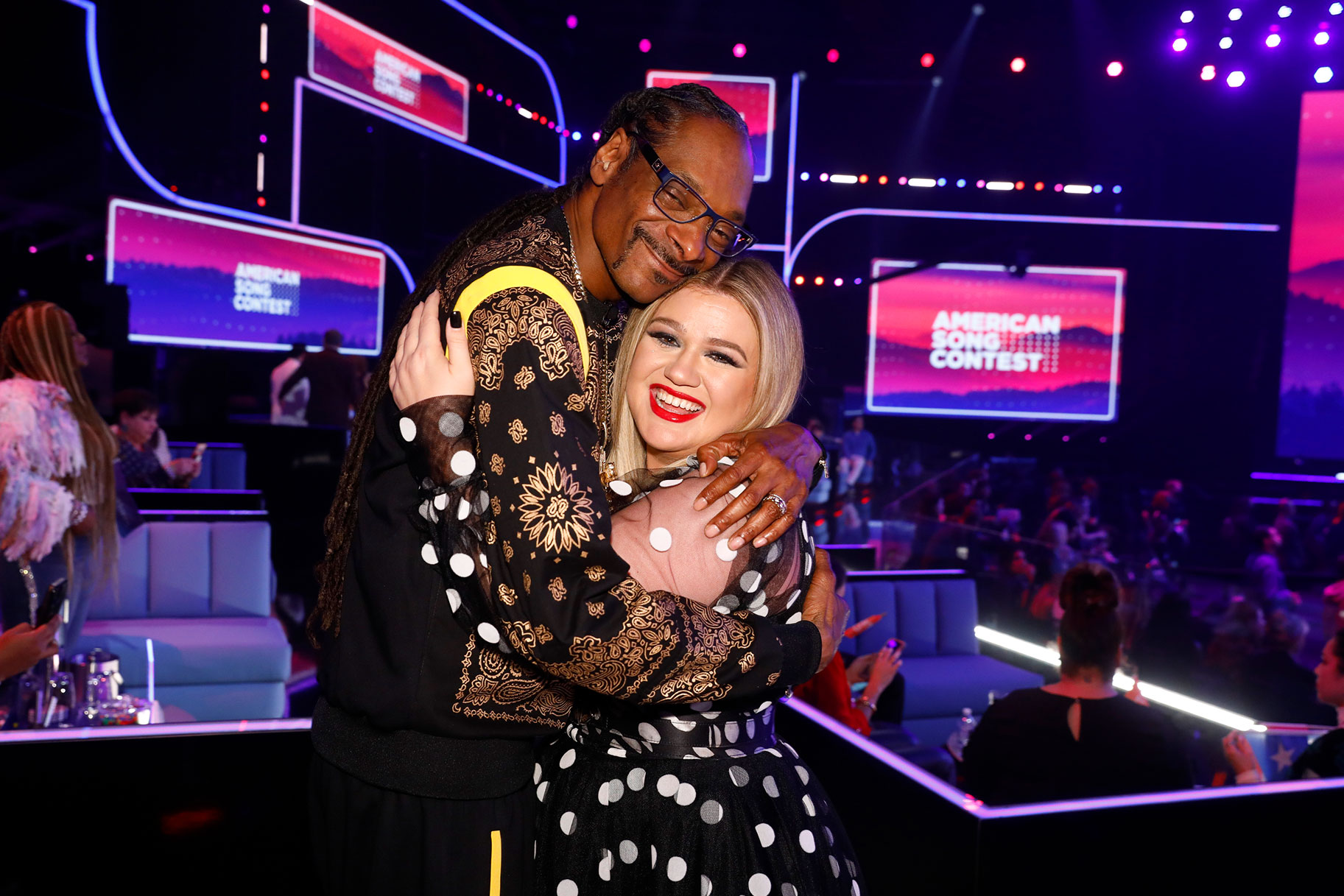 With the American Song Contest Qualifying and Semi-Final Rounds completed, we have just days to go until the Grand Final. Now, you may already know who you're rooting for to win Best Original Song. But there's one way to ensure they succeed in the competition: vote.
Below, we have all the information you need to know about voting for the Grand Final, and how exactly NBC's new musical competition series (modeled after Eurovision) determines its winner.
First, let's break down how American Song Contest contest works:
The eight weeks of American Song Contest competition were broken into three rounds:
Five Qualifying Rounds, with *11 Artists in each episode: March 21, 28; April 4, 11, 18
Two Semi-Final Rounds, with 10 Artists in each episode: April 25, May 2
The Grand Final, with 10 Artists: May 9 
At the end of each Qualifying Round episode, the 56-person Jury (a group of musical experts each representing a U.S. state, territory, or Washington, D.C.) chose one Artist to immediately advance to the Semi-Finals. Three more spots were available to advance to the Semi-Finals and were chosen by a combination of Jury and fan votes. 
A press release stated, "American Song Contest will follow a point system in which every state and territory votes with equal power, regardless of population."
Once the show progressed to the Semi-Final rounds, the Artists performed "slightly elevated" versions of their tracks. At the end of the episodes, the Jury once again automatically advanced one Artist to the Grand Final. America's votes determines the remaining eight finalists who will compete in the Grand Final.
And finally, in the last week, both fan and Jury votes will help choose who earns the title of the first American Song Contest Best Original Song.
OK, so how do I vote for my favorite Artist on American Song Contest?
Voting for the Grand Final opens Sunday, May 8 at 5 p.m. ET. It closes during the May 9 live broadcast after the final Artist performs. As a fan, you'll have three ways to vote: The NBC website at asc.vote.nbc.com, the NBC App on your Android or Apple device, or via TikTok. 
So now that we've broken down all that you need to know, tune in to Grand Final Monday, May 9 at 8 p.m. ET and support your favorite Artist.
*One Qualifying Round episode had 12 Artists.