NBC Insider Exclusive
Create a free profile to get unlimited access to exclusive show news, updates, and more!
Sign Up For Free to View
How to Vote on American Song Contest Using TikTok
The social platform is just one way to vote on the show.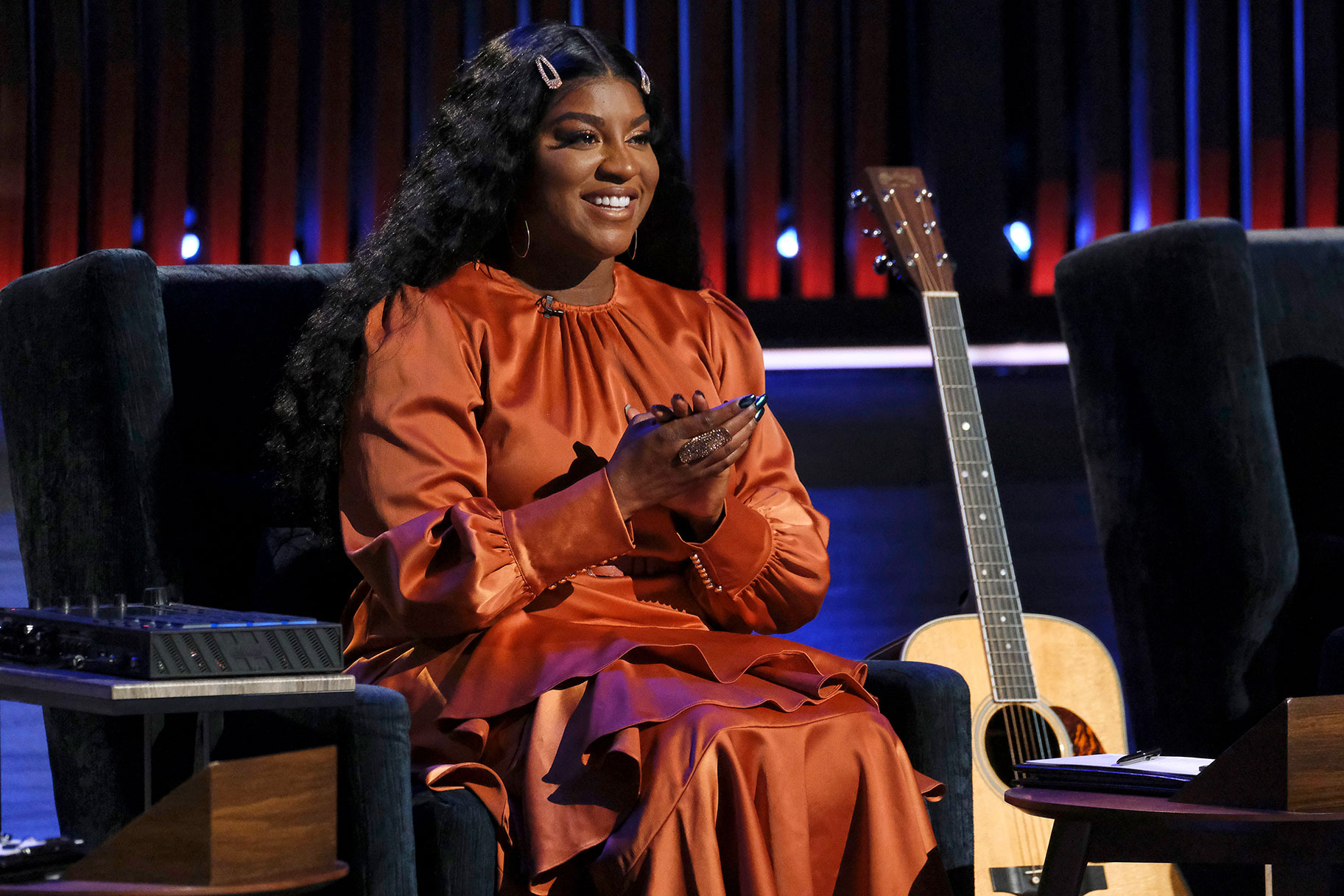 American Song Contest is officially in full swing—and your favorite Artists need your votes. 
If you're watching the music competition show, based on Eurovision Song Contest, you have a rough idea on how everything works. Fifty-six Artists, each representing either a U.S. state, territory, or Washington, D.C., are duking it out for the title of Best Original Song. They're all performing one of their own tunes, and a voting process—combing viewer votes and votes from a Jury of music experts—will help determine the winner. 
There are three ways to vote: online (via asc.vote.nbc.com), the NBC App, and on TikTok. The first two voting measures are relatively intuitive, but you may need some help voting on TikTok. Below, see a breakdown of the process. 
1. Open your TikTok app. 
2. Tap "Discover," and in the search bar type "americansongcontest." 
3. You'll be met with a banner at the top of the screen with the option to click on, "Vote for the Best Original Song!" Click that. 
4. You'll be taken to the page where you can vote. Voting for the Grand Final opens Sunday, May 8 at 5 p.m. ET. It closes during the May 9 live broadcast after the final Artist performs. 
This TikTok, below, shows what you'll be seeing when you vote on the app. 
American Song Contest airs Mondays at 8 p.m. ET on NBC.