NBC Insider Exclusive
Create a free profile to get unlimited access to exclusive show news, updates, and more!
Sign Up For Free to View
Howie Mandel Just Reunited with These Hilarious AGT Stars for the Best Reason
The America's Got Talent Judge met-up with two of the show's funniest Acts.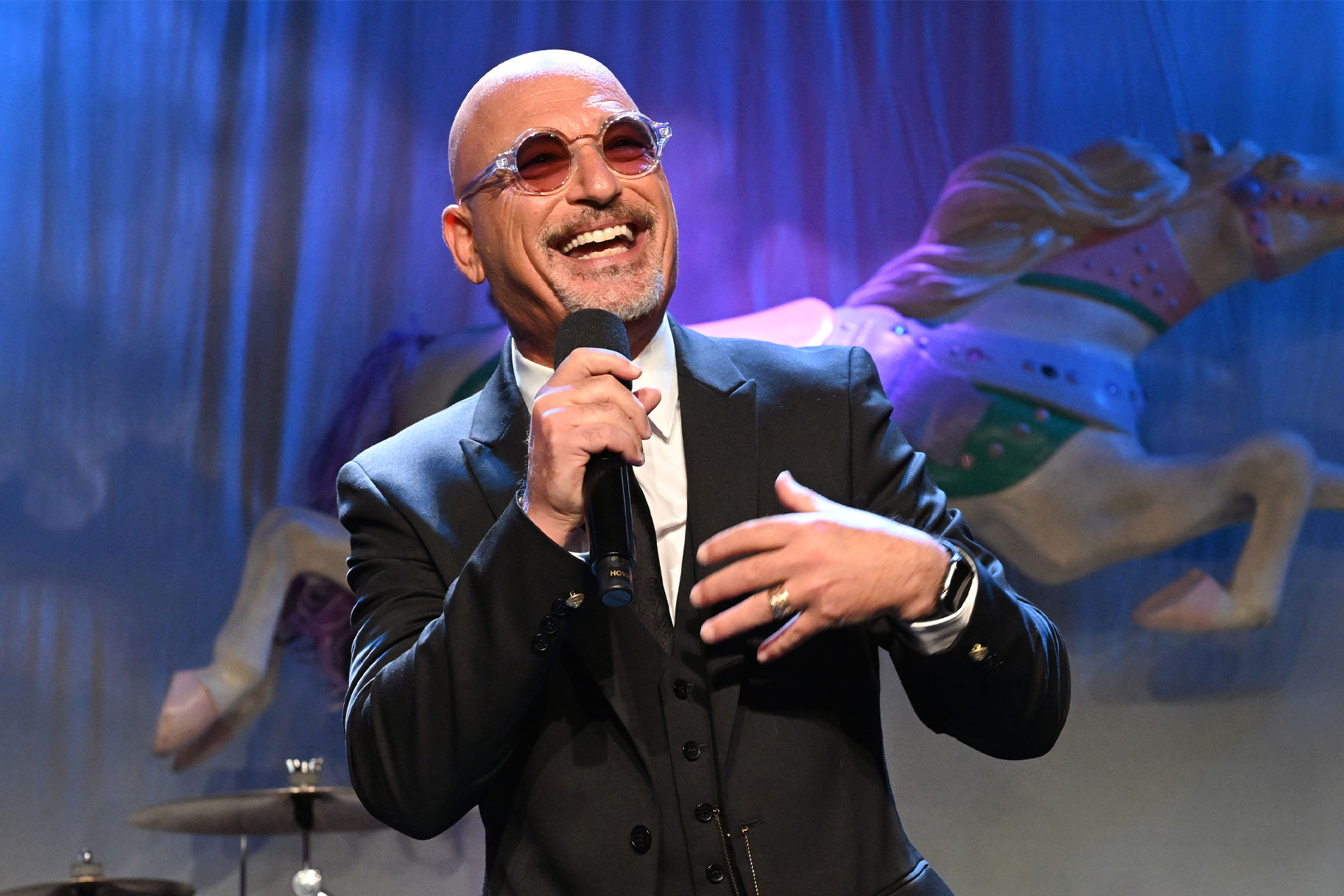 Funnyman overload! 
On April 19, America's Got Talent Judge Howie Mandel posted an Instagram photo with two fellow comedians and AGT veterans: Preacher Lawson (Season 12, The Champions) and Mike E. Winfield (Season 17, AGT: All-Stars). 
In the snapshot, Mandel stands in between two of his pals. According to the hashtags, the three were at the Moon Tower Just For Laughs comedy club in Austin, Texas. Winfield and Lawson were Mandel's opening Acts.
Winfield shared the same photo on his own profile with the caption, "@moontowercomedy Festival off to strong start!!"
Since Lawson became a Finalist in the Top 10 of his season of AGT, he has gone on to create a YouTube channel with over 500,000 subscribers and hosted the Facebook Watch Series titled "World's Most Amazing Dogs" with Lopez vs. Lopez star George Lopez and Real Housewives of Beverly Hills alum and Vanderpump Rules boss, Lisa Vanderpump. 
Currently, he's on an international tour to bring some laughs all around the globe. Tickets can be purchased here. 
As for comedian Mike E Winfield, he was a Finalist on AGT 17 in 2022. He then when on to return to the Got Talent universe a year later to perform on America's Got Talent: All-Stars. His audition blew the Judges away, as he earned a Golden Buzzer from Simon Cowell, marking the first time Cowell has used his Golden Buzzer for a comedian. Mandel himself was so impressed, that he even offered Winfield to be the opening act for one of his shows. 
"He just makes me, and an entire room, explode and my first thought is, you deserve one of the two votes to go on, but if America does not get it right and doesn't vote for you, I know that next week I'm going to be on the road anyway, in New York on the 9th," Mandel explained to People as to why he made the proposal to Winfield. "He lives on the east coast. Come on over, and I'll give you time on the stage on my show."
 "I think he's unique. I think he's a star in himself. I love everything he's talking about. I like the way he dresses and his glasses and the way he looks. I liked everything about him. I think the kid is a star. I thought that was the best performance of the night," he added.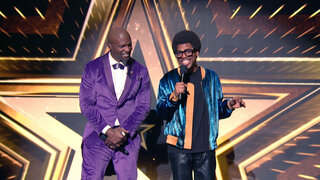 "Our relationship has really grown in such a great way," Winfield told People. "I hang out with him now. I hang at his production company. I see how shows are made and pitched ... I know he's been in the business so long, and he's successful. So I kind of just pick up things that he's doing and know that there's going to come a time when I need to implement some of these same practices."