NBC Insider Exclusive
Create a free profile to get unlimited access to exclusive show news, updates, and more!
Sign Up For Free to View
How to Watch Episodes of Days of Our Lives
Don't miss out on the chaos of Salem's most notorious families.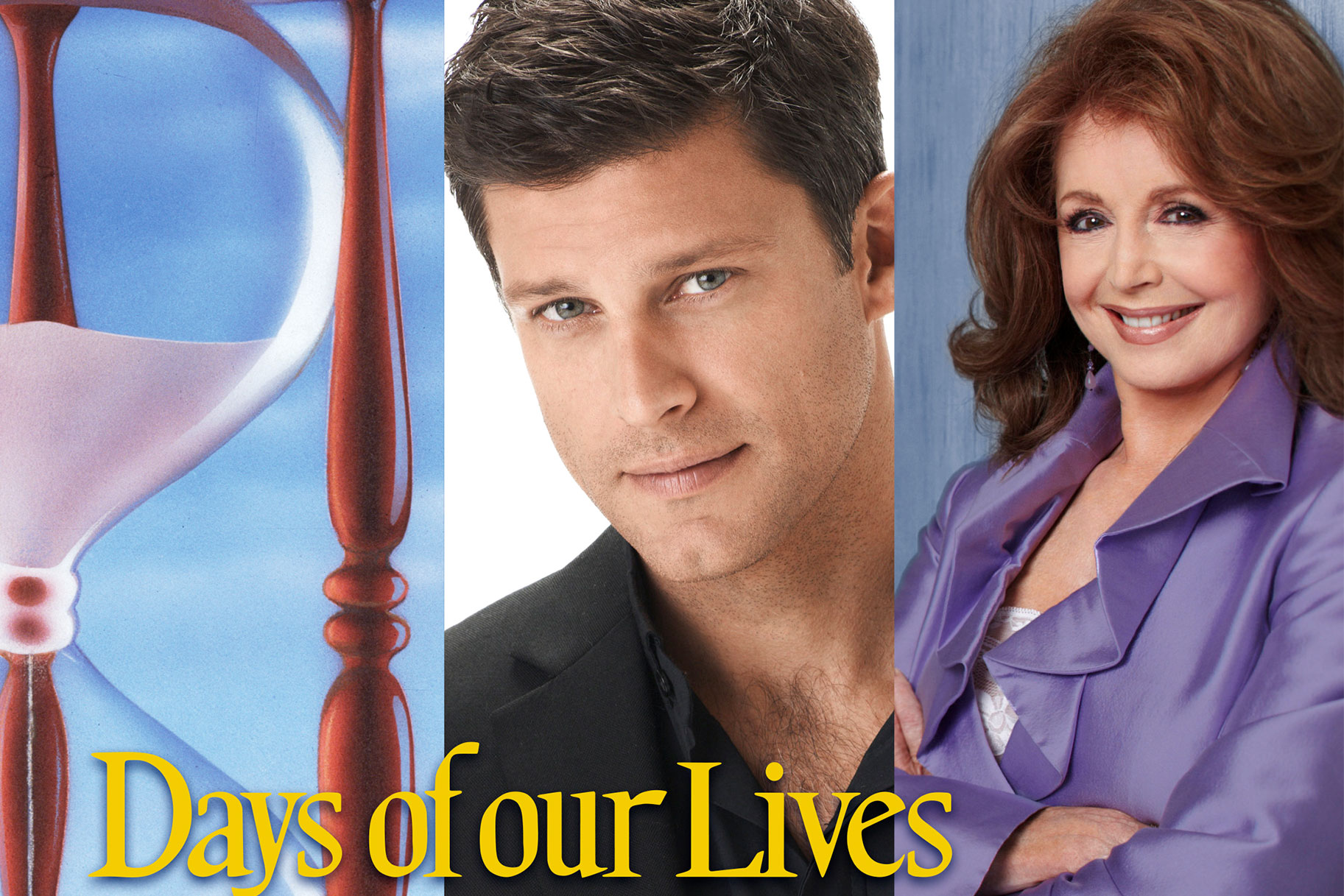 If you're a fan of soap operas, you've likely tuned in to Days of Our Lives at some point. 
The NBC drama celebrated its 55th anniversary in 2020, releasing 57 suspense-driven seasons since its creation in 1965. No other soap opera can boast such long-running success, but the characters and intertwining stories of the families in Days of Our Lives keep fans coming back for more. They'll keep returning, too, now that the show has been renewed for two more seasons, as announced in March 2023. 
Days of Our Lives centers around a group of families living in the fictional Midwestern town of Salem. The main cast includes the Horton, Brady, Kiriakis, Hernandez, and DiMera families. If there is drama to be seen, it can be found within any given episode of Days of Our Lives; this soap opera has everything. There are love triangles, mistaken identities, murder, mental illness, shocking amnesia cases, and much more. 
Days of Our Lives has become an NBC staple, leading to the creation of two spin-offs created for Peacock, NBC's streaming service. Days of Our Lives: Beyond Salem is a five-episode limited series featuring many faces from the original cast, such as Real Housewives star Lisa Rinna and Deidre Hall, with the second chapter of episodes announced in 2022. The soap series got a dash of holiday cheer with the creation of Days of Our Lives: A Very Salem Christmas, a spin-off holiday film that premiered in 2021 on Peacock. 
Anything can happen in Salem, with the characters and their shenanigans keeping viewers glued to screens and always on the edge of their seats. After more than a half-century on air, fans still love to rewatch their favorite episodes of Days of Our Lives. 
How do I watch episodes of Days of Our Lives
The show has made a historic move from NBC to Peacock. If you're trying to stay up to date on all of the drama Salem has to offer, watch episodes of Days of Our Lives on Peacock now.