NBC Insider Exclusive
Create a free profile to get unlimited access to exclusive show news, updates, and more!
Sign Up For Free to View
Heidi Klum Is Already Prepping Her Halloween 2022 Costume, and It Looks Epic
They don't call her the "Queen of Halloween" for nothin'!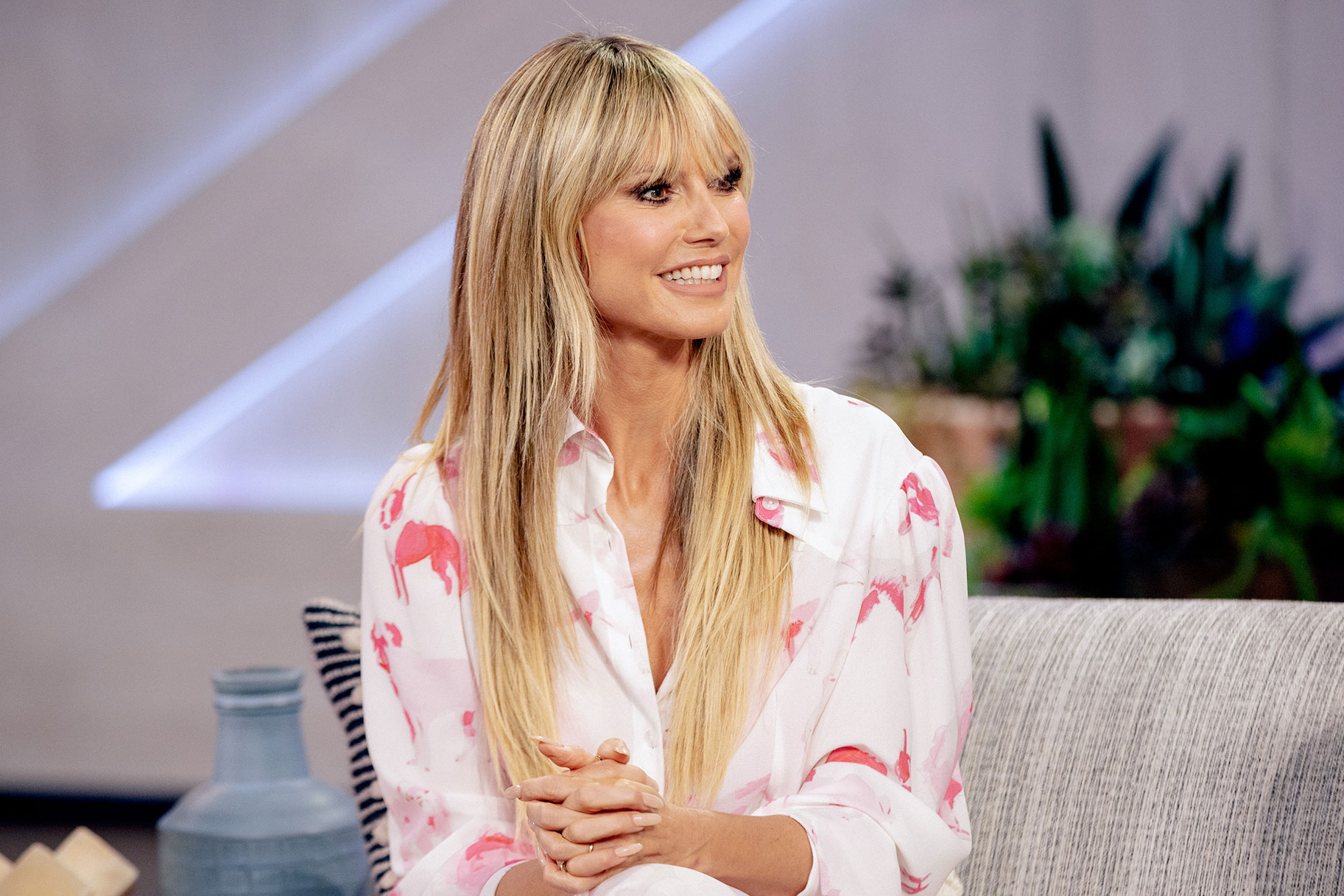 Fans of America's Got Talent Judge Heidi Klum know she isn't messing around when it comes to Halloween. Klum has long been hailed as the "Queen of Halloween" thanks to her epic costume parties over the years—featuring her own elaborate costumes. 
In case you're wondering how long it takes a diehard Halloween lover to prep for the special day, it appears the answer is somewhere between four months and a whole year. 
Klum posted a video to Instagram on June 23rd prepping her costume for Halloween 2022. Although she didn't reveal any costume spoilers, in the video the supermodel sits while someone on her team scans her with a lighting device. "…..and so it begins 😝🖤👻🎃👁🕷," she wrote in the caption. "#heidihalloween2022." 
In 2019, Klum told Daily Mail sometimes she starts planning her costume for the following year the day after Halloween.
"I start thinking about it on November 1," said Klum. "I usually have two or three ideas that I'm playing with and then I decide on one thing. So the next morning, I start thinking, 'Maybe next year, I'm going to do that one that I didn't do this year.' And then, obviously, throughout the year new ideas pop up because maybe I've seen a new or old movie, or was inspired by my travels."
And if you're thinking costume planning is all fun and games, think again!
"I put a lot of pressure on myself to come up with something better and better every year," she added. "I don't want to let the costume lovers down."
Catch Klum as a Judge on AGT Tuesdays at 8 p.m. ET on NBC.