NBC Insider Exclusive
Create a free profile to get unlimited access to exclusive show news, updates, and more!
Sign Up For Free to View
Kelly Clarkson Just Released 2 New Songs—And the Lyrics Are So Emotional
They follow a touching theme of self-love! Check your local listings for The Kelly Clarkson Show.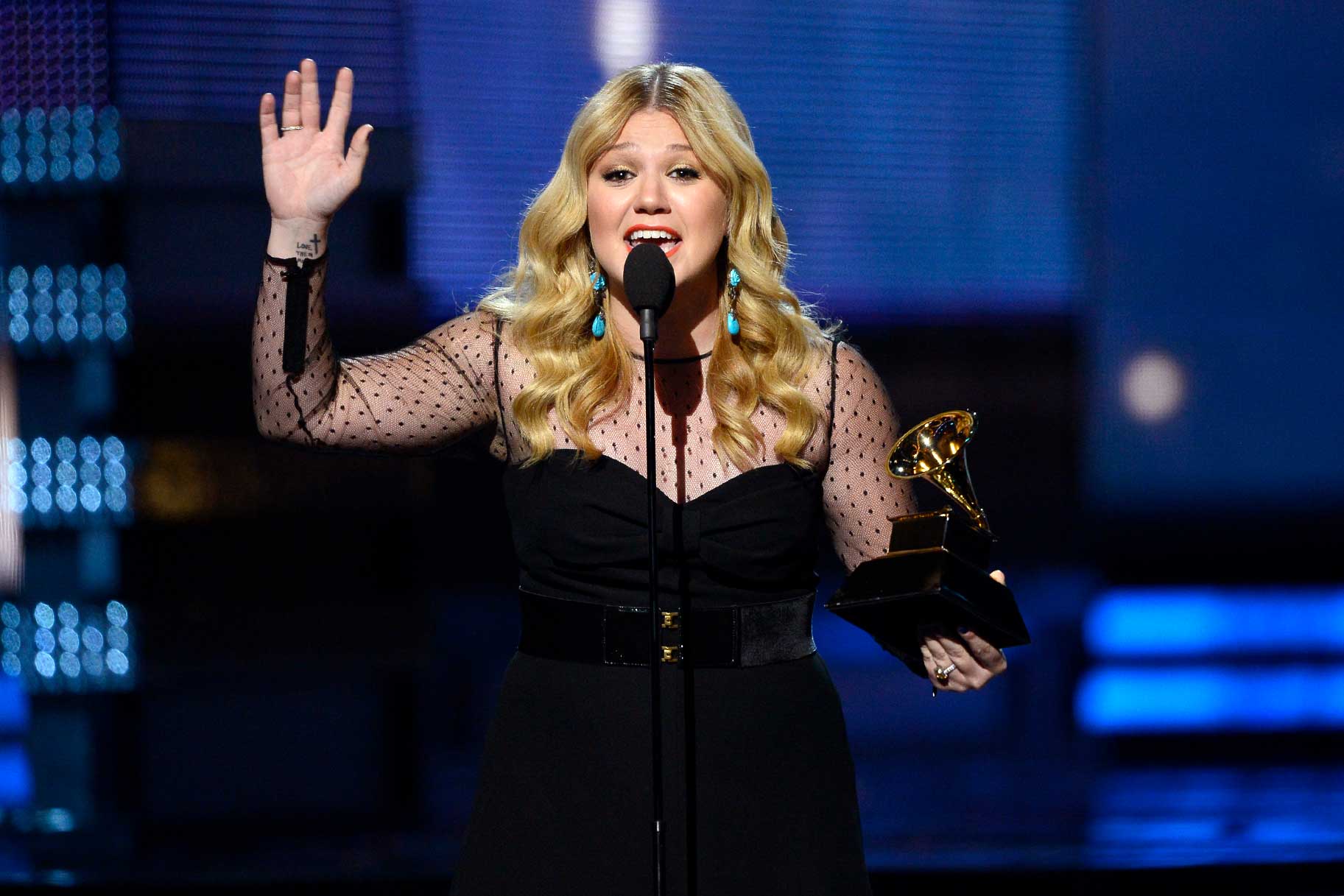 Kelly Clarkson just dropped two much-anticipated songs from her upcoming album, Chemistry. 
On April 13, The Voice Coach released two tracks titled "Mine" and "Me," accompanied with detailed lyric videos. 
On "Mine," the intimate lyrics follow Kelly Clarkson's emotional process of healing from a former deep connection. The verses are delivered with nuanced instrumentation and hushed vocals. The chorus then reaches an intense climax, and Clarkson provides some powerful belted notes as she does best. 
"Me" tells the story of finding your identity again and staying true to yourself while learning not to rely too much on others. The tune comes with a steady rhythm and inspirational backup vocals.
With the release of the songs, Clarkson took to her official Instagram page to give fans some details on why she chose these specific songs to put out first. 
"Having chemistry with someone is an incredible, and overwhelming, feeling. It's like you have no choice in the matter. You are just drawn to each other. This can be good and bad. This album takes you down every path that chemistry could lead you down. We decided to release 'Mine' and 'Me' at the same time because I didn't want to release just one song to represent an entire album, or relationship. There are many stages of grief and loss on this album. Each song is a different stage and emotional state. 'chemistry' is out June 23rd! Pre-order and pre-save now at the link in bio. 'Mine' and 'Me' are out now!" she captioned the post. 
The two tracks are fitting to the theme of her upcoming album. Clarkson also opened up about the story behind its thoughtful title, Chemistry.
"It's called Chemistry because I was trying to find a word—also, it might be one of the songs on the album—but I was trying to find a word that really described the whole thing," she said. "Because I didn't want everyone to think I was just coming out with some, 'I'm angry, I'm sad' [album], just one or two emotions. This album is definitely the arc of an entire relationship. A whole relationship shouldn't be just brought down to one thing. So there's the good, the bad, and the ugly kinda thing going on. Chemistry can be a really amazing sexy, cool, fun thing, but it can also be very bad for you. So that's why I named it Chemistry. I thought it was the perfect title to describe the entire album." 
Check your local listings for The Kelly Clarkson Show. Also be sure to watch The Voice on NBC Mondays at 8/7c and next day on Peacock