NBC Insider Exclusive
Create a free profile to get unlimited access to exclusive show news, updates, and more!
Sign Up For Free to View
Tom Ball Reveals the Emotional Reason He Sang Radiohead's "Creep" on All-Stars
The performance received unanimous praise from the Judges.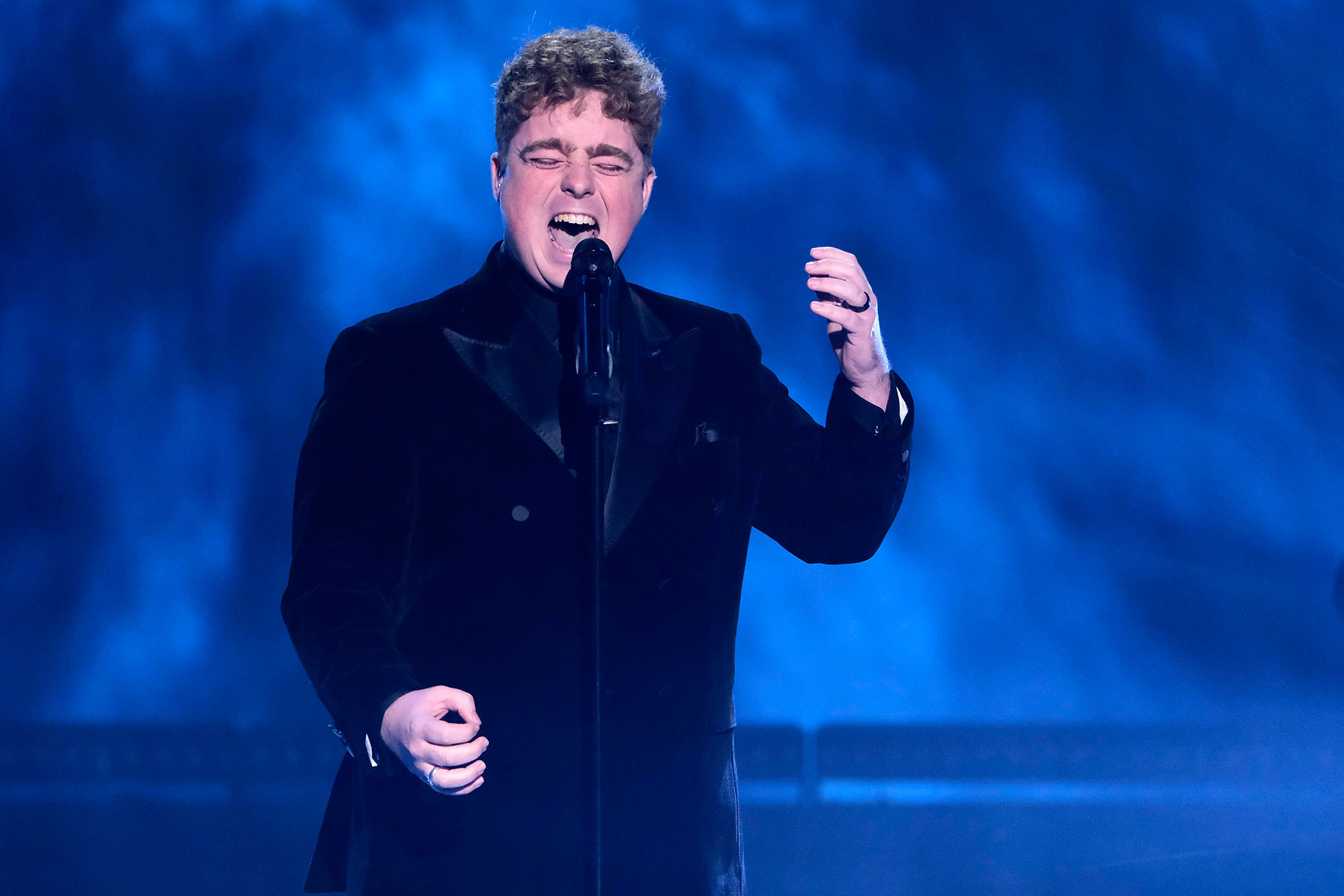 AGT: All-Stars finalist Tom Ball is in no shortage of breathtaking performances, but the world was forever changed after they heard his mind-blowing rendition of Radiohead's "Creep" during the Live Finale.
Ball's moving performance had the entire audience enraptured. He took a '90s rock classic and transformed it into a powerful, almost-opera piece. Ball poured passion into his set, embracing the song's message with each haunting lyric. 
"You surprised," Judge Howie Mandel told Ball after the performance. "We gave you a Golden Buzzer as a group. We said, 'This guy's worthy of the Finals.' I think you rose up nine levels. You brought the audience to their feet twice. You're really amazing."
The crowd chanted Ball's name in celebration as the young singer proved the Judges made the right call by giving him the Group Golden Buzzer. He finished third place overall in the competition. 
On March 21, the Britain's Got Talent alum took to Instagram to give fans insight into his song selection. "🎤🎶 Why did I sing Creep in the #AmericasGotTalent All Stars Grand Final?! Truth is, it means more than you know," Ball captioned an IG video. Ball opened up about his experience with diabetes and how it's impacted his self-image.
"Growing up, I didn't feel like I belonged, and a big part of that was because of my diabetes. When I was diagnosed I used to hide myself in music rooms so people wouldn't see me inject," Ball told fans. "So I sang 'Creep' as a message for me, and to anyone out there that feels like they don't belong, but they do. And I wanna make a campaign that celebrates our differences. That's where you come in!"
Ball then introduced his fans to his #IBelong campaign, designed to honor differences and provide an online venue to cultivate a positive environment. "Every week, I'm going to be putting up videos for you to share your stories or just leave a supportive comment," Ball encouraged. "Let's build a happy, safe environment to celebrate our differences. And remember: You belong."
How to stream and listen to Tom Ball's cover of "Creep" by Radiohead
Fans can stream Ball's version of "Creep" on Spotify, as well as his AGT: All-Stars Audition song, "The Sound of Silence" by Simon & Garfunkel.