NBC Insider Exclusive
Create a free profile to get unlimited access to exclusive show news, updates, and more!
Sign Up For Free to View
Saturday Night Live Season 49: The Complete Cast List
SNL premieres on October 14—here are the new cast members and returning players who'll be onstage on at 11:30/10:30c on NBC and Peacock. 
It's all happening! Saturday Night Live will return for Season 49 on October 14, 2023, following a slightly-shortened Season 48 and a subsequent period of even-greater-than-usual anticipation for SNL fans. Former cast member Pete Davidson will return to Host the premiere, with musical guest Ice Spice.
Among the biggest additional questions: Which Season 48 cast members are returning for 2023-2024? And, of course, will there be any new faces in the cast?
We're here to answer those questions: First off, the entire cast from Season 48 is returning! Additionally, there's a new Featured Player joining: Standup comedian and actress Chloe Troast.
RELATED: Watch Jason Momoa's Sketches from Last Night's SNL
Check out the SNL Season 49 cast below.
Who is in the Season 49 SNL cast? 
SNL Season 49 Repertory Players
Michael Che co-anchors SNL's "Weekend Update." The stand-up comic and writer was one of the show's head writers from 2017-2023 alongside Colin Jost.
Michael Che is joined on "Weekend Update" by Colin Jost, who is currently the segment's longest-running anchor (replacing Seth Meyers' previous record). He started as a writer for the show in 2005 before joining the cast .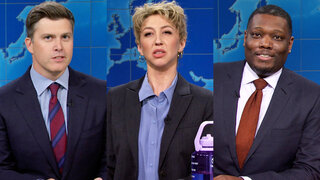 Day began as a writer for SNL during the 39th season before joining the cast as a featured player in 2016. If you're a fan of the wildly popular "Haunted Elevator" sketch, otherwise known as the birth of Tom Hanks' David S. Pumpkins, you can thank Day (he co-wrote it with fellow skeleton Bobby Moynihan).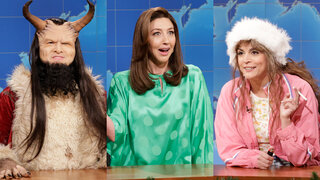 Both on the show and on Instagram, Fineman is known for her spot-on celebrity impersonations that include Britney Spears, Nicole Kidman, and Timothée Chalamet.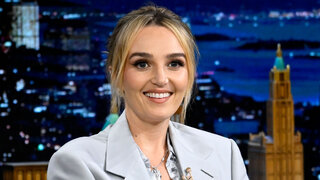 Heidi Gardner is known for original characters like Carla, the Famous '80s Cocaine Wife, Angel, Every Boxer's Girlfriend, and more she's showcased on "Weekend Update."
Actress and seasoned improvisor Nwodim joined the cast in 2018. SNL work she's known for includes her Dionne Warwick impression and the character Lisa from Temecula, introduced in Season 48.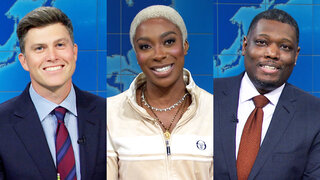 Thompson holds the title of longest-running SNL cast member of all time, with 20 years on the show under his belt. Without Thompson, we wouldn't have the iconic game show sketches "Black Jeopardy" and "Family Feud," where he performs a spot-on impression of Steve Harvey. And who can forget the delightful chaos that is "What Up with That?"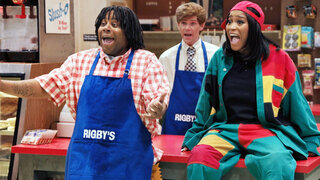 Joining the show as a staff writer in Season 44, Bowen Yang has been an SNL cast member since 2019. Yang's made hilarious contributions in sketches and on "Weekend Update," with impressions like George Santos and characters like Chinese trade minister Chen Biao. He also co-hosts the popular podcast Las Culturistas with actor Matt Rogers.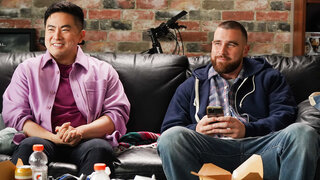 Stand-up comic and writer Dismukes joined as a featured player in 2020, after starting as a writer in 2017.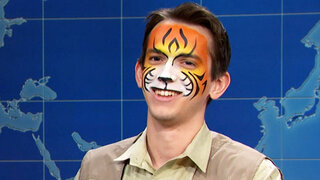 Johnson is a stand-up comedian and writer who joined the SNL cast in 2020. She also appeared in the comedy film BOTTOMS in 2023.