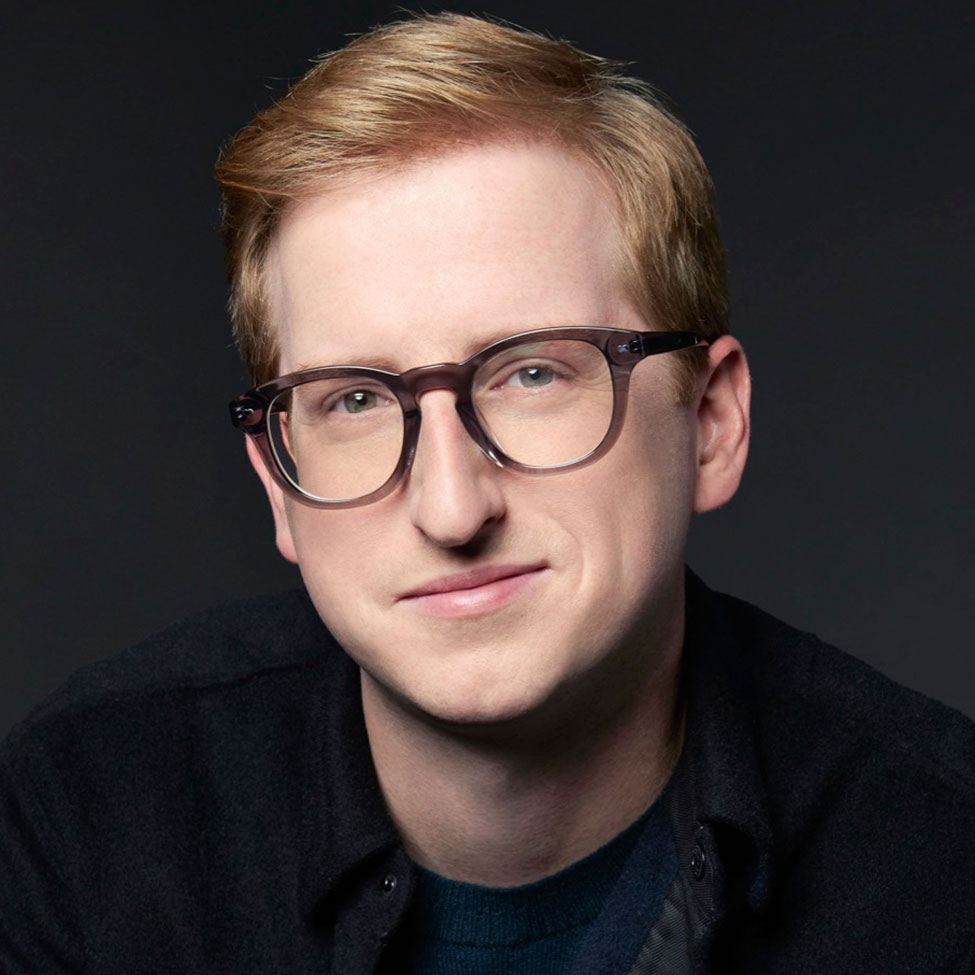 JAMES AUSTIN JOHNSON
Featured Player Bio
James Austin Johnson returns to "Saturday Night Live" for his second season as a cast member.
Johnson is a comedian and actor whose credits include roles in "Fairview," "Washingtonia," "Tuca & Bertie," "Future Man," "Adam Ruins Everything" and the film "Hail, Caesar!" He has performed in Los Angeles at Highland Park's longest-running comedy show, "Rod Stewart Live." Johnson completed the multicity comedy tour "Close to You" in 2022.
Johnson is from Nashville, Tennessee, and his birthday is July 19.